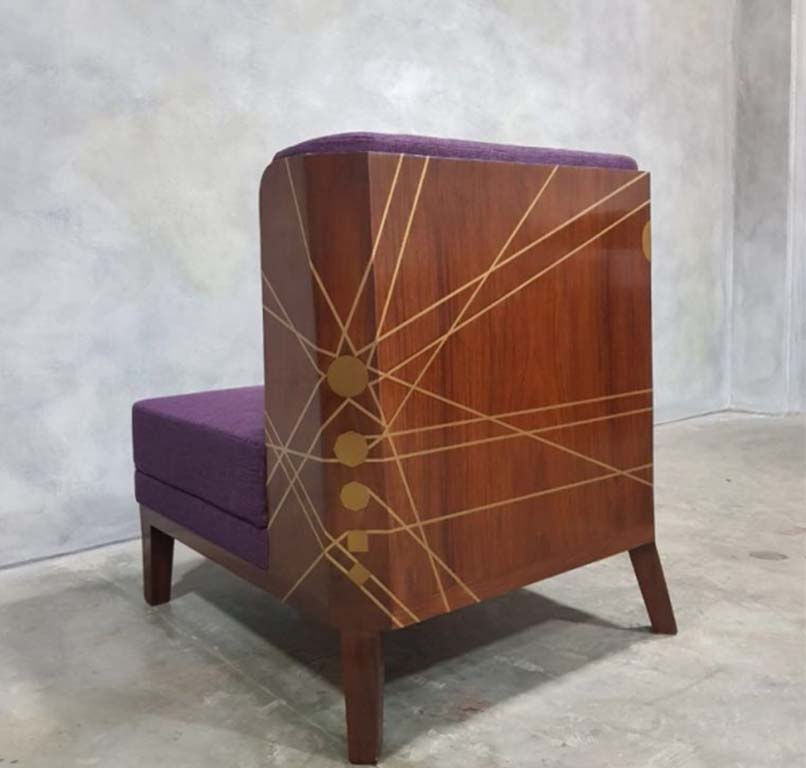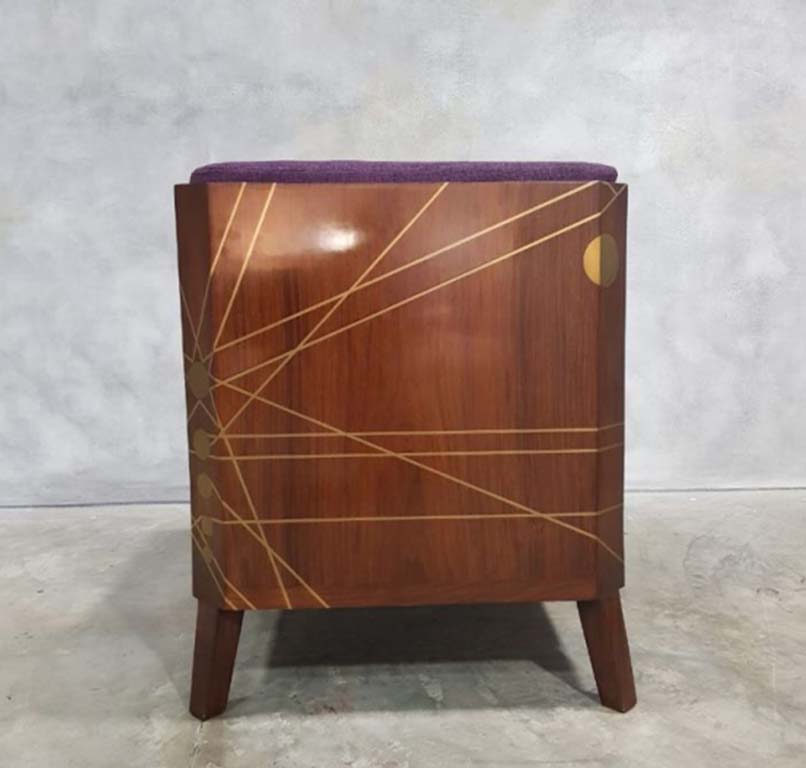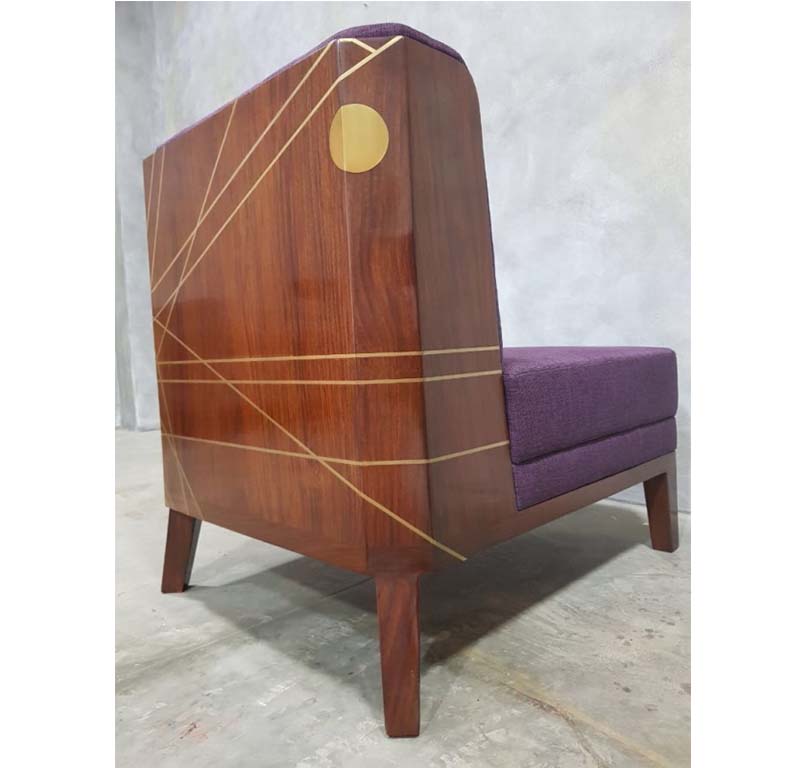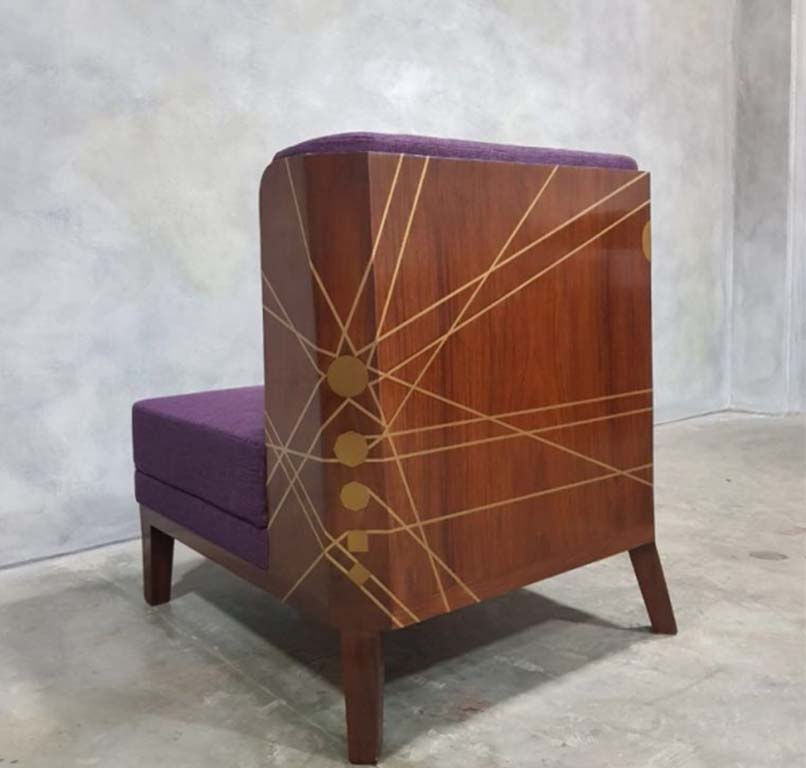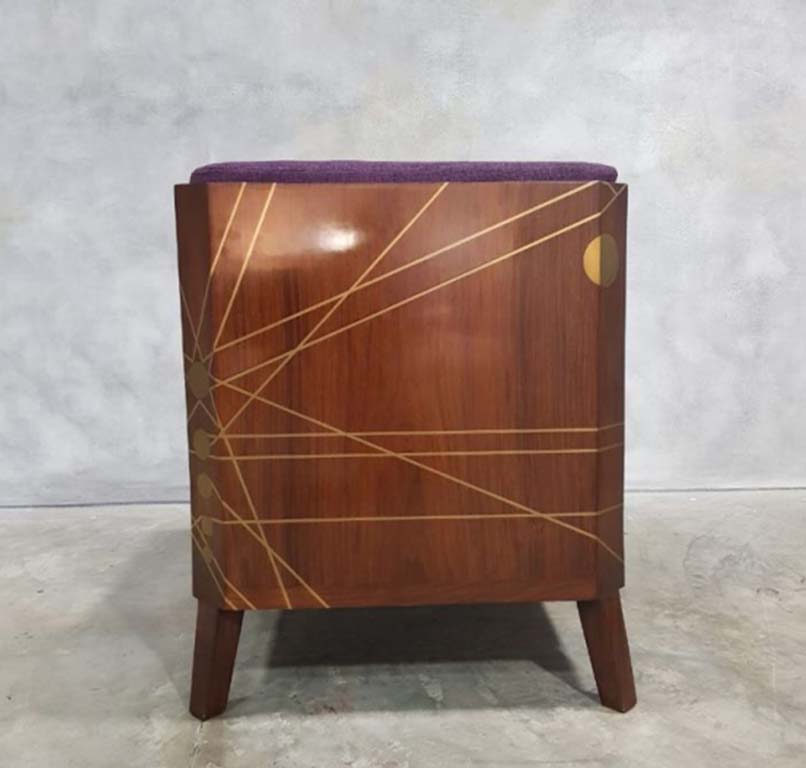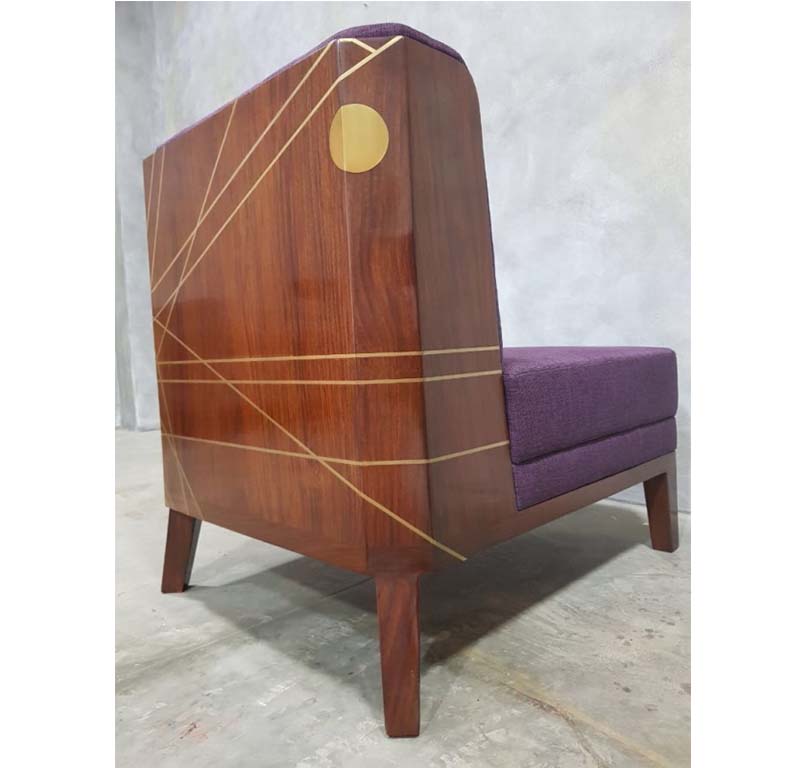 Constructing Nukta Wing Chair
A form and nukta unite to create an alphabet and that alphabet ceases to have an identity without the nukta. This dependency on the nukta for existence is the thought we are exploring in our collection for the CIP Lounge.
Aen gaen di ikko soorat,
ik nuktey shor machaaya eh.
Ik nukta yaar paddhaaya eh.
Buleh Shah
Exploring further, the transformation process of a square bound within 4 corners to a circle which doesn't have a beginning or an end.
Material:
Sheesham Wood
Brass inlay
Upholstery fabric
Size:
Length 56'' , Width 30'' , Height 28''
Price:
85,800 + 18% Sales Tax = PKR 101,244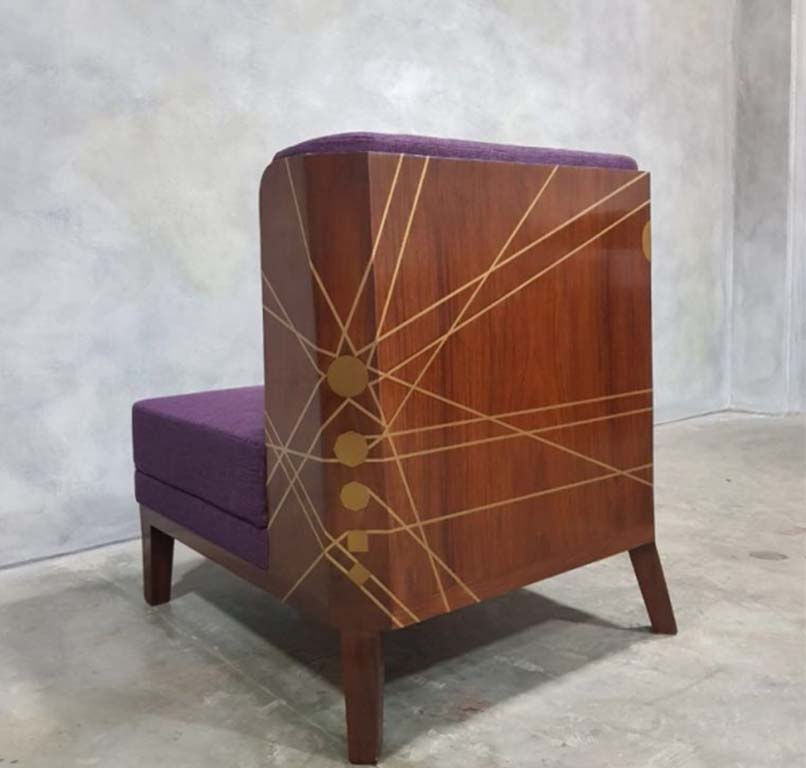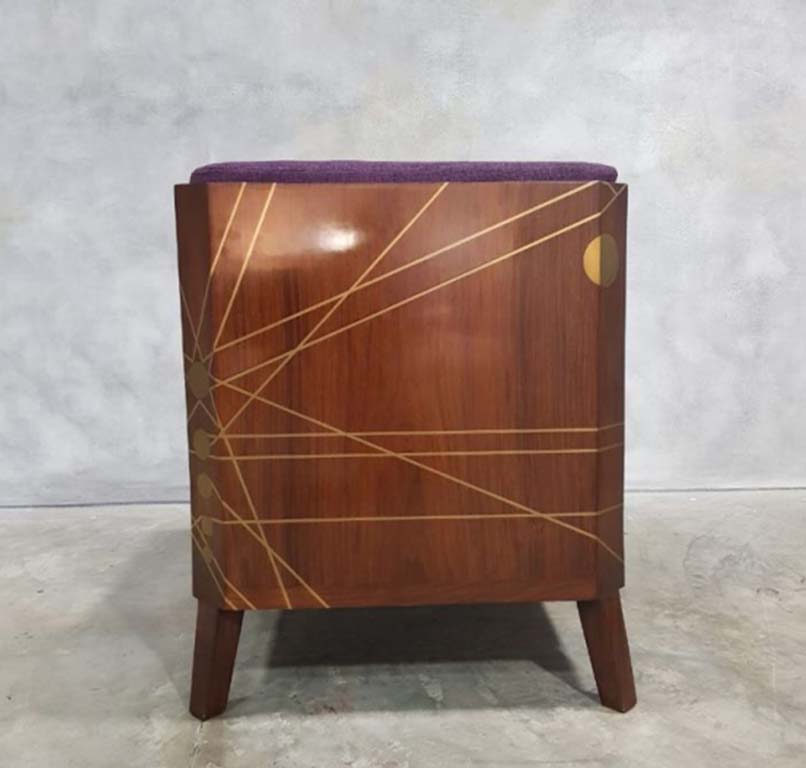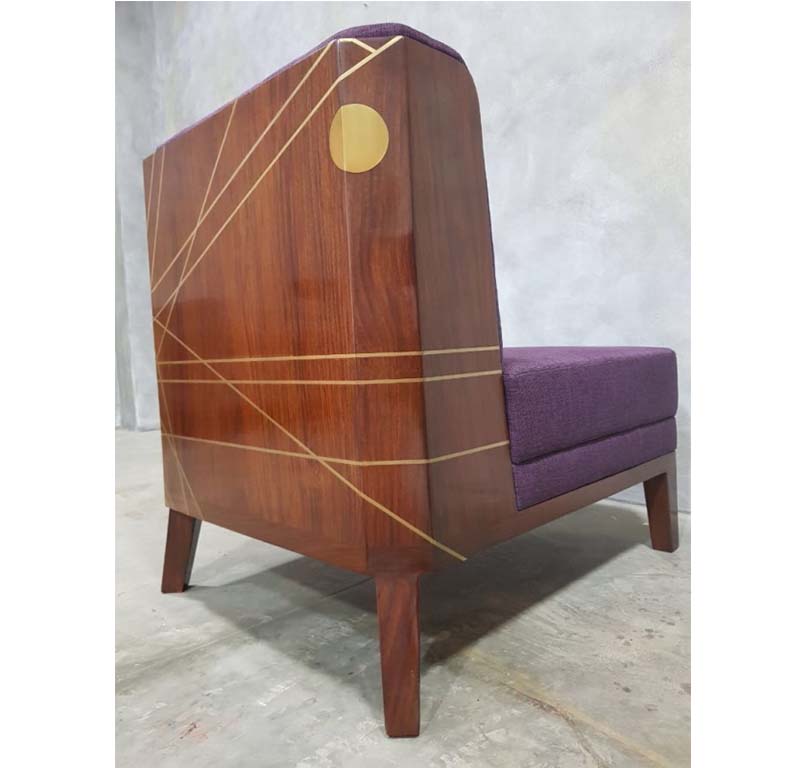 Price is subject to change
Price is subject to change