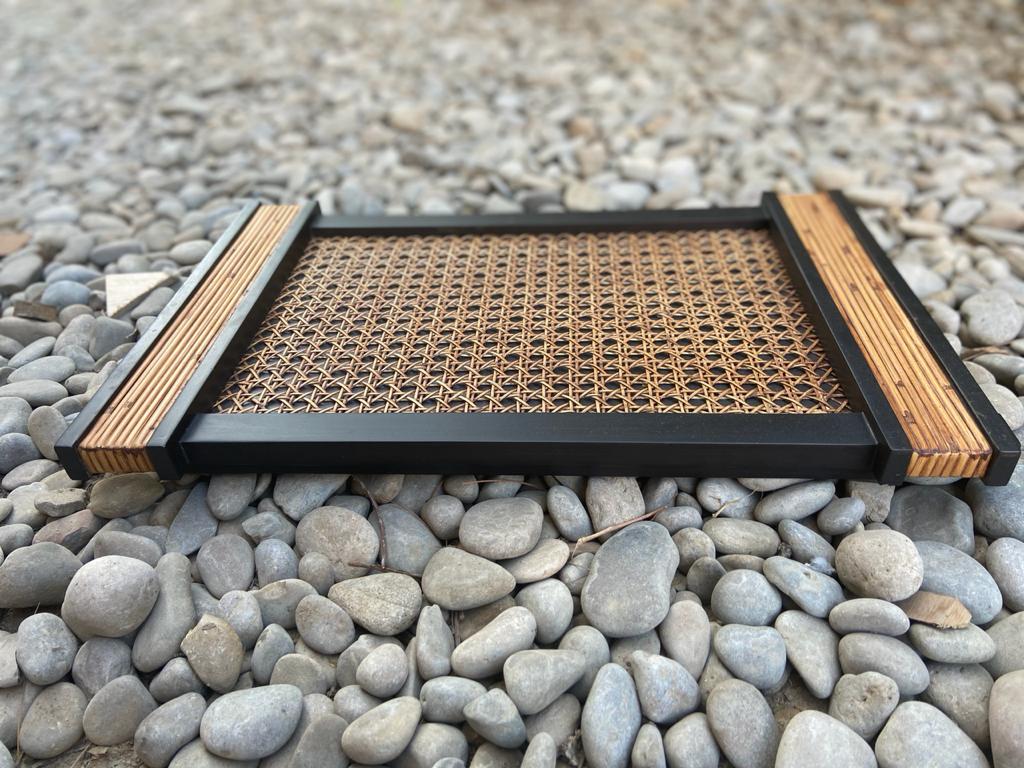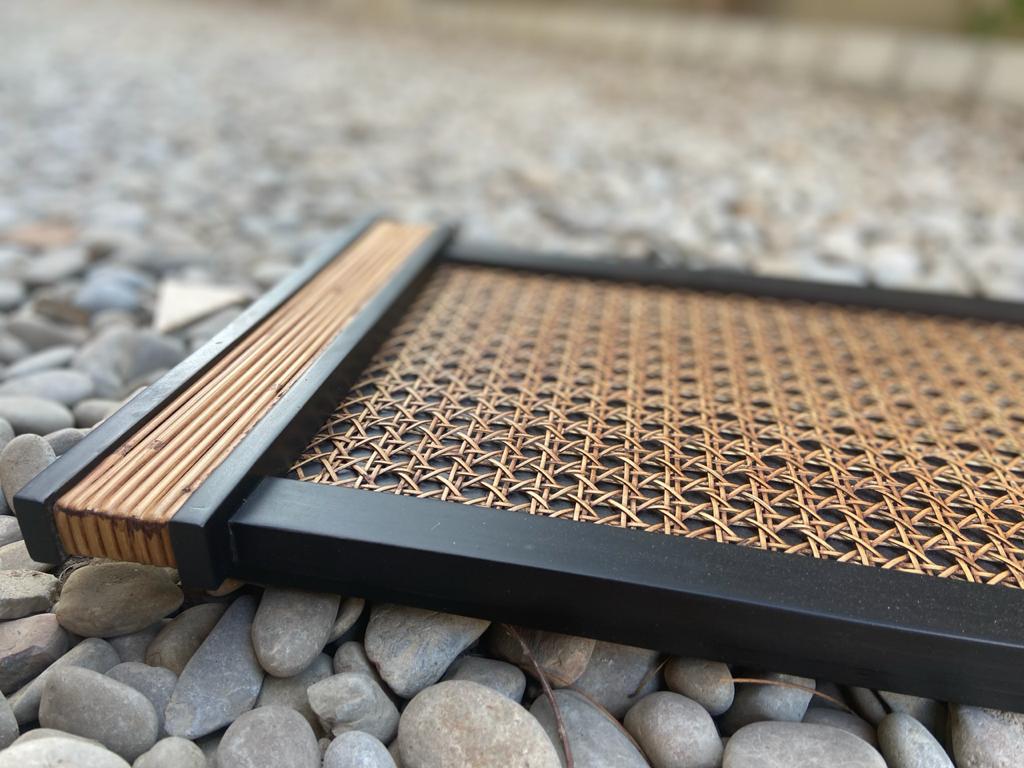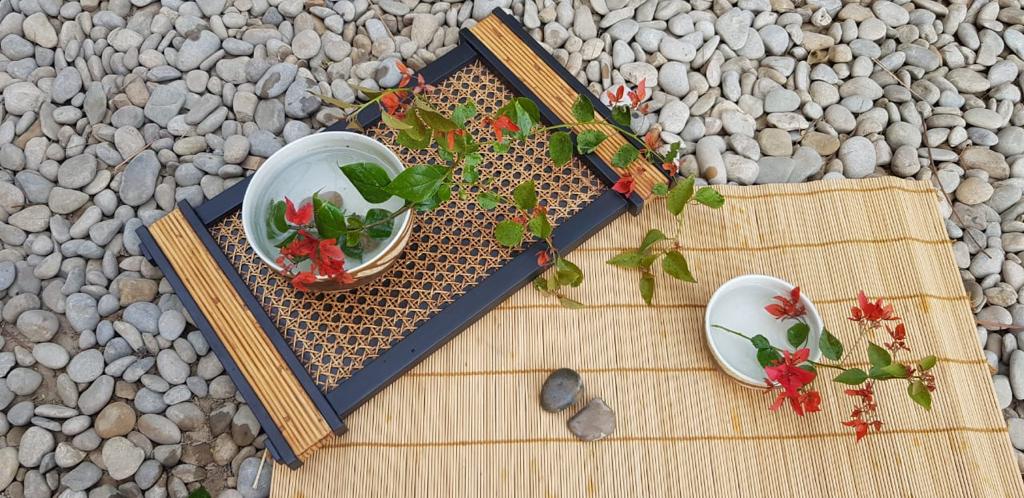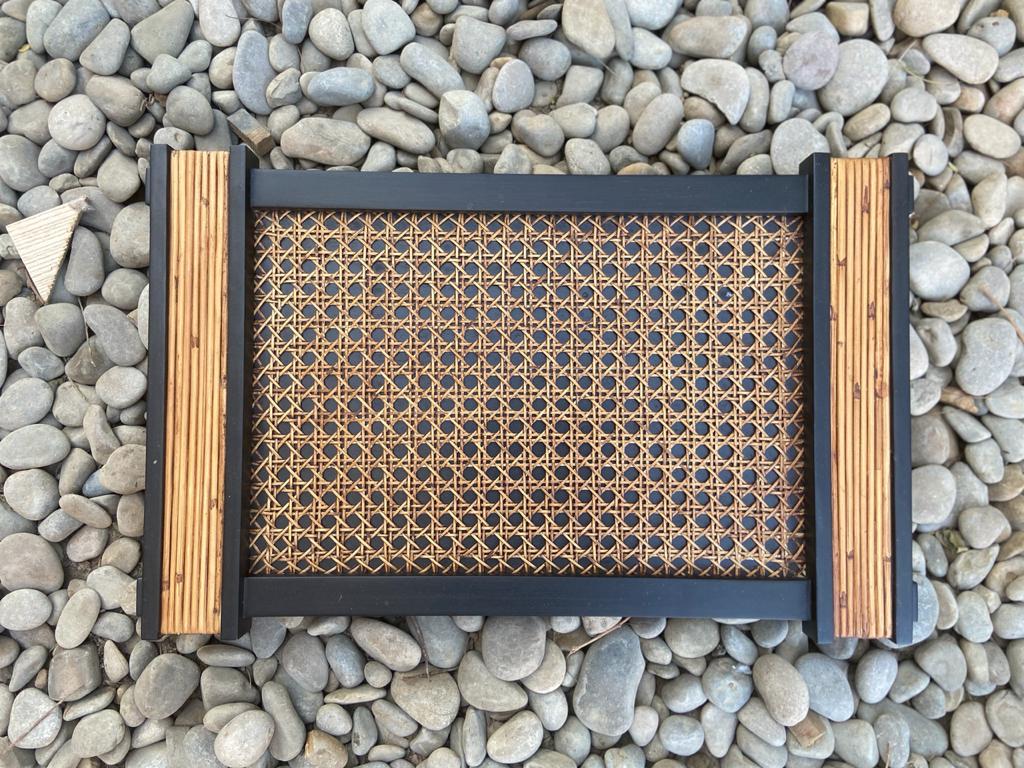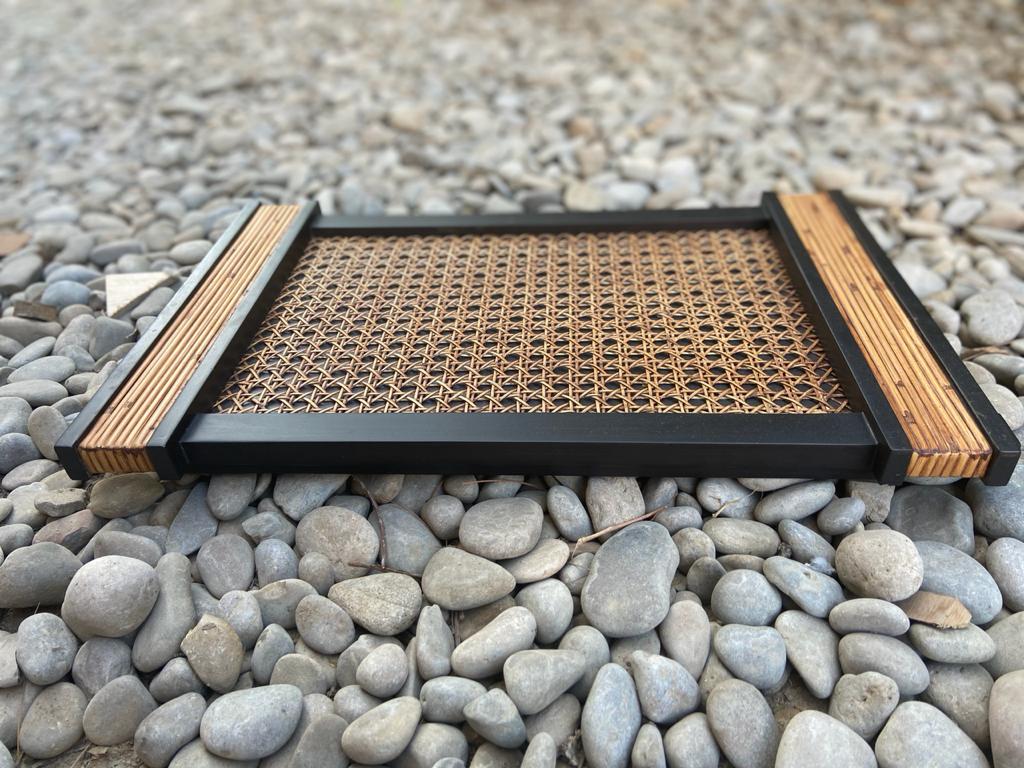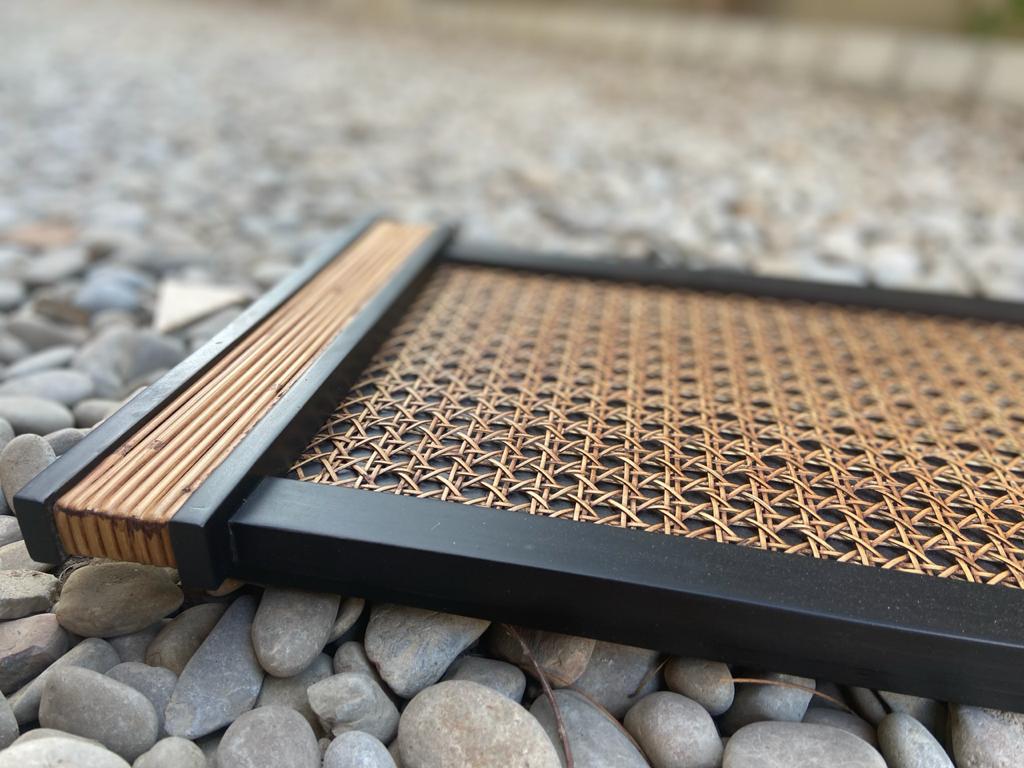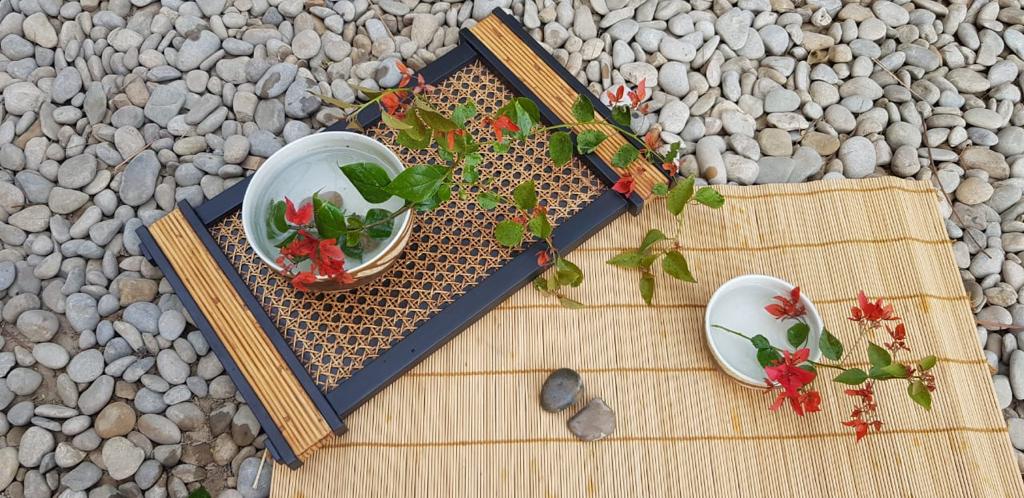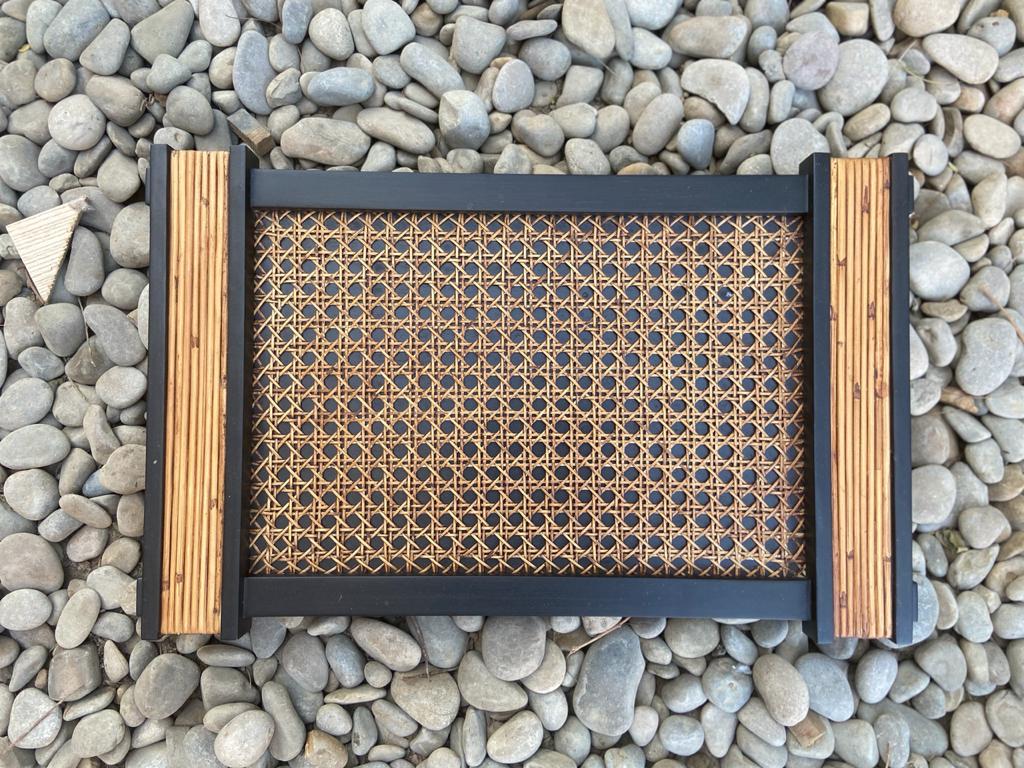 Cane Jane - Tray
The art of interlacing strips of cane to create different weaves is a fascinating craft. Evoking nostalgia, our Cane-Jane tray celebrates this traditional craft. The MDF sheet under the cane-work makes a sturdy base to balance whatever you may wish to keep on the tray.
Care
Clean with a soft damp cloth. Use Clear Furniture Polish occasionally to maintain the wood's natural finish.
Felt pads at the bottom keep all surfaces scratch free.
Material:
Kale Wood
MDF
Cane-Weaving
Size:
Length 20.5'' , Width 13'' , Height 1''
Price:
7,480 + 18% Sales Tax = PKR 8,826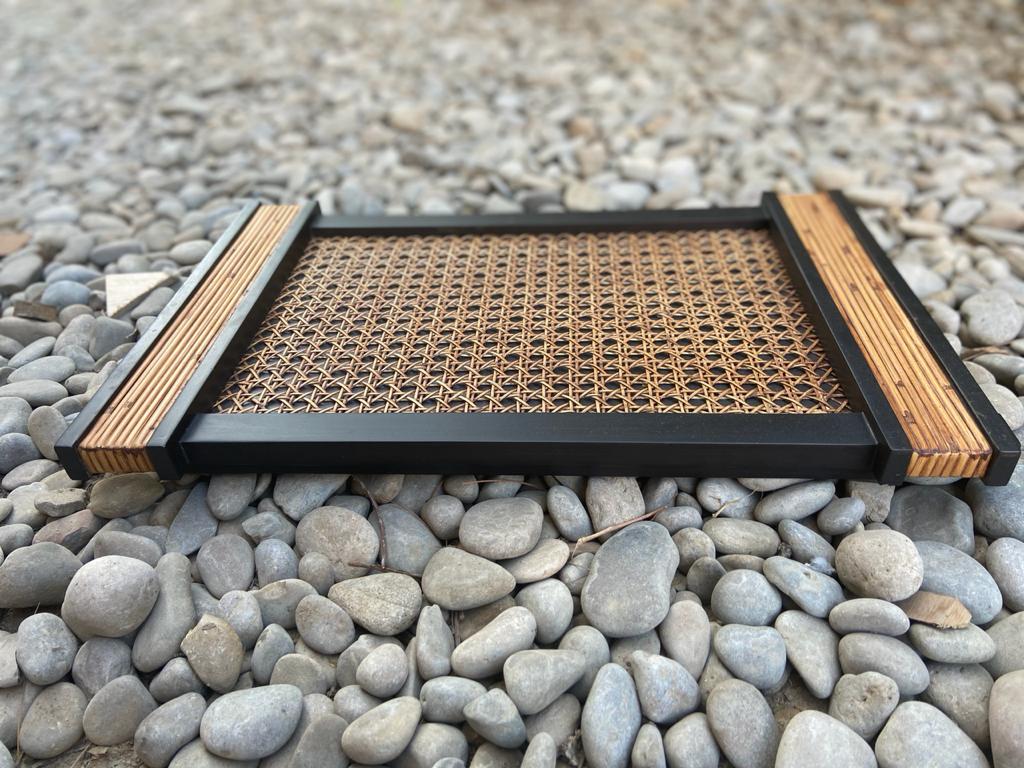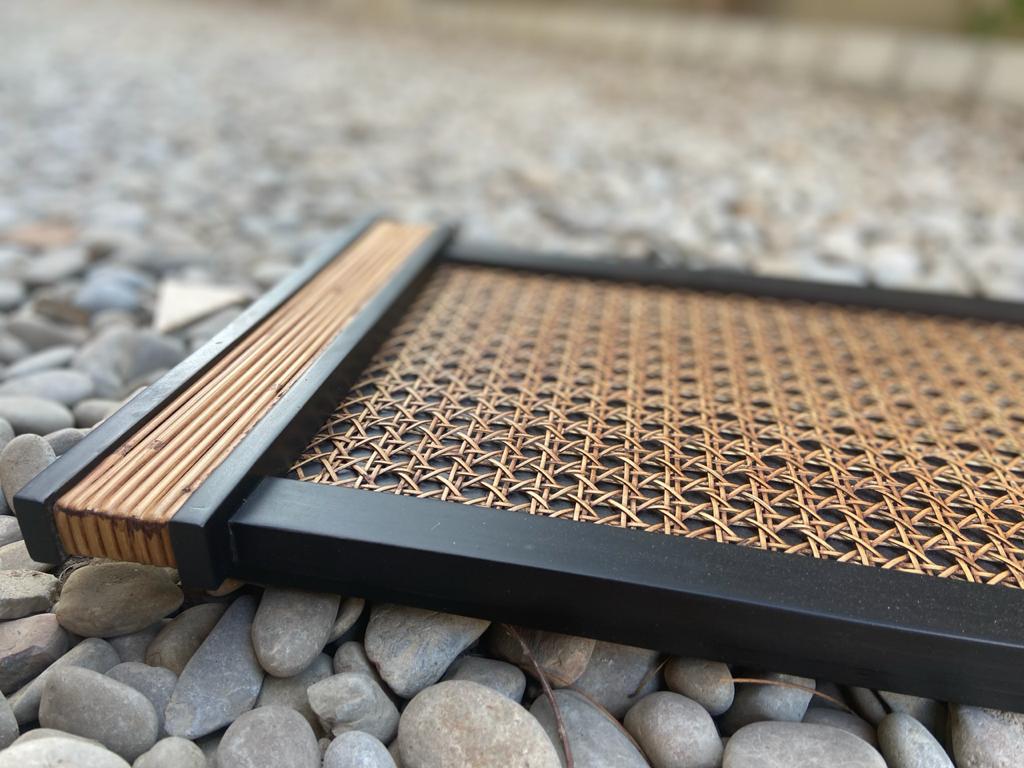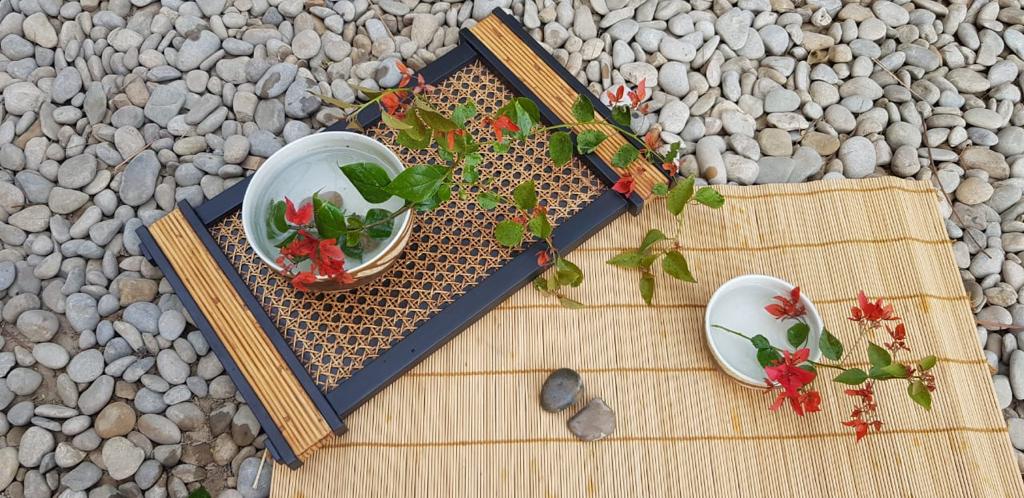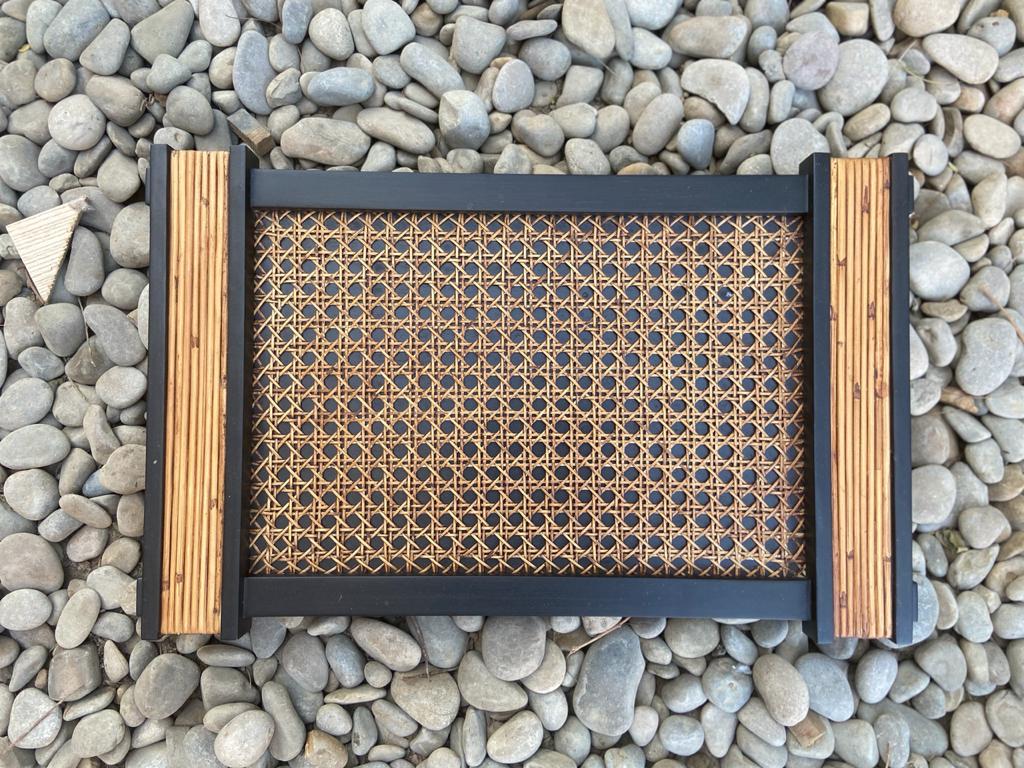 Price is subject to change
Price is subject to change