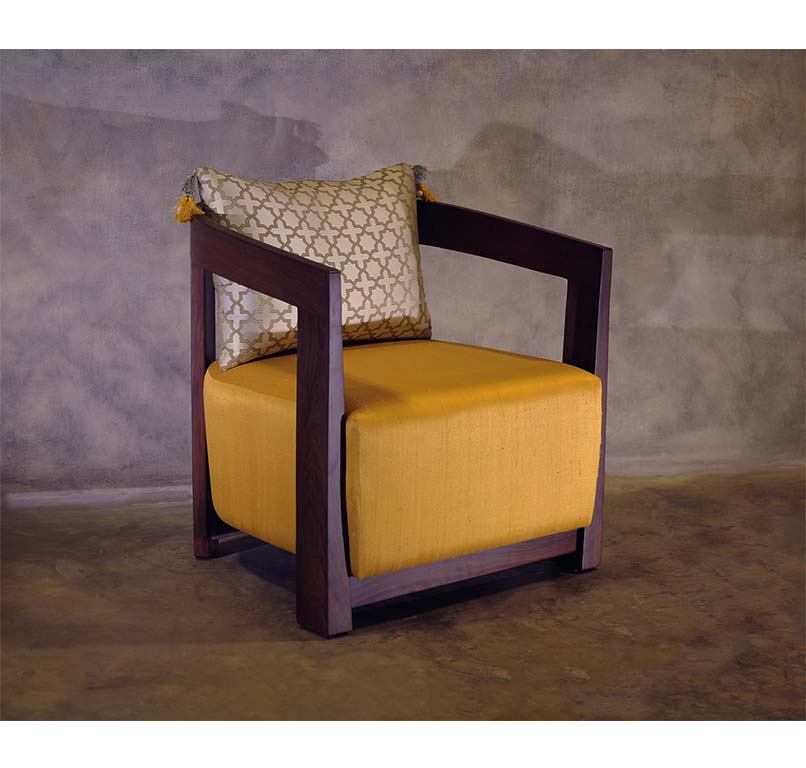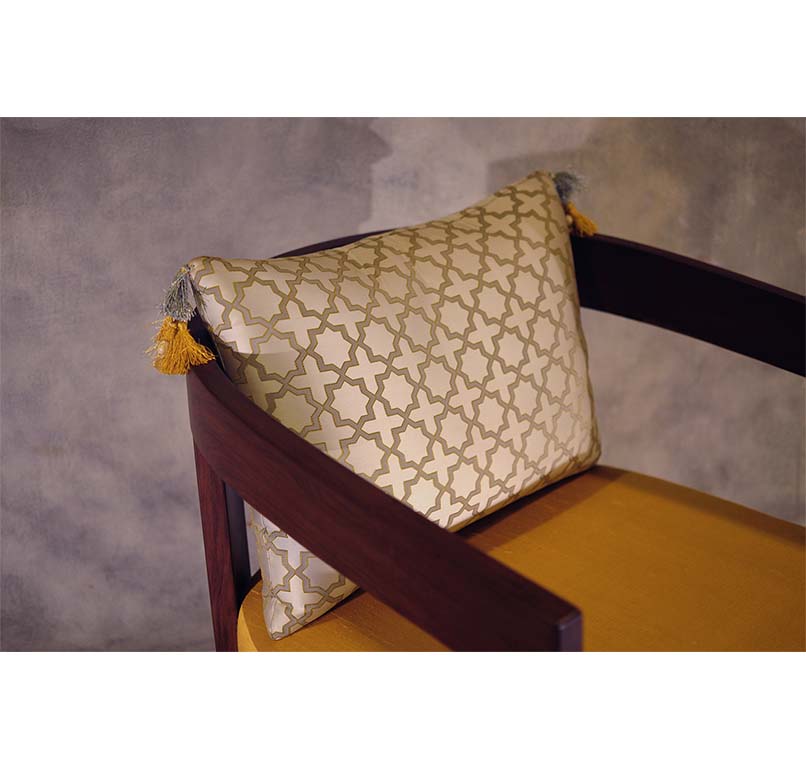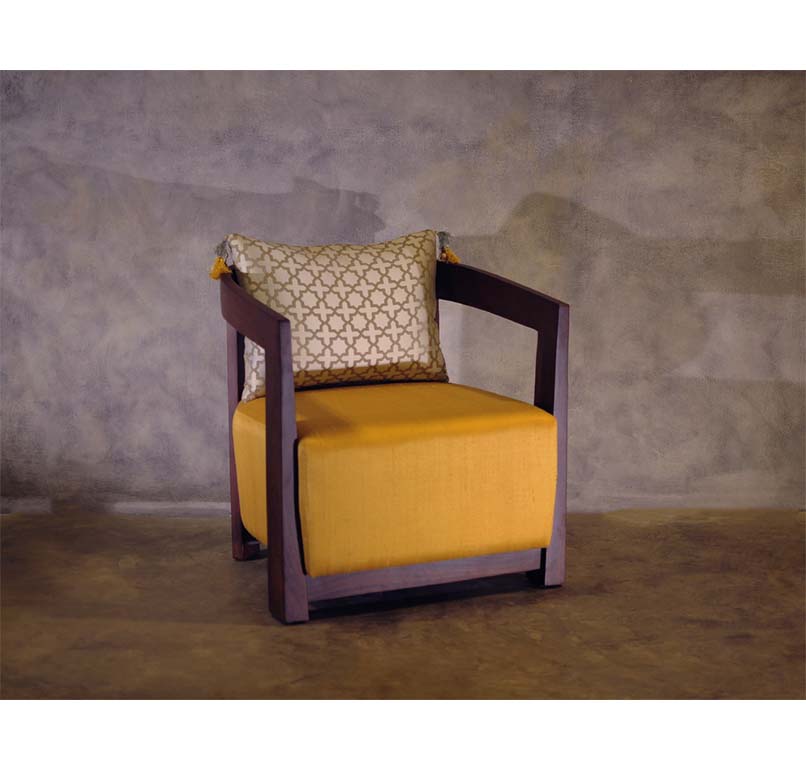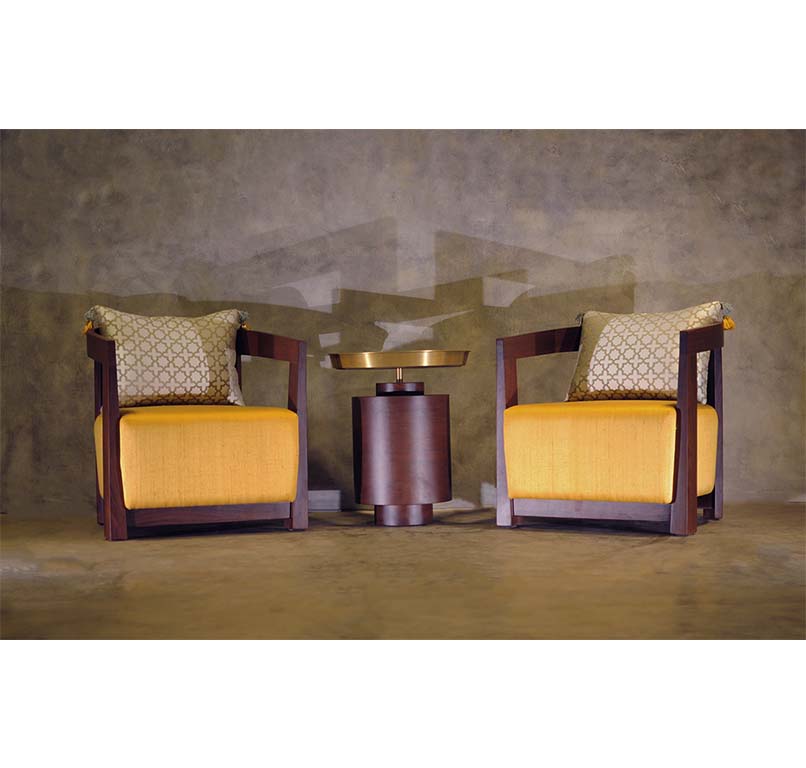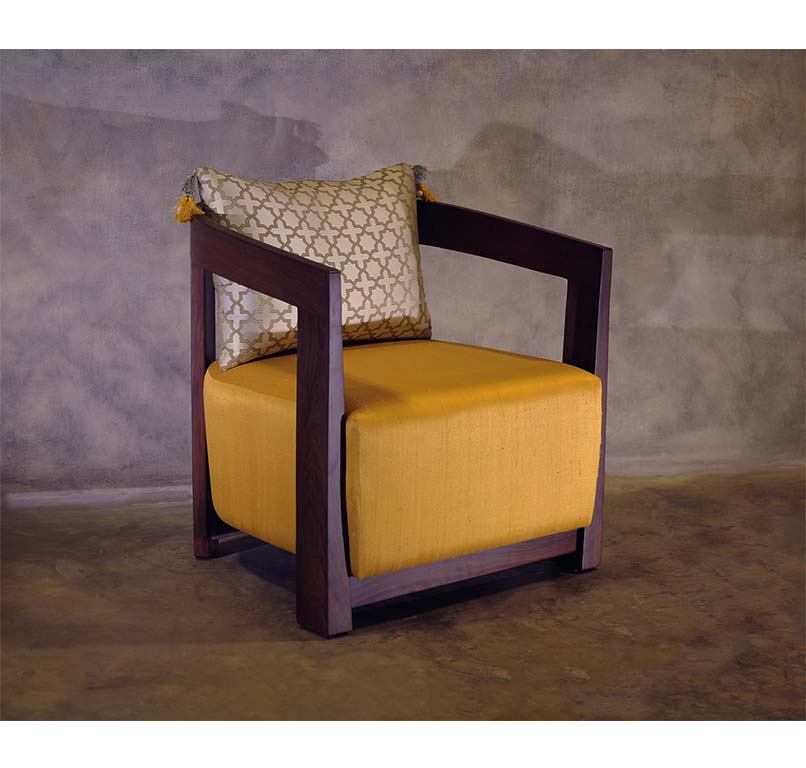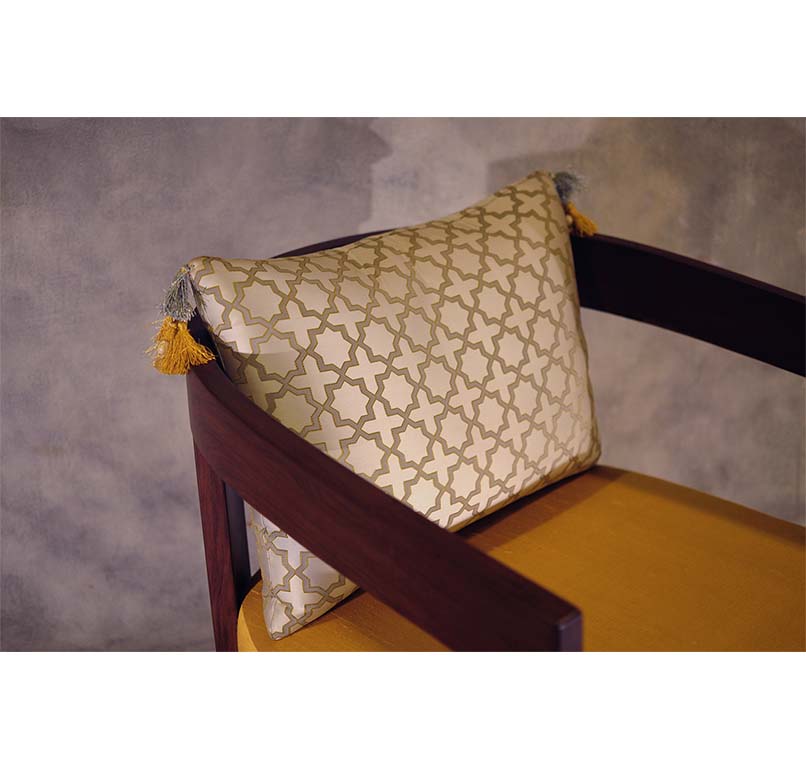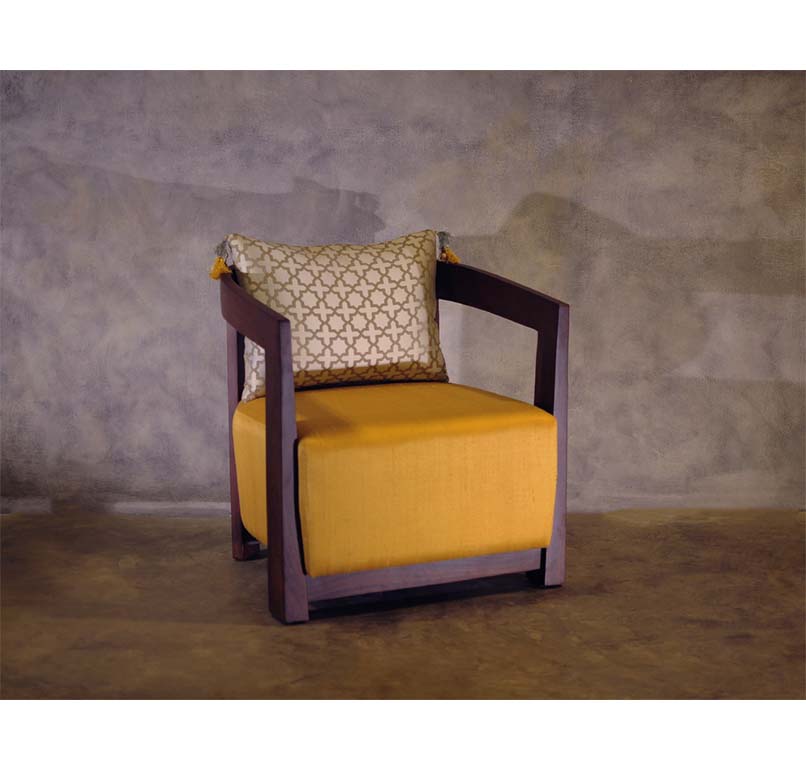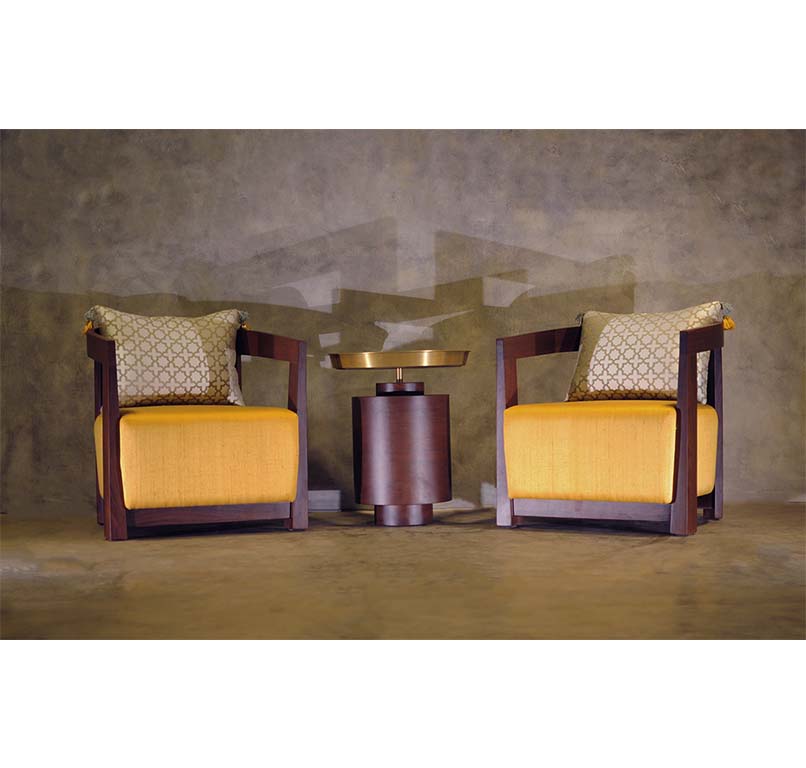 Hunza - Chair (Each)
Our solid Sheesham wood Hunza chairs are down to earth and simple. These will surely add some warm sunshine into your space.
Care:
Use Clear Furniture Polish occasionally to maintain the wood's natural finish.The raw silk fabric has been scotch guarded to protect it from stains. Felt pads at the bottom keep all surfaces scratch free.
Material:
Sheesham Wood
Foam
Rawsilk
Size:
Length 29'' , Width 29'' , Height 30.5''
Price:
75,000 + 18% Sales Tax = PKR 88,500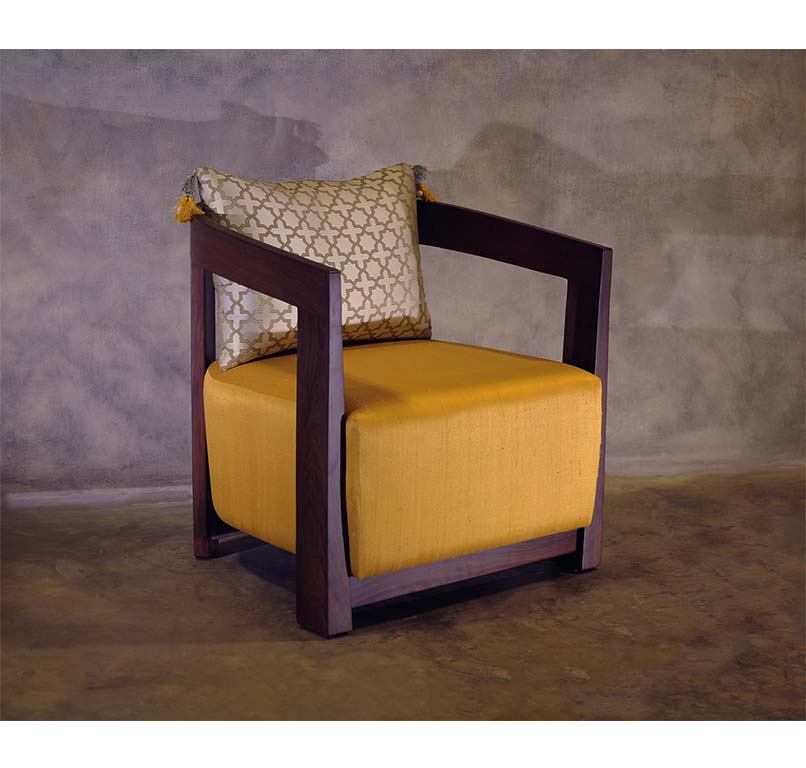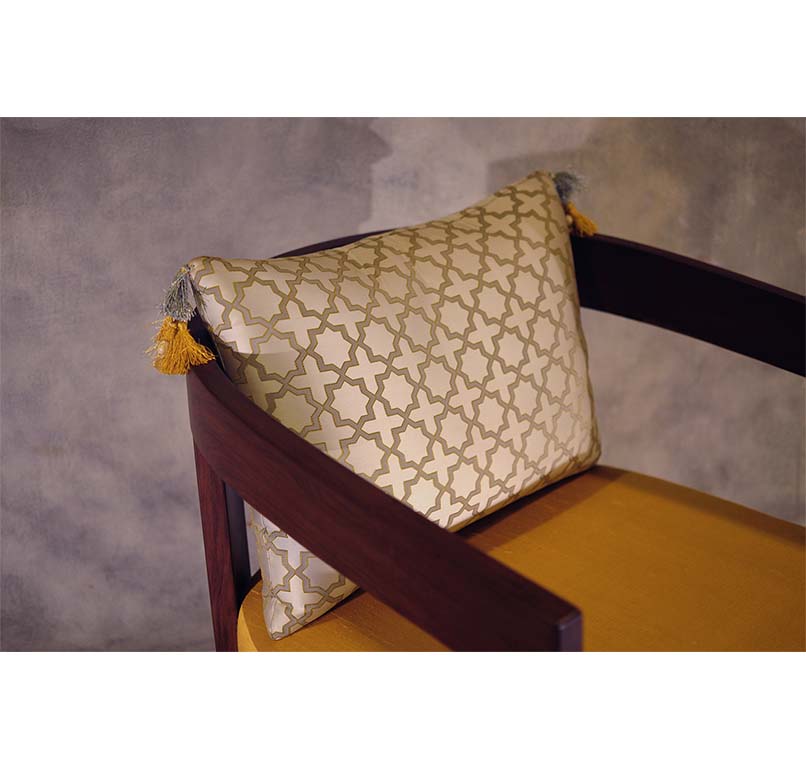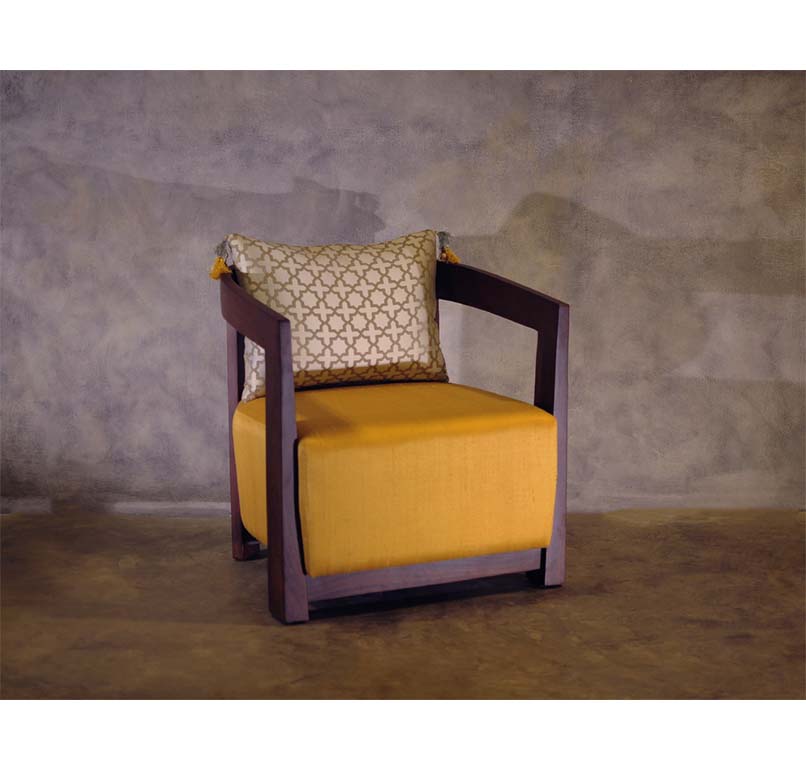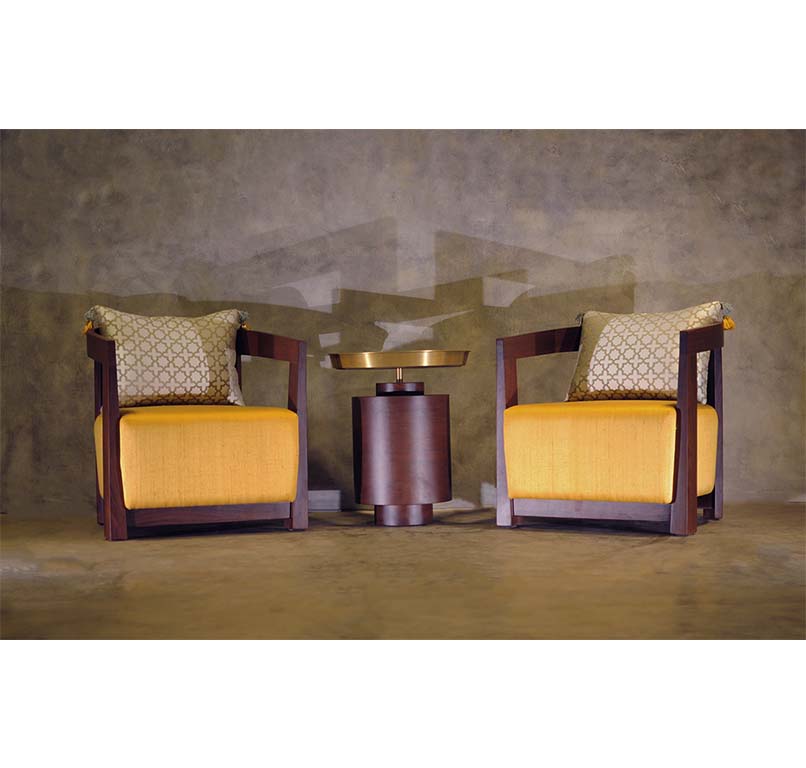 Price is subject to change
Price is subject to change