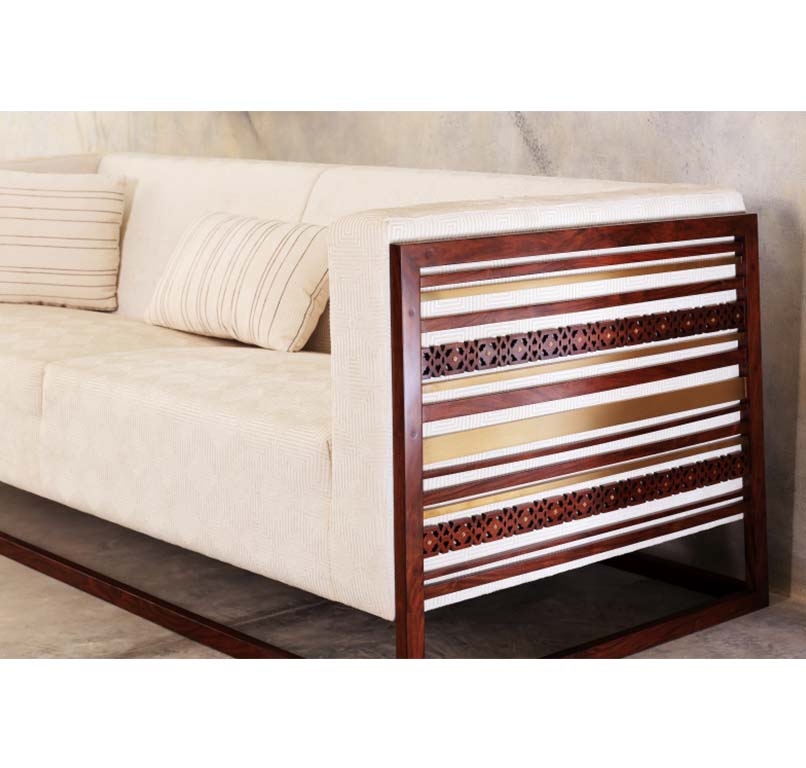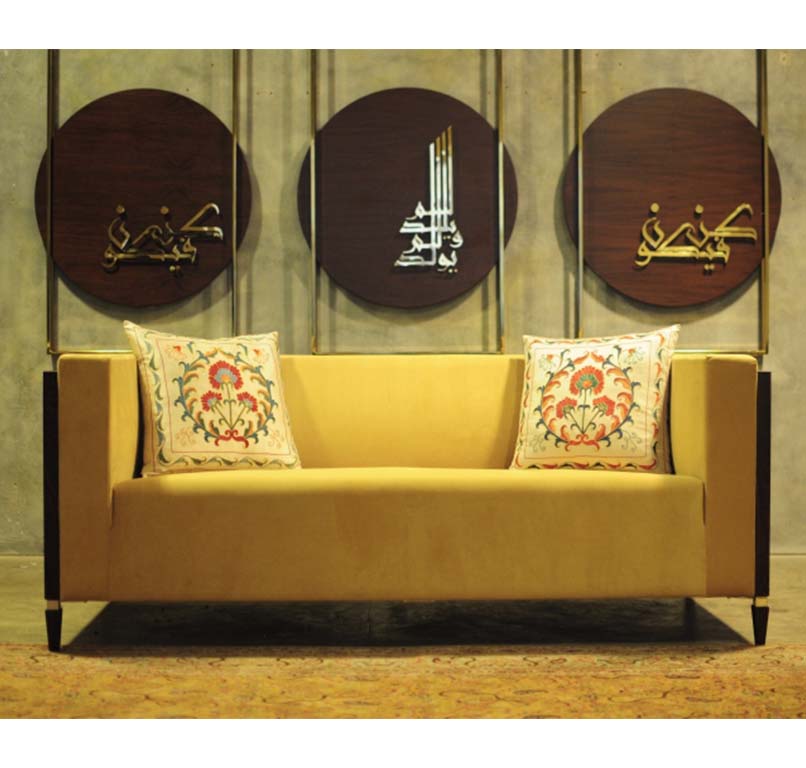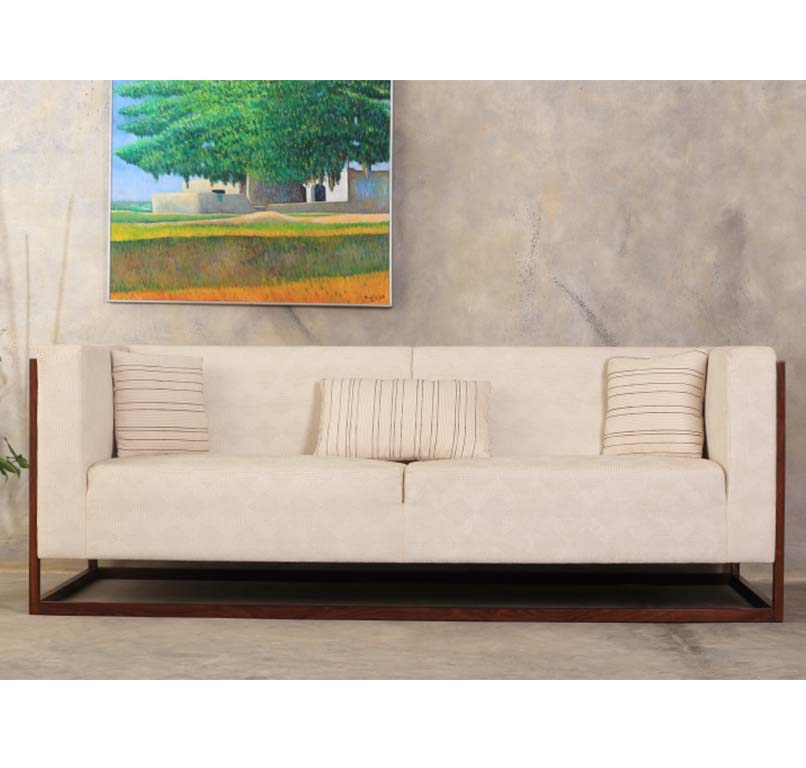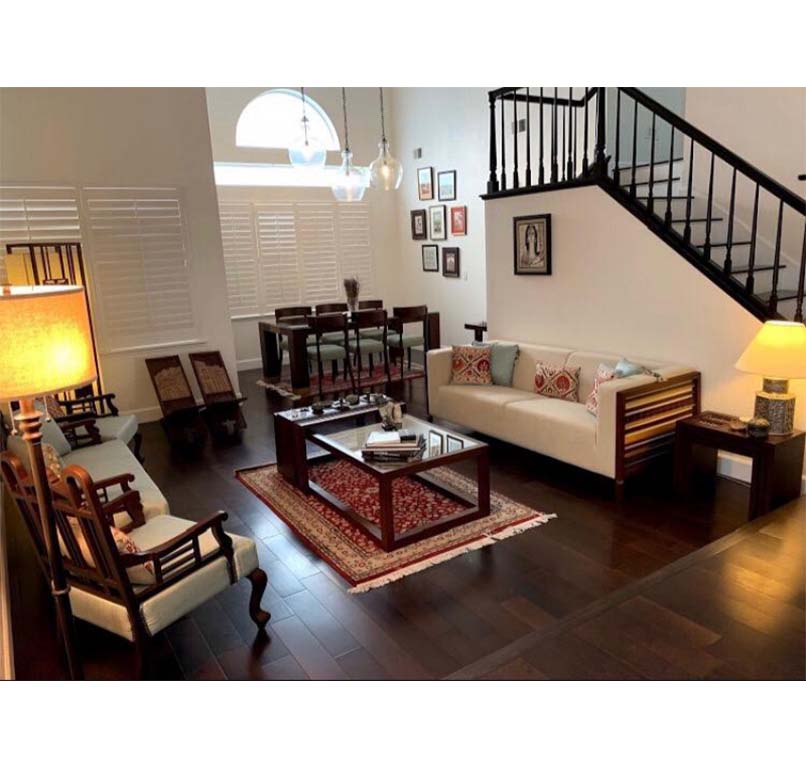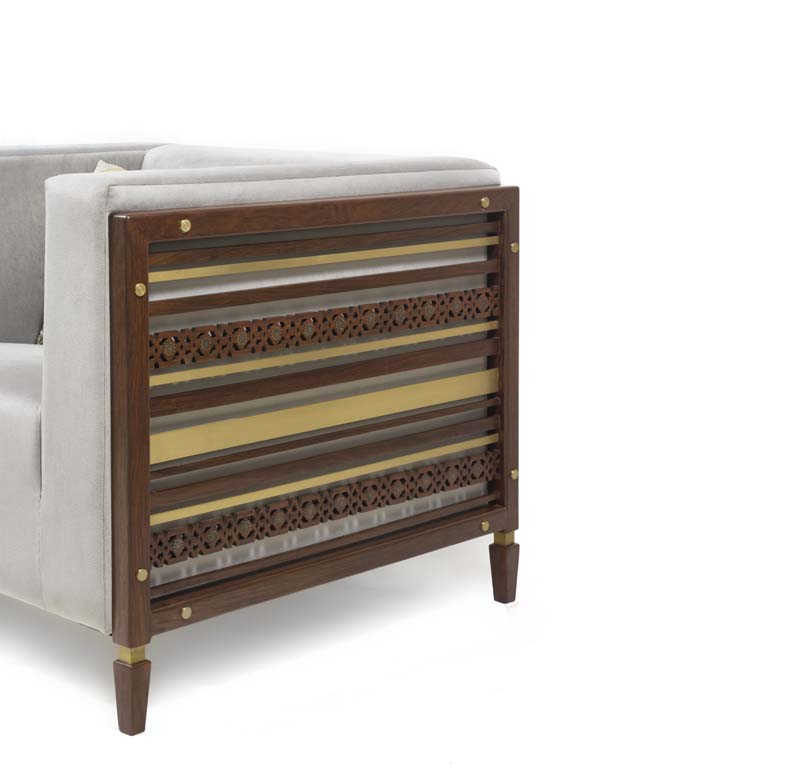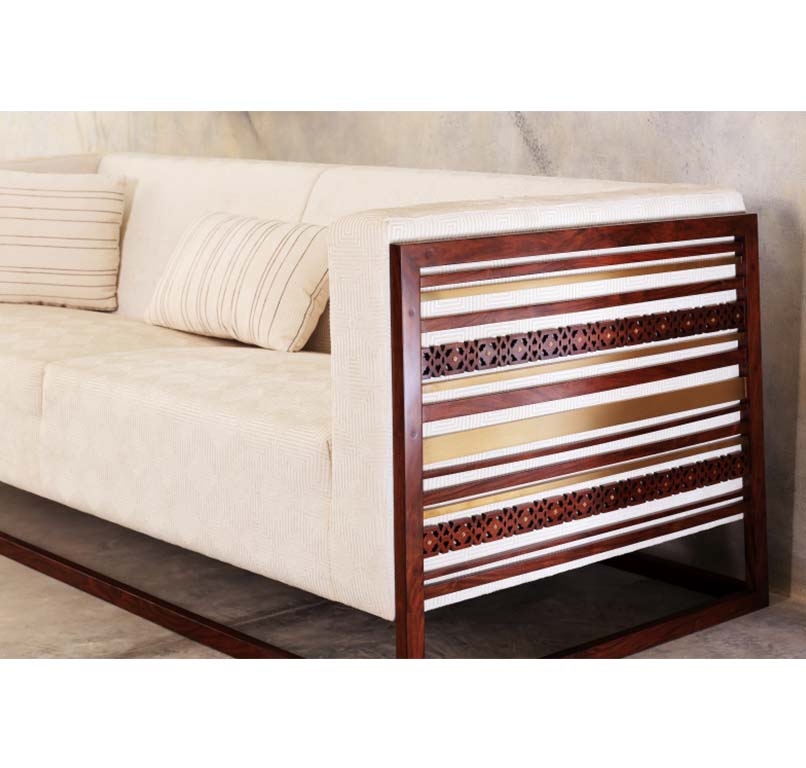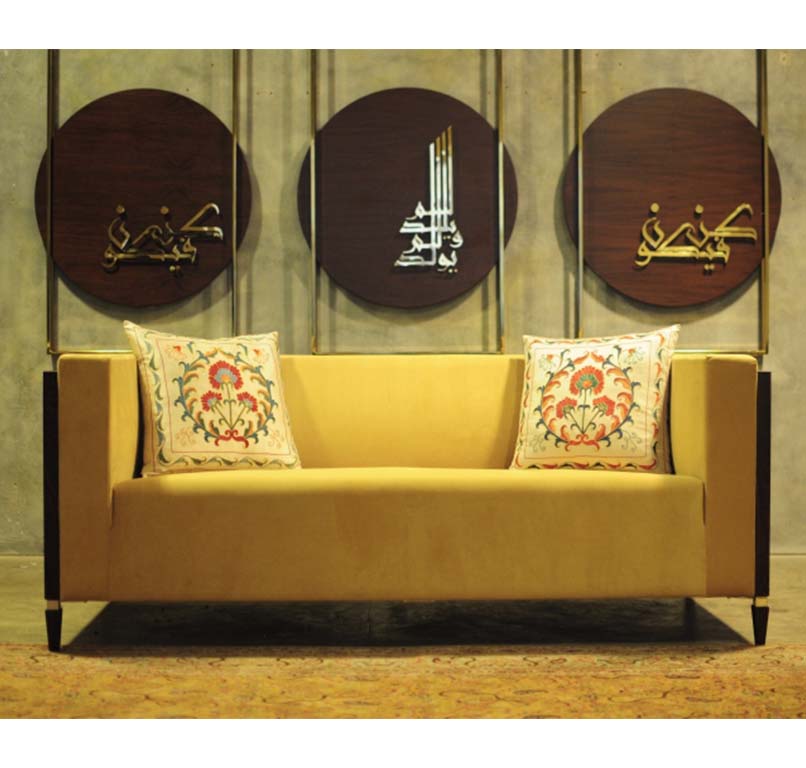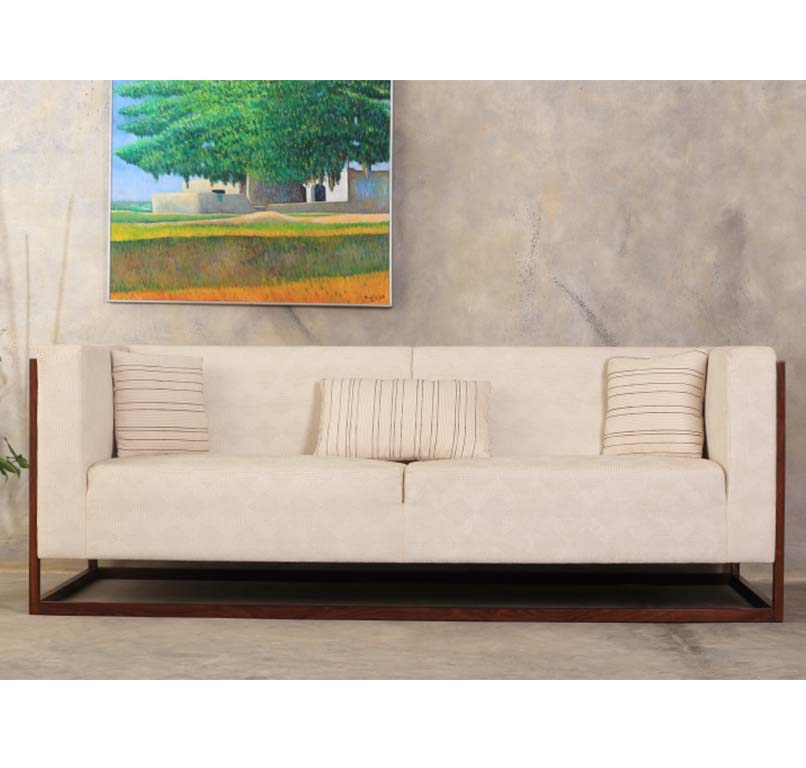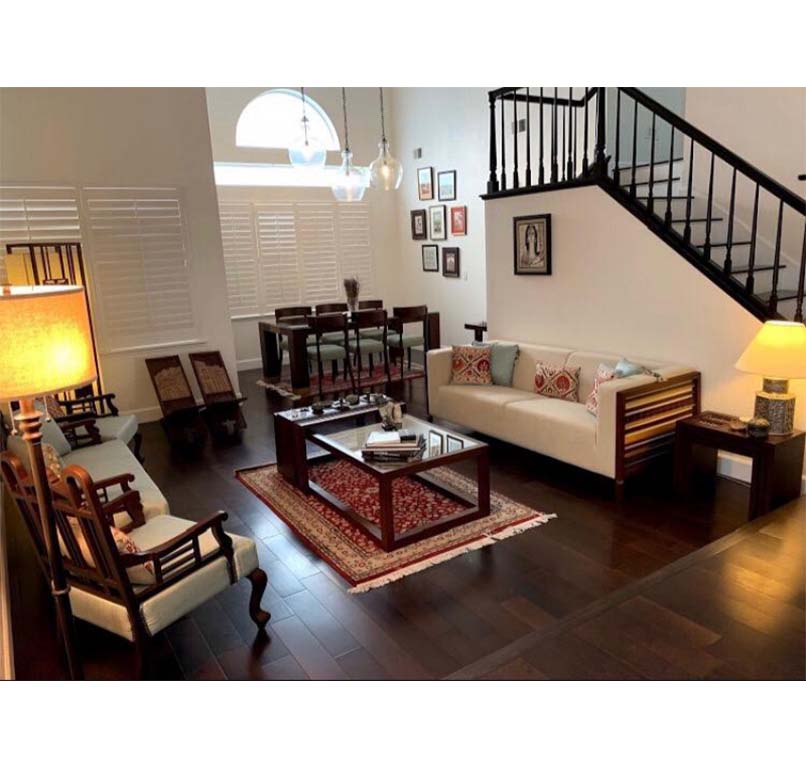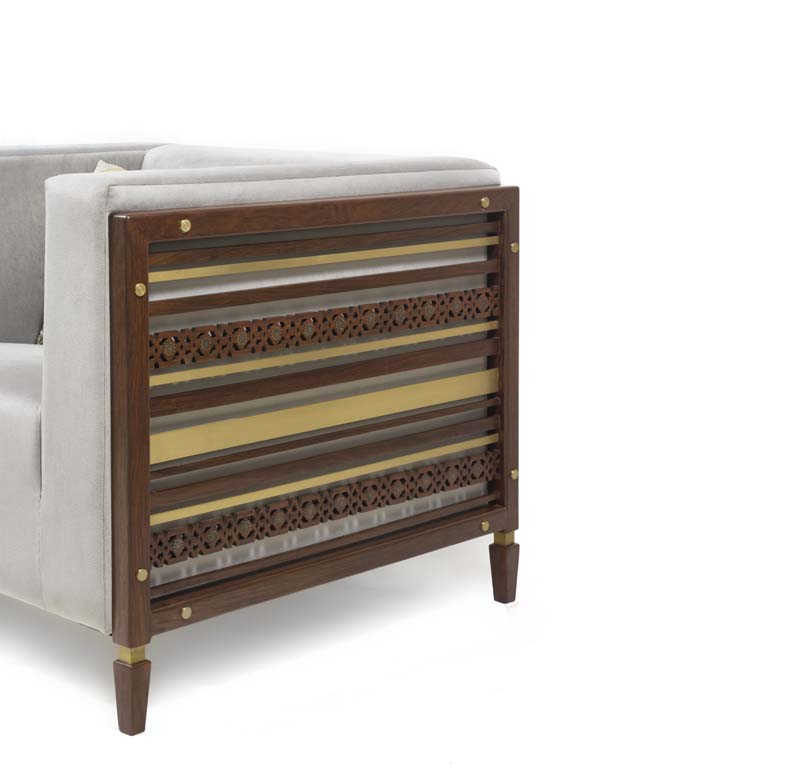 Lakeerain 3 Seater Sofa
Line is often referred to as the most fundamental element of design. In ourLakeerain series we have explored patterns and textures by varying the weight, distance and material of this basic feature of design.
This exquisite three seater sofa, using "lakeer" at the core of its design and integrating Sheesham wood and Brass bars is as comfortable to sit on as it is beautiful to look at.
Material:
Sheesham Wood
Lacquered Brass
Upholstery fabric
Size:
Length 80'' , Width 32'' , Height 30''
Price:
220,000 + 18% Sales Tax = PKR 259,600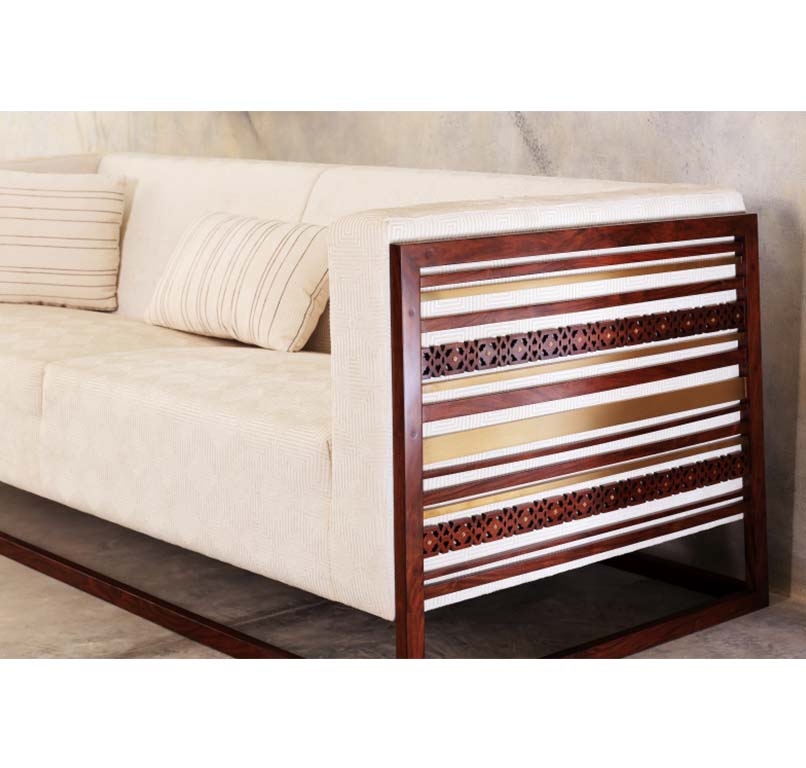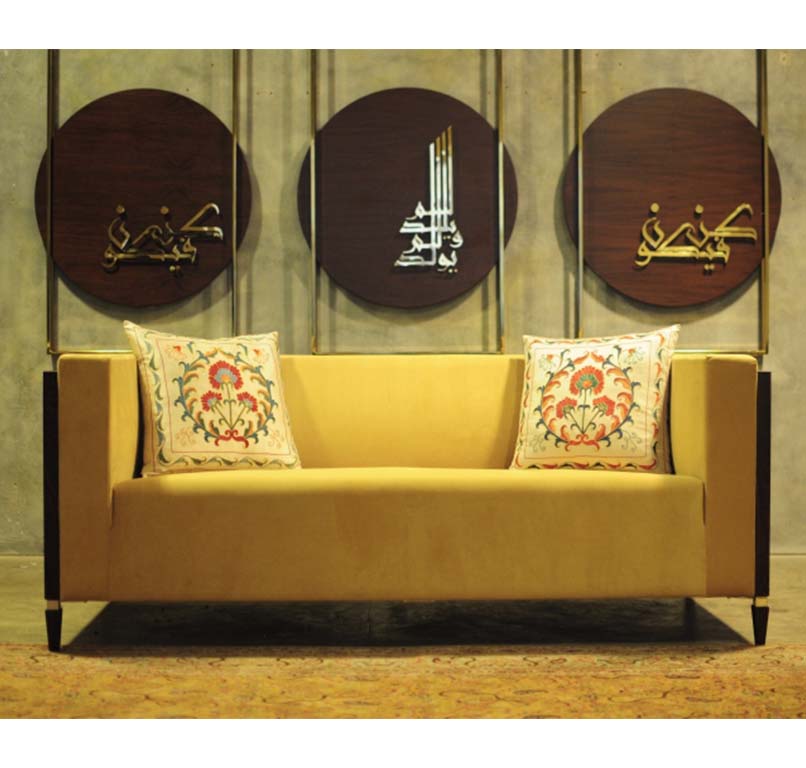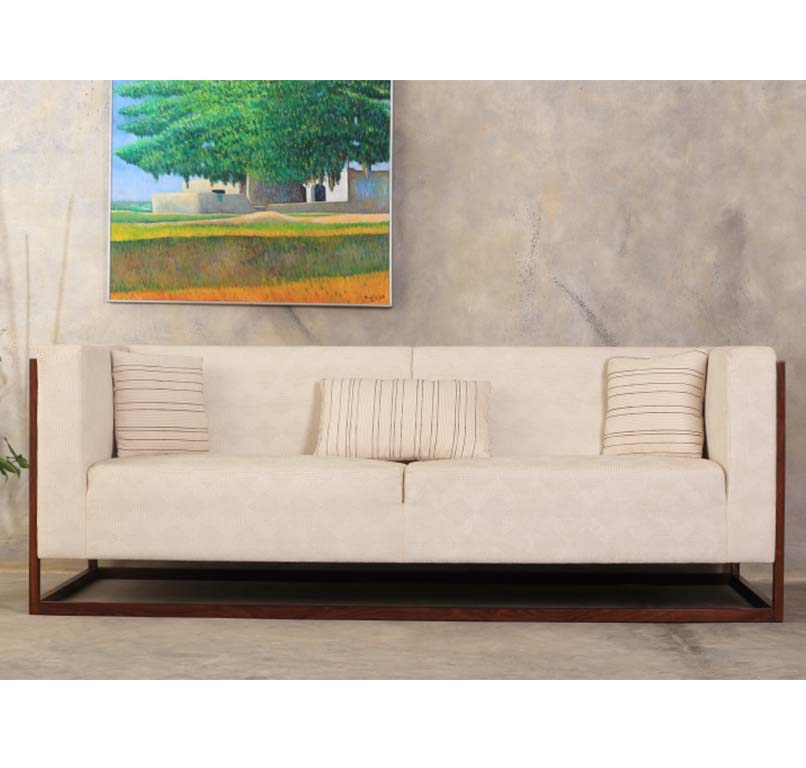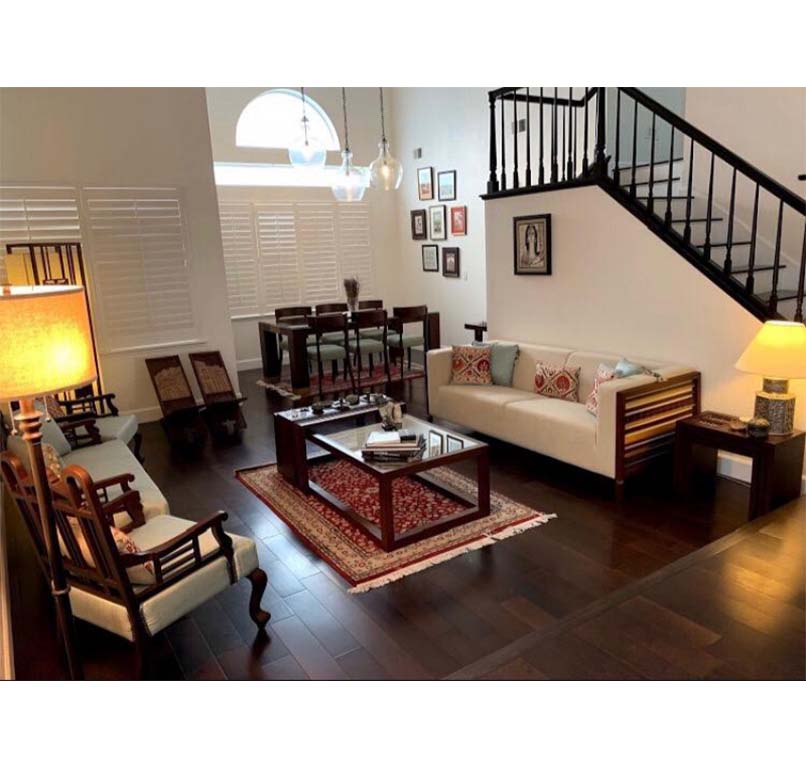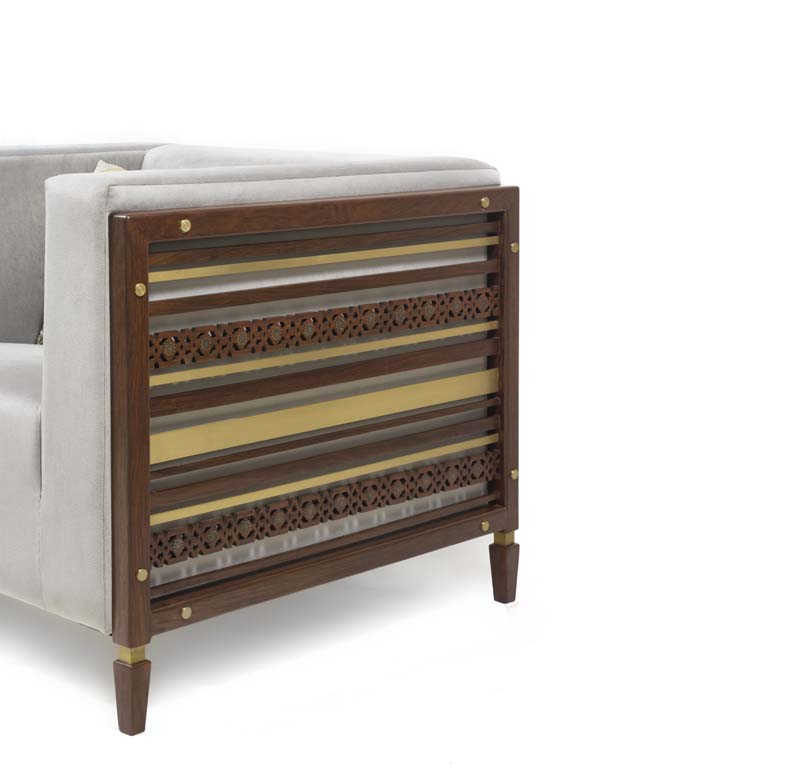 Price is subject to change
Price is subject to change