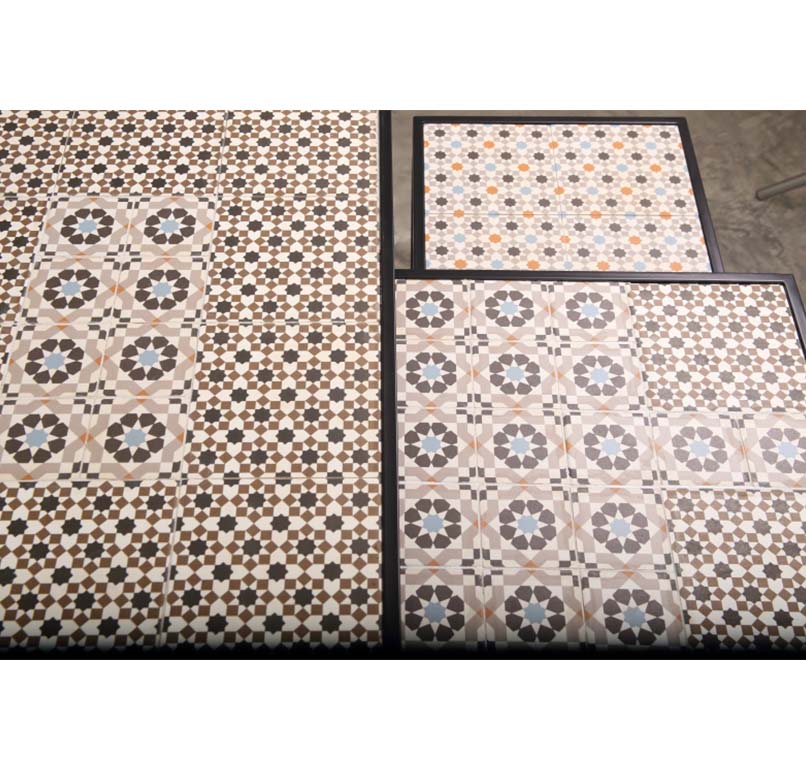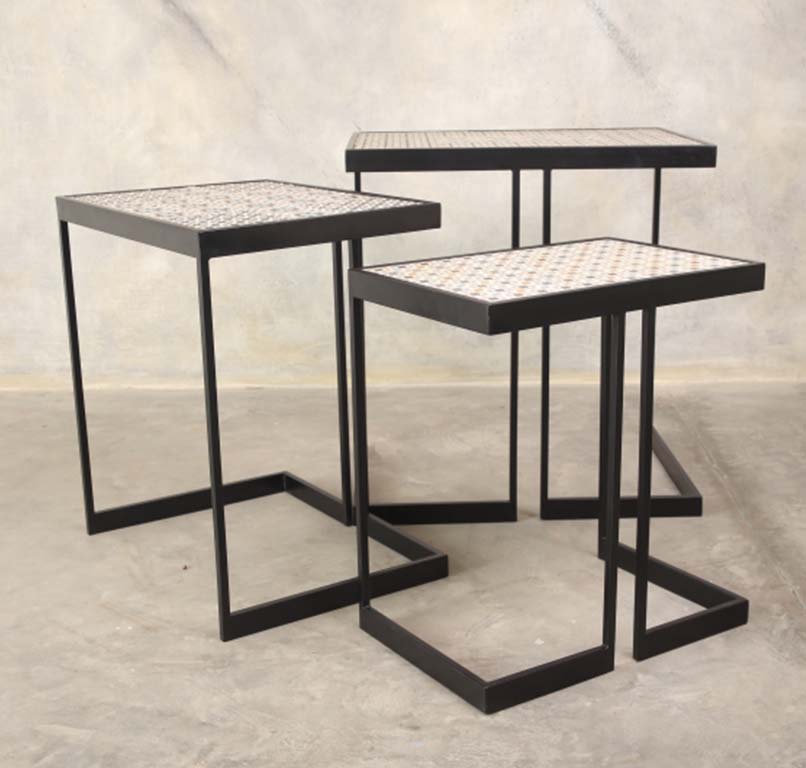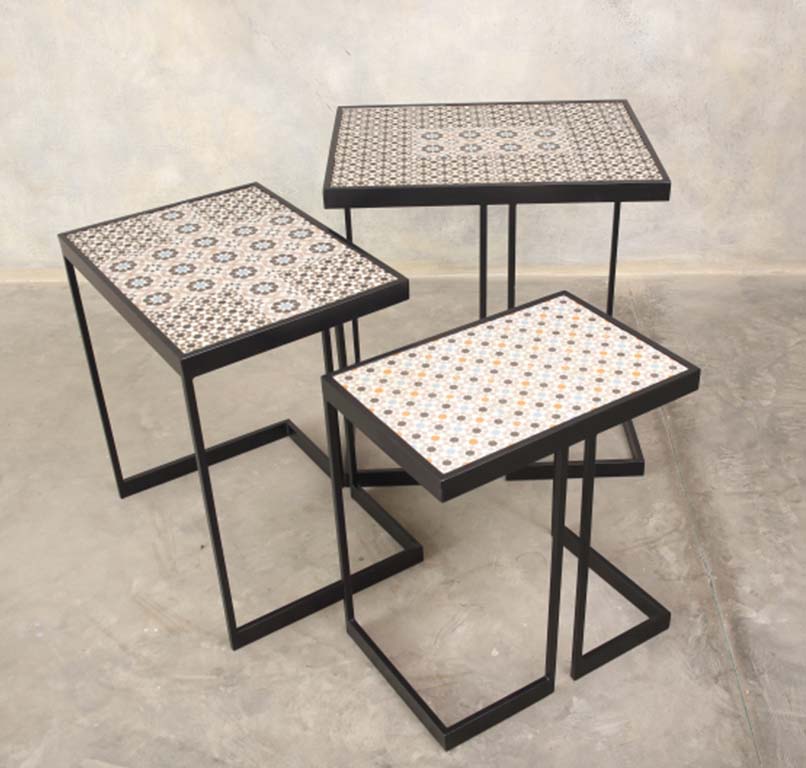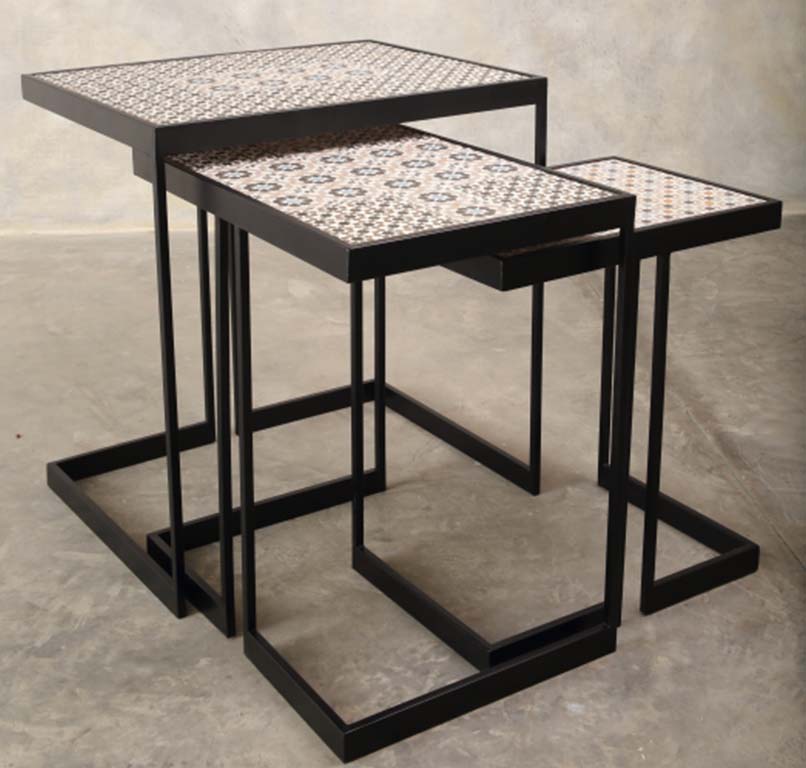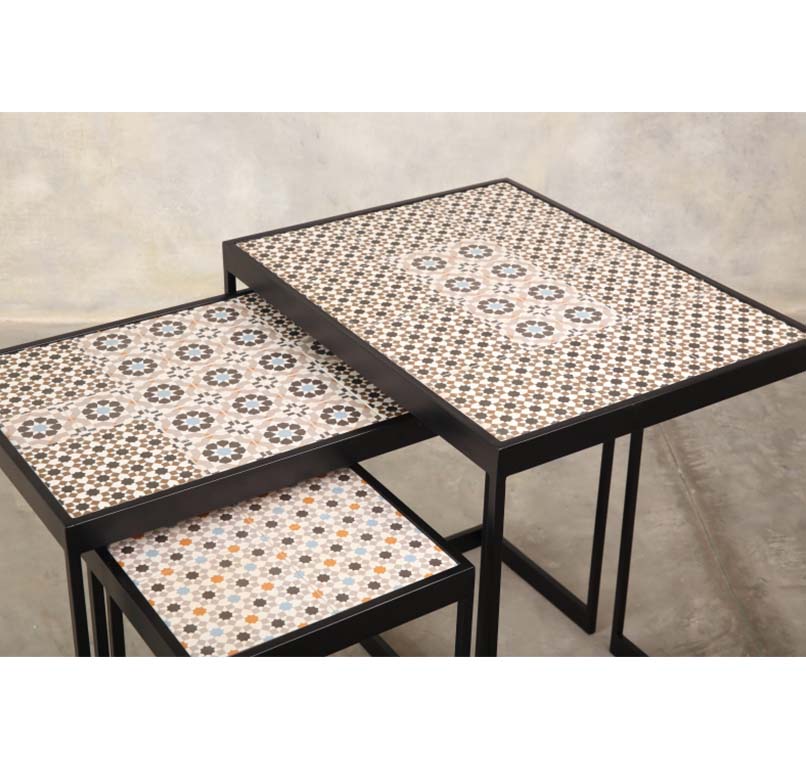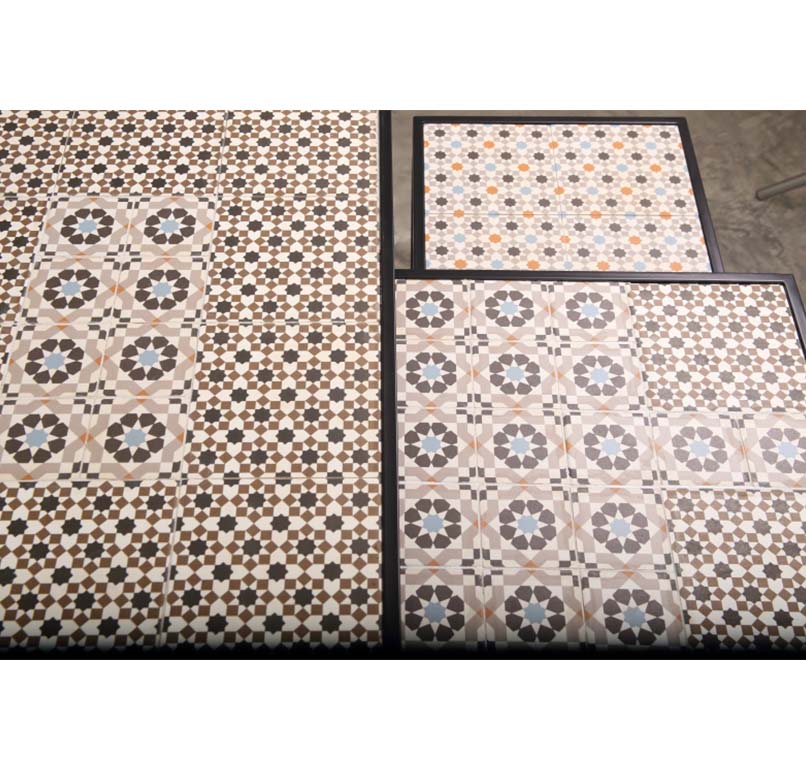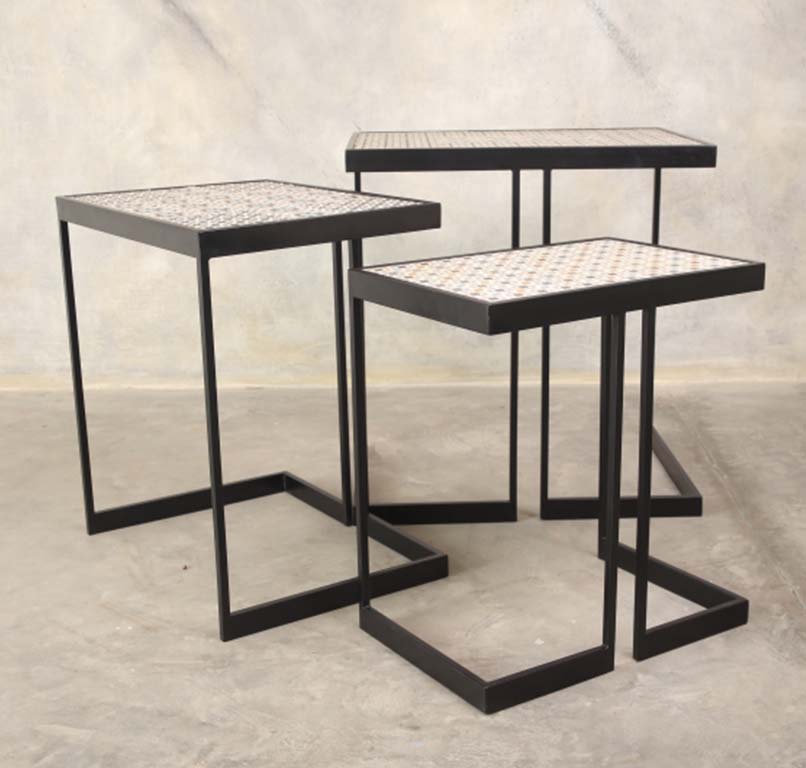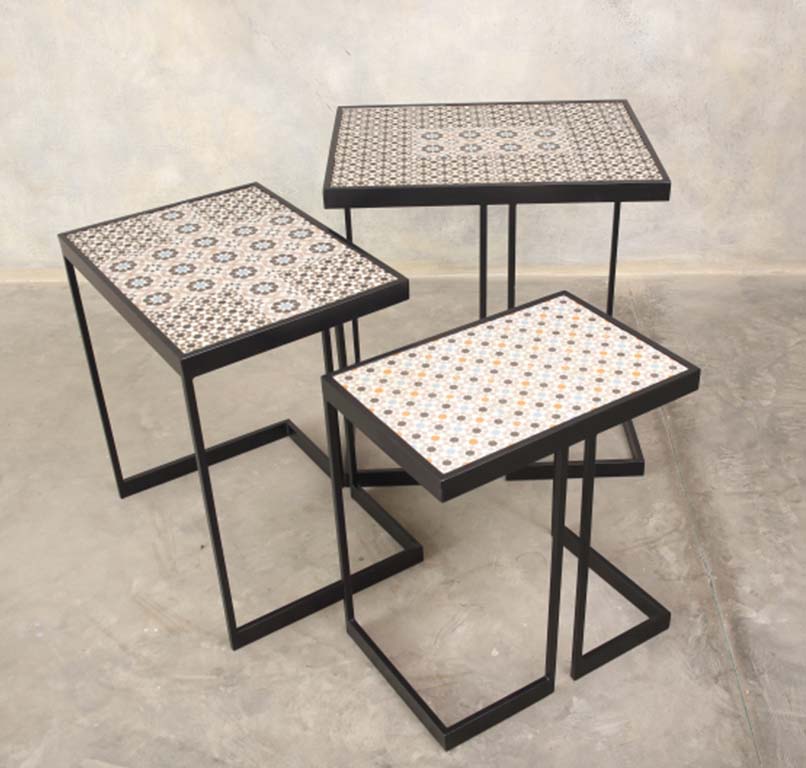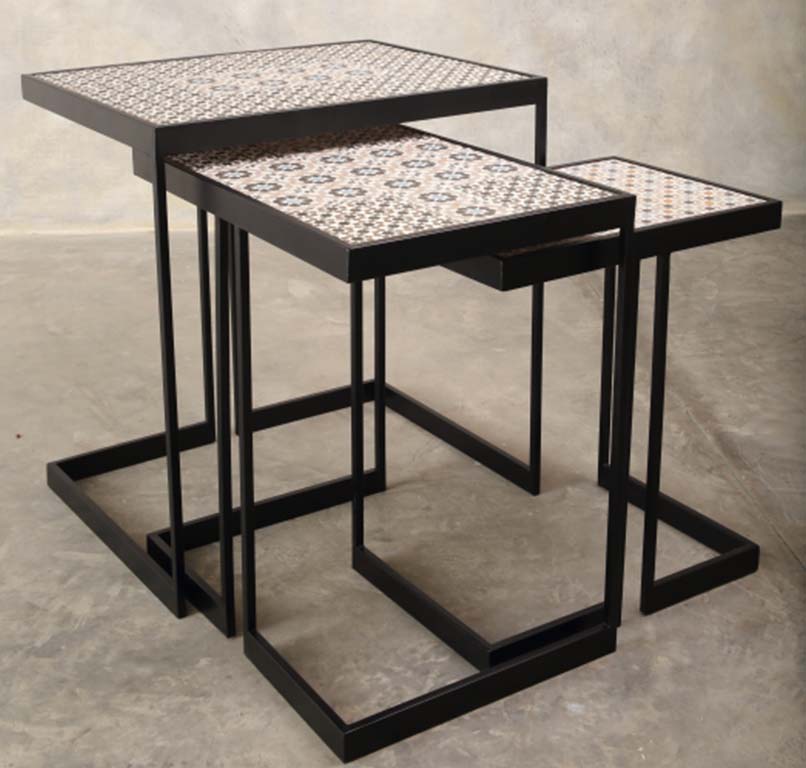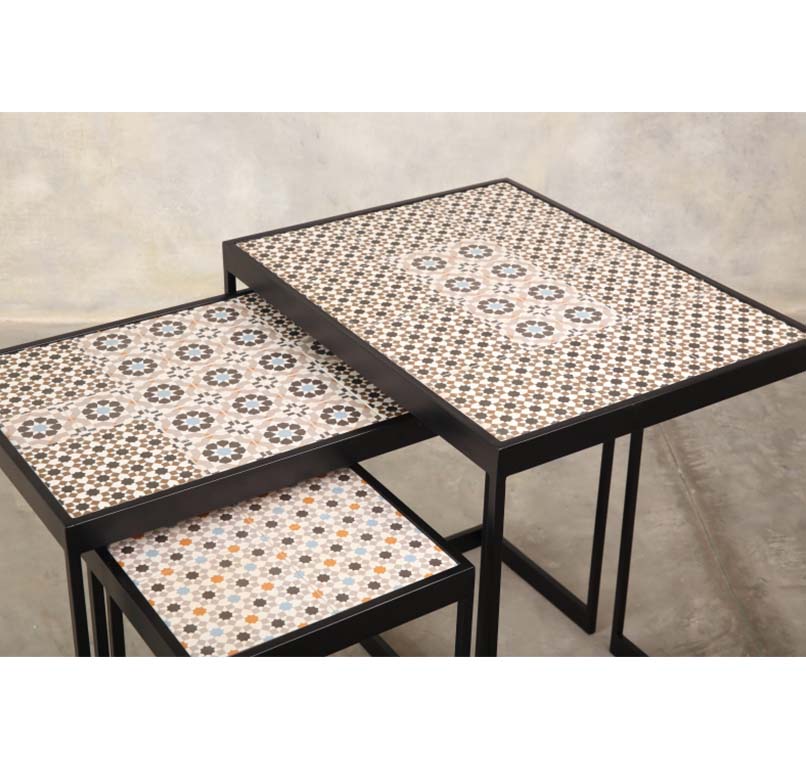 Alhambra - Nest of 3 table (Discontinued)
Our Alhambra series is a celebration of Geometric patterns from the grand architecture of the Alhambra complex in Granada, Spain.
The printed ceramic tiles provide the perfect surface for these powder coated wrought iron nesting tables.
Care
Clean all surfaces with a damp cloth.
Material:
Ceramic Tile
Commercial ply
MS Frame
Felt pads
Size:
Length L: 24", M:21.5", S: 18.75"'' , Width L: 18.5", M:15.5", S: 12.5"'' , Height L: 26", M:23.5", S: 21"''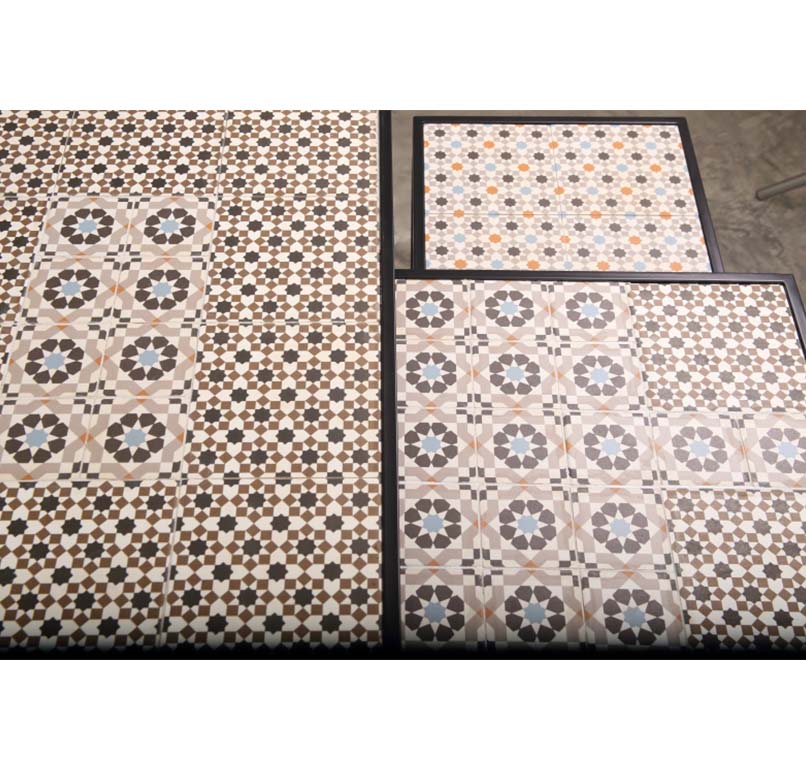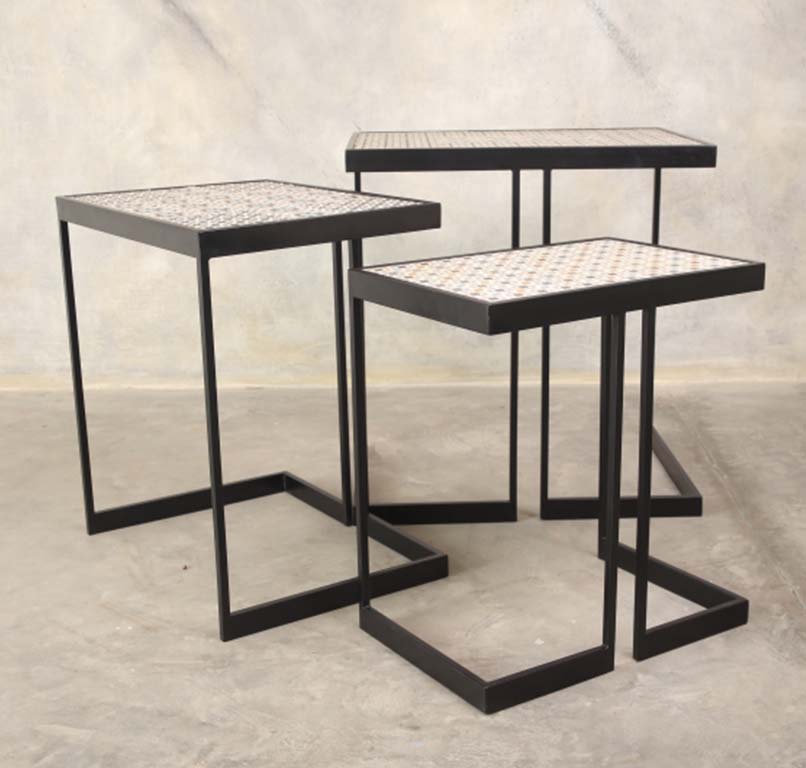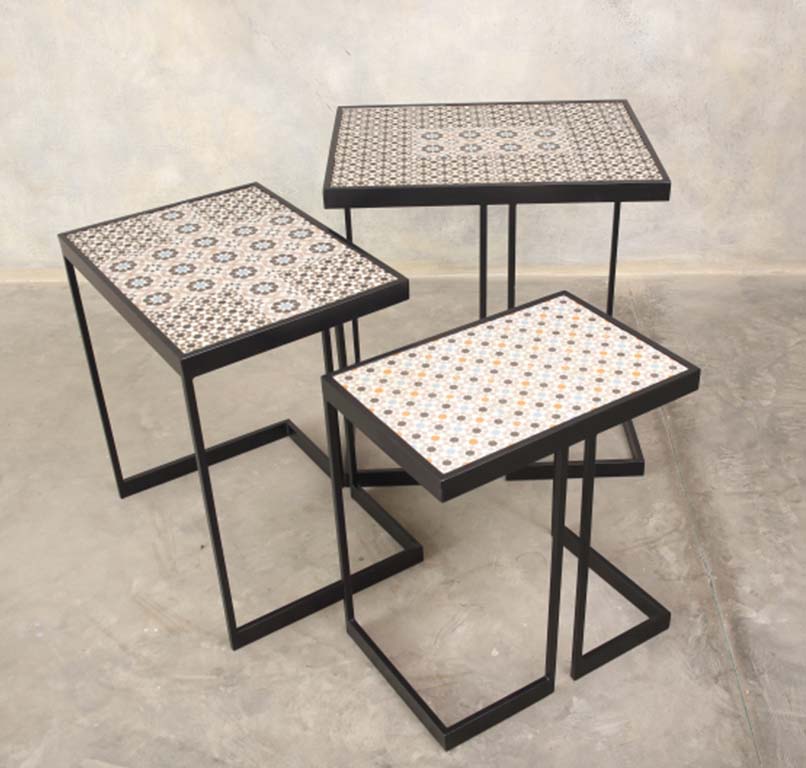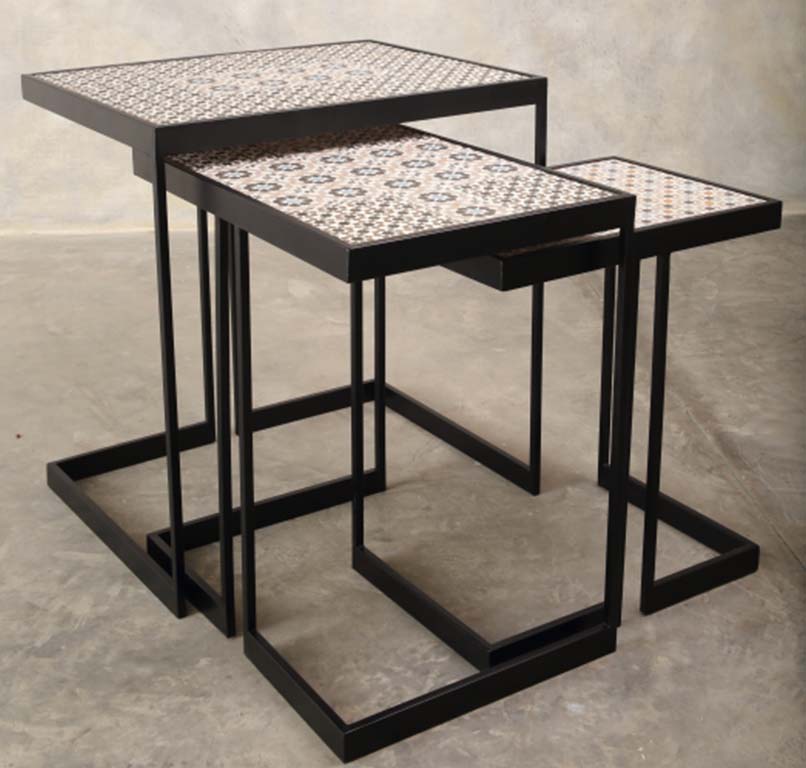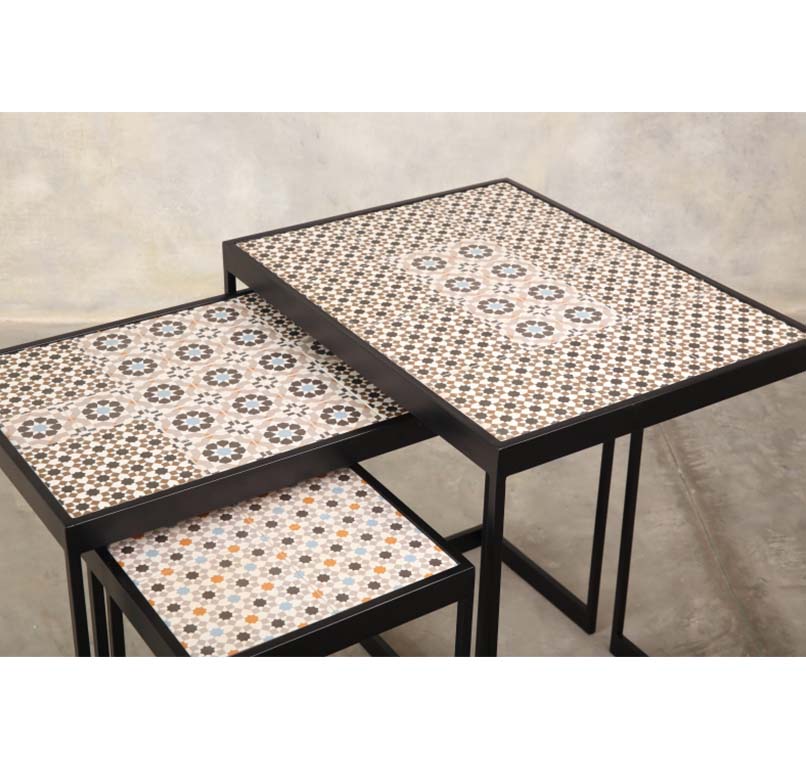 Price is subject to change
Price is subject to change