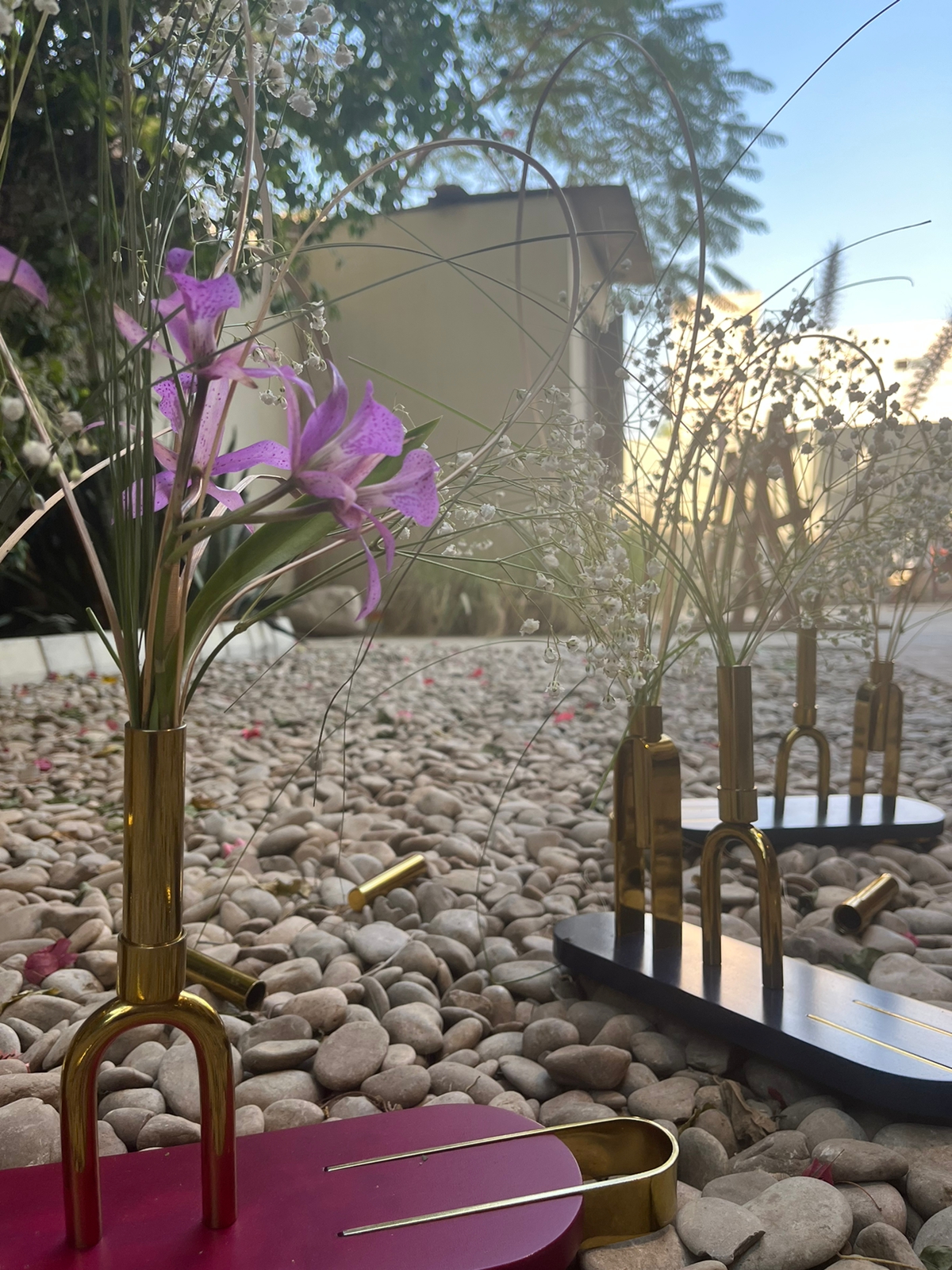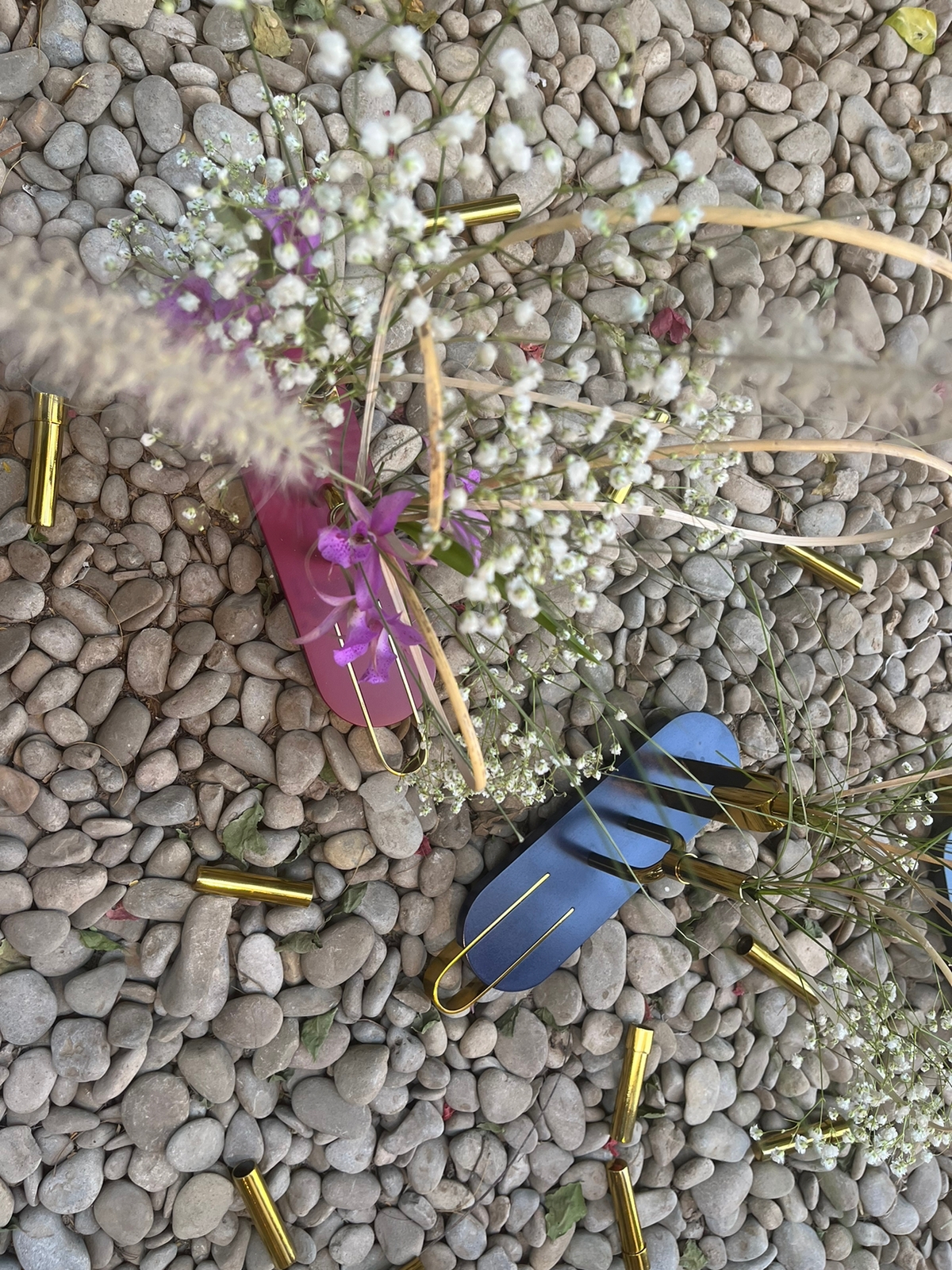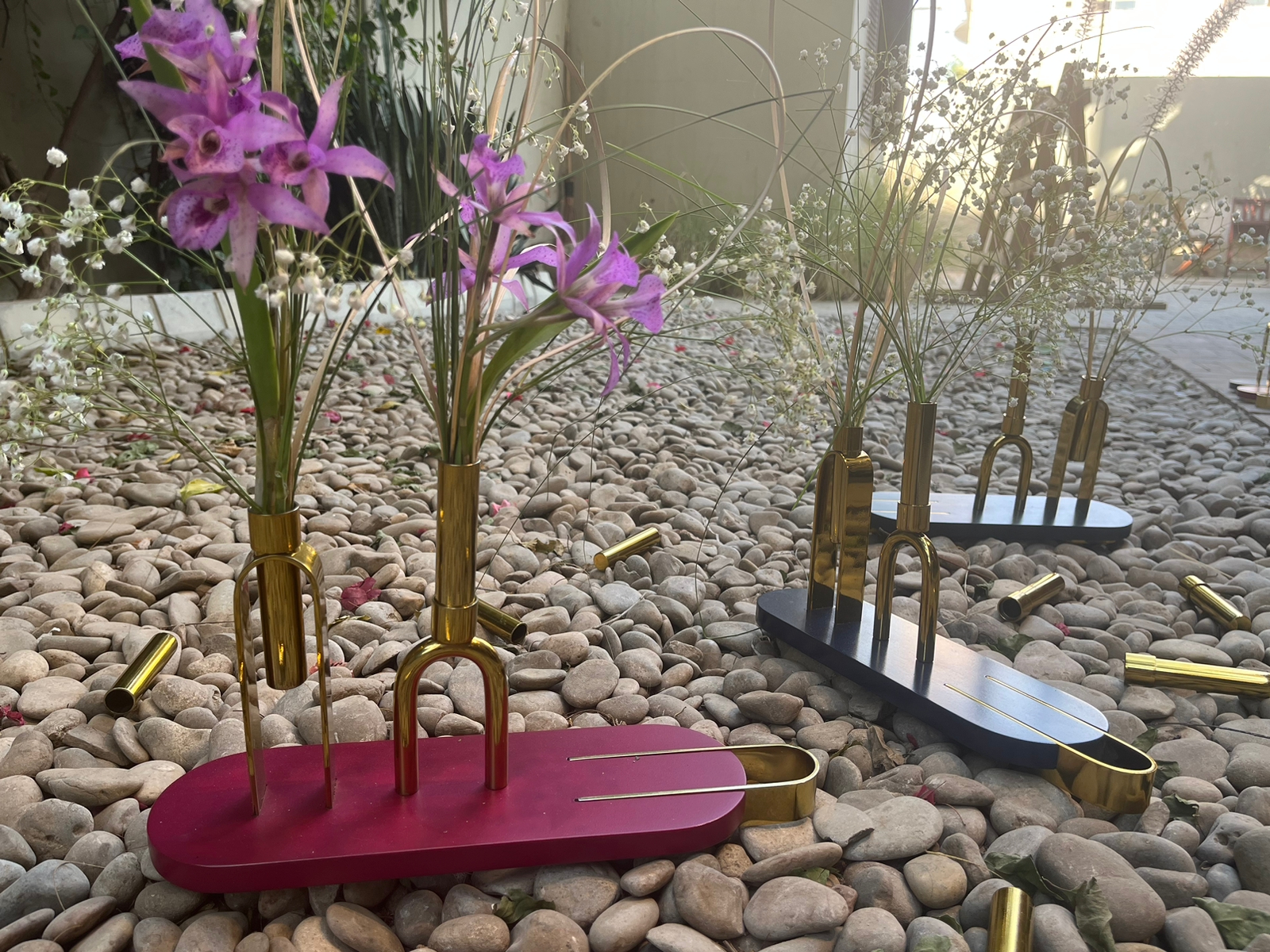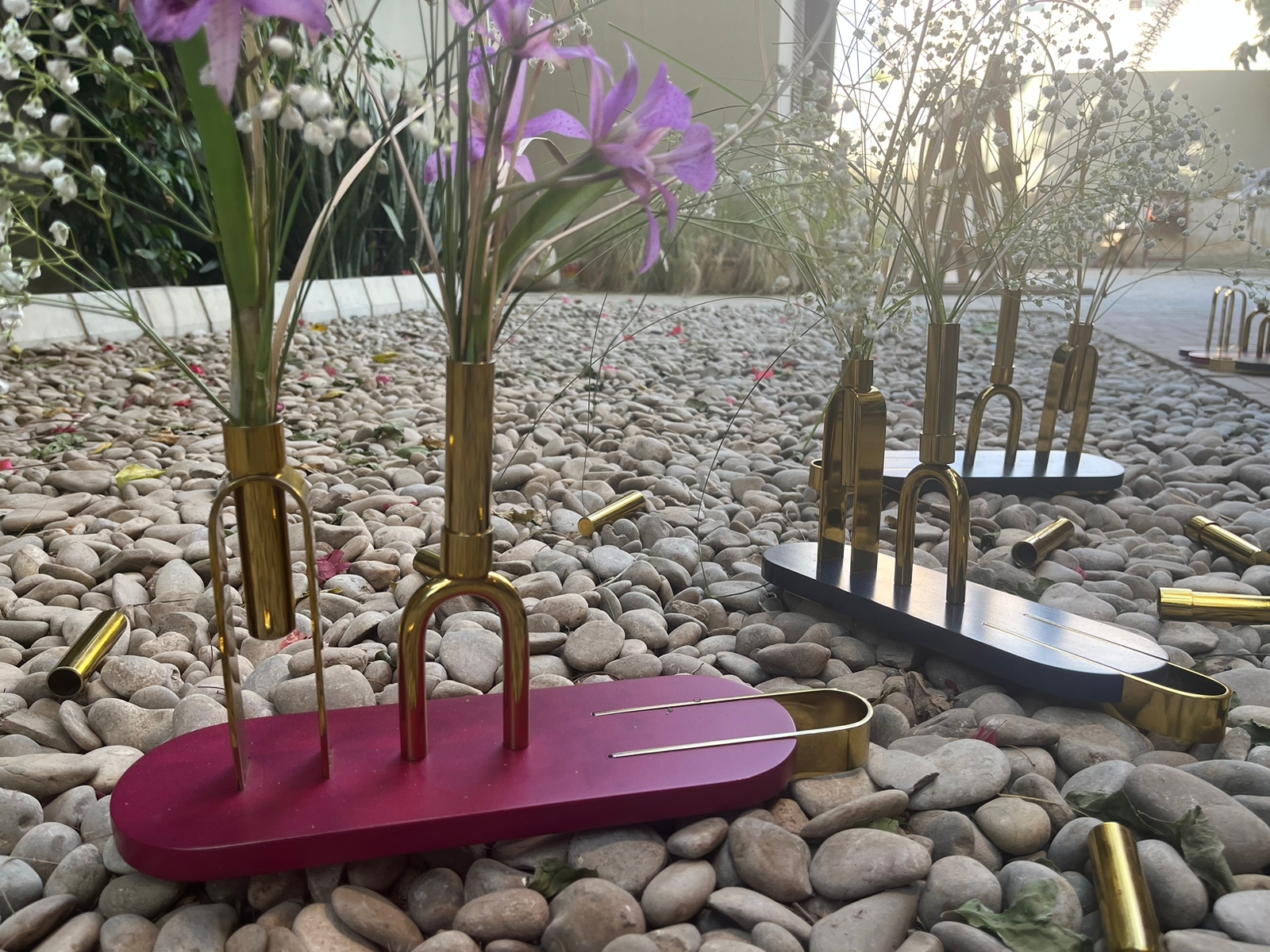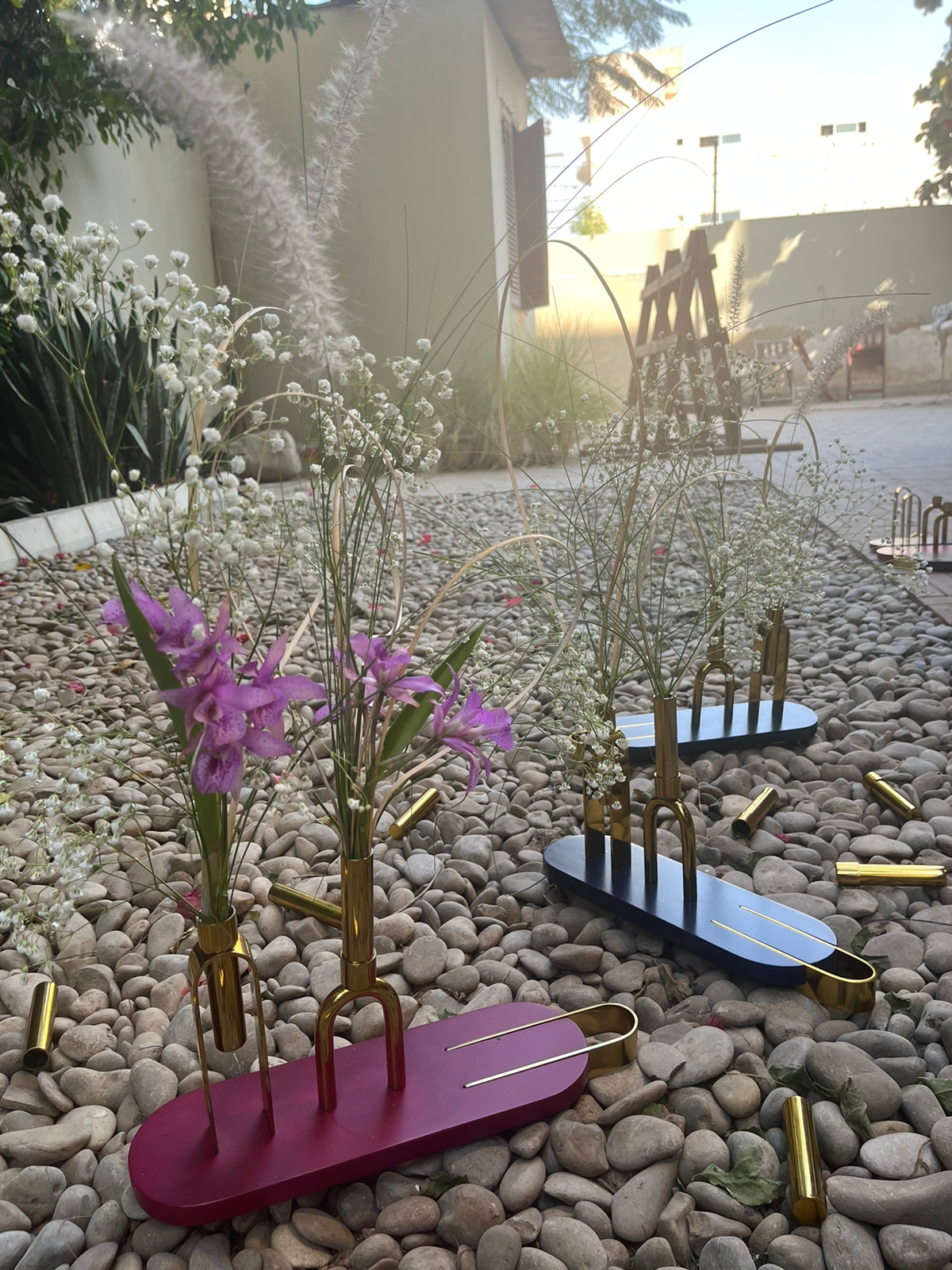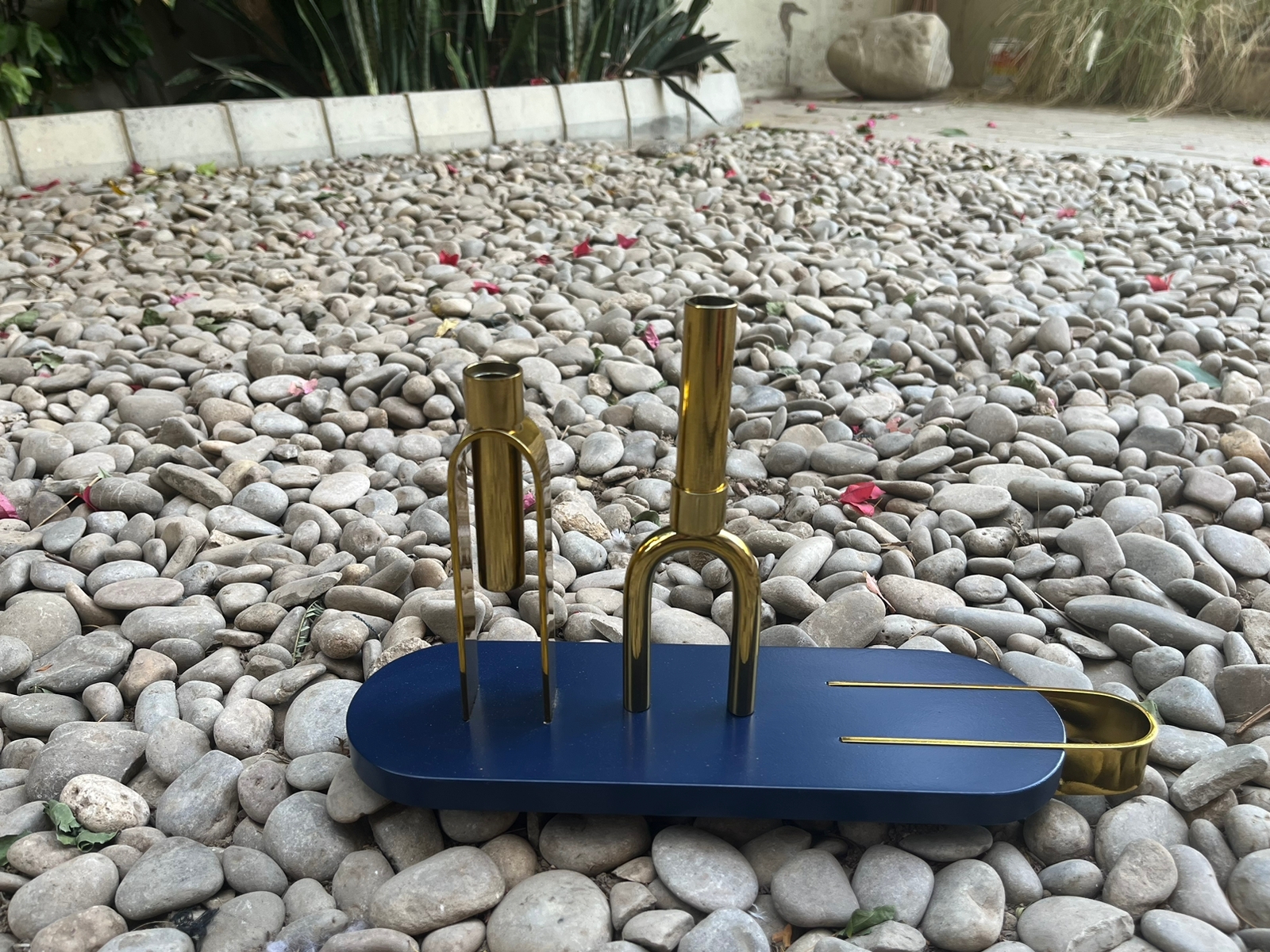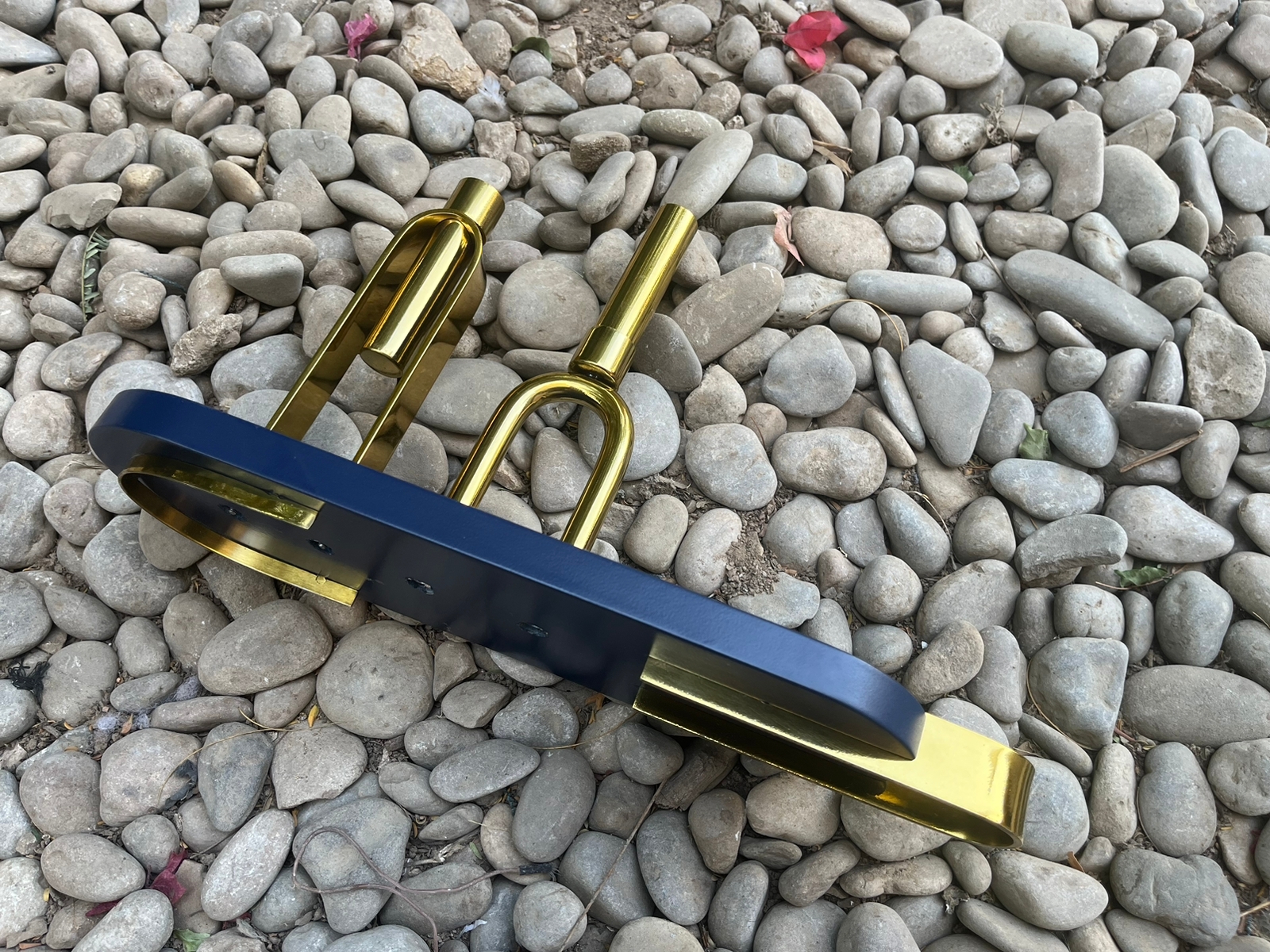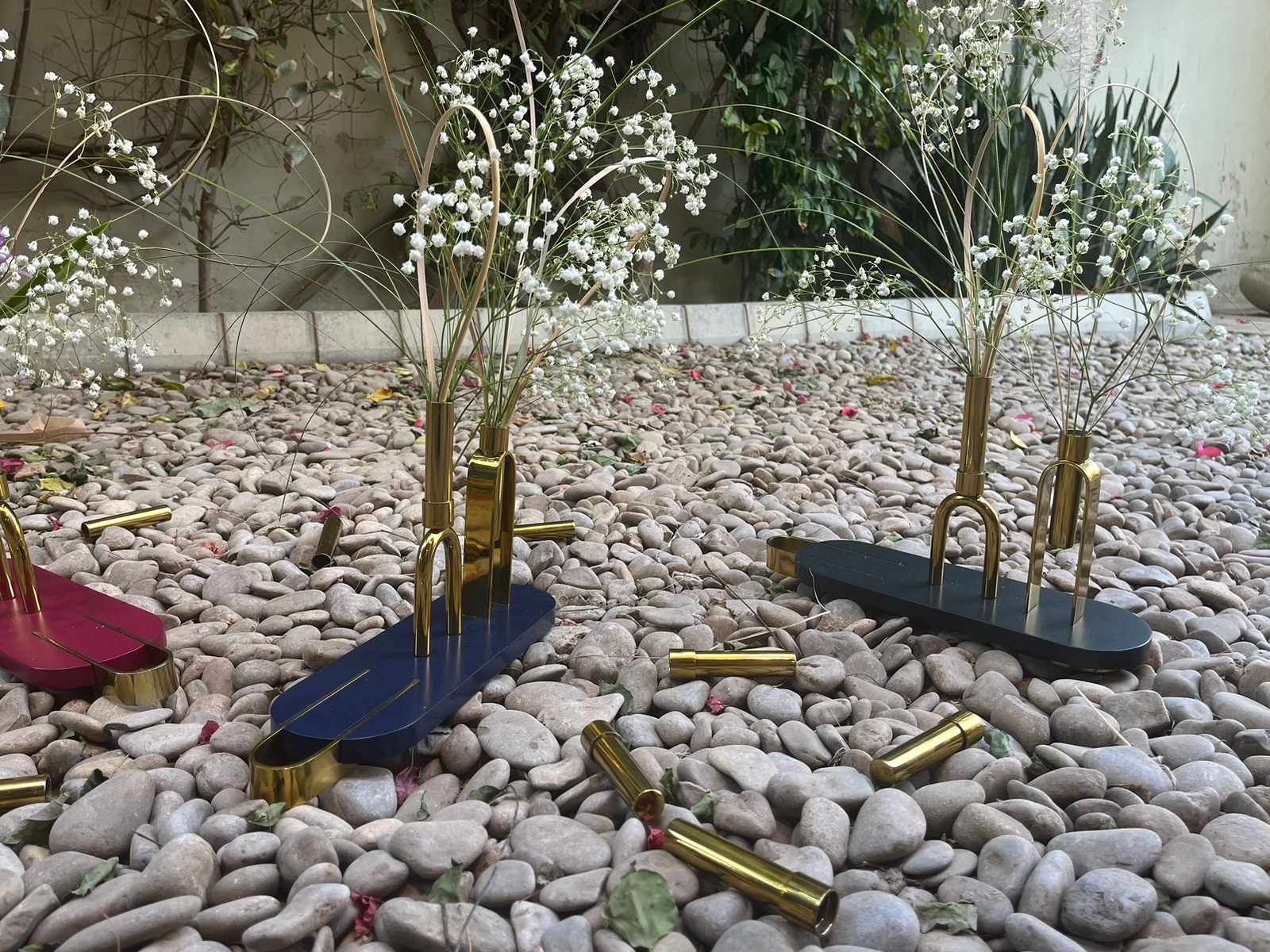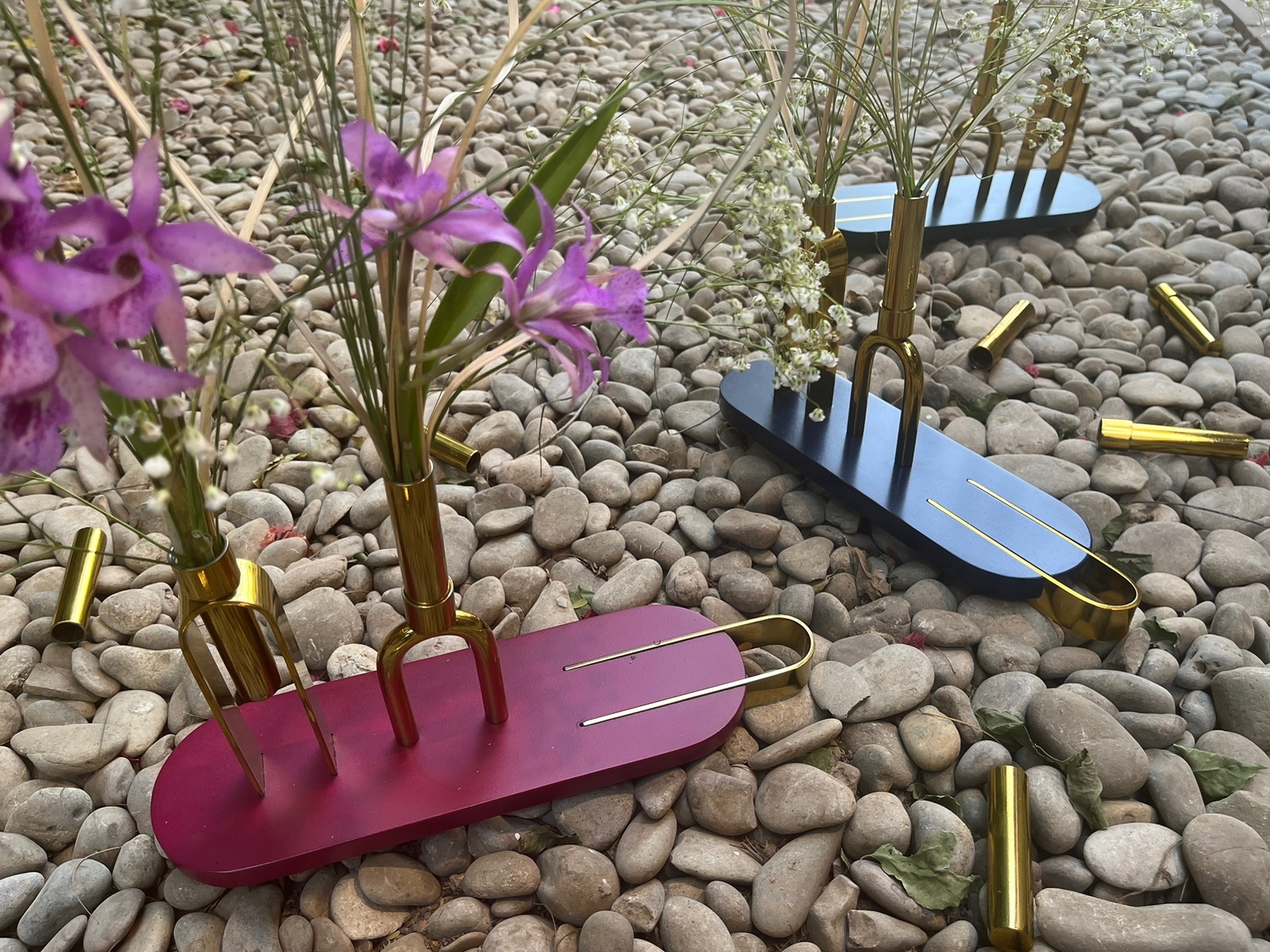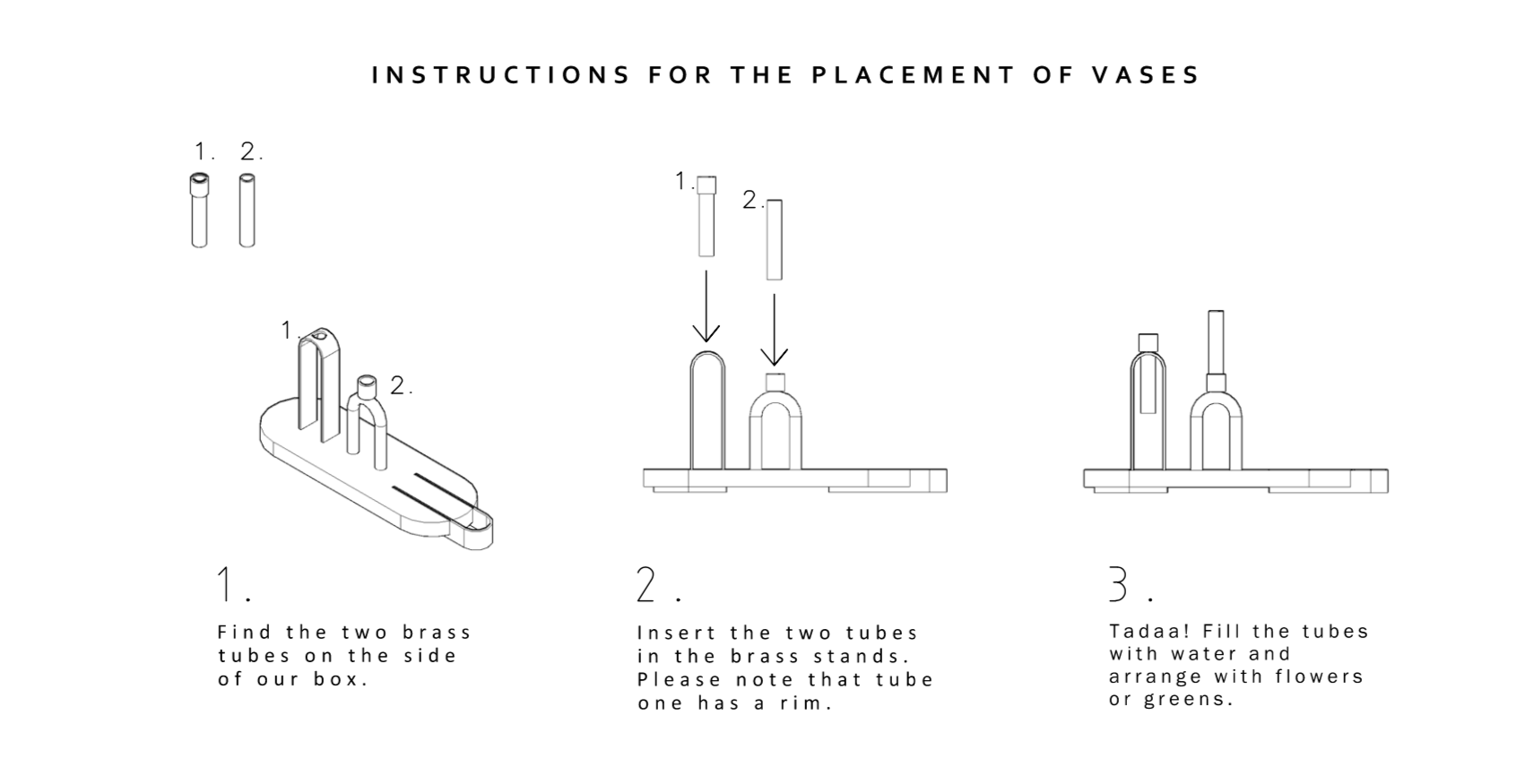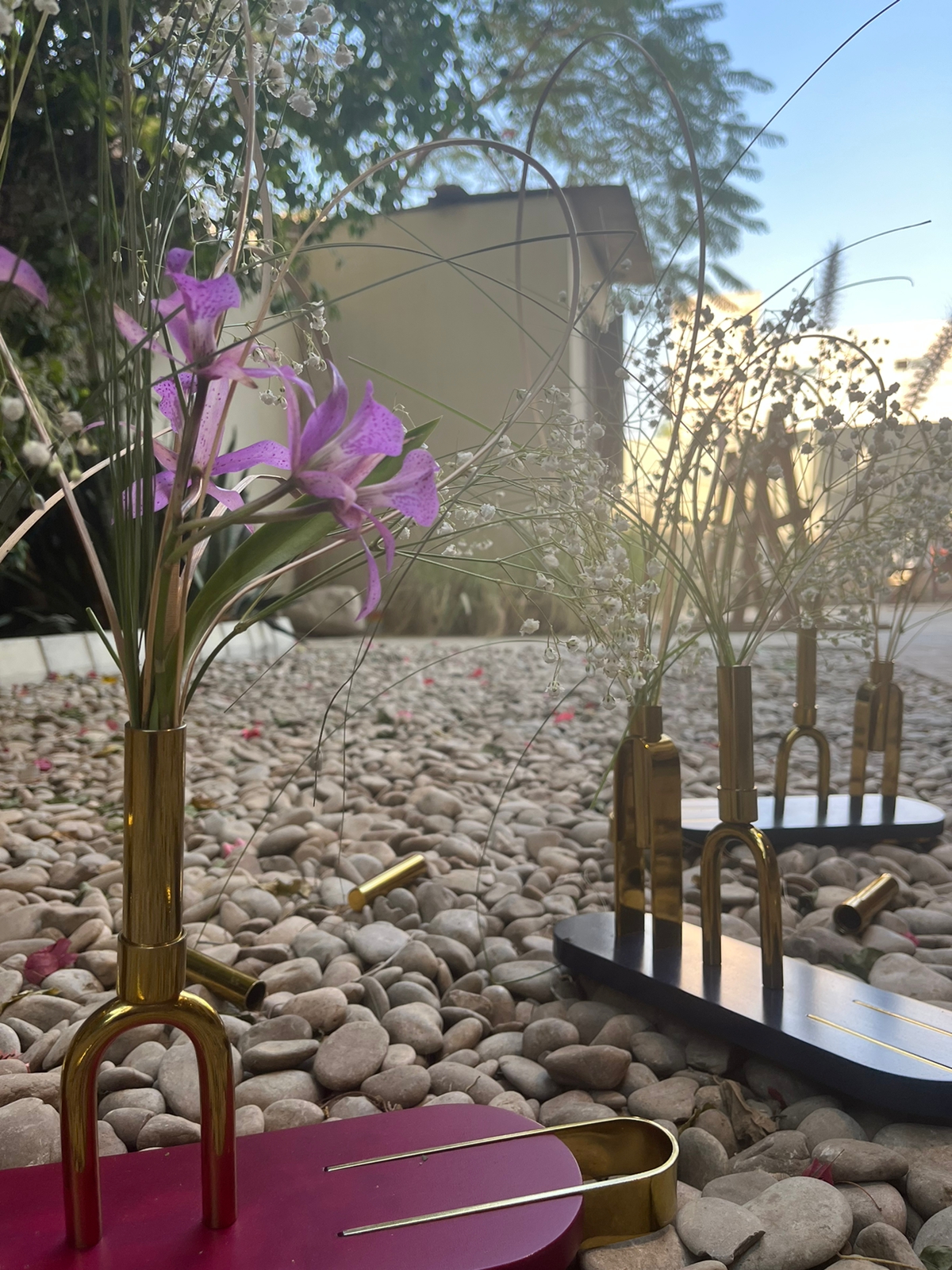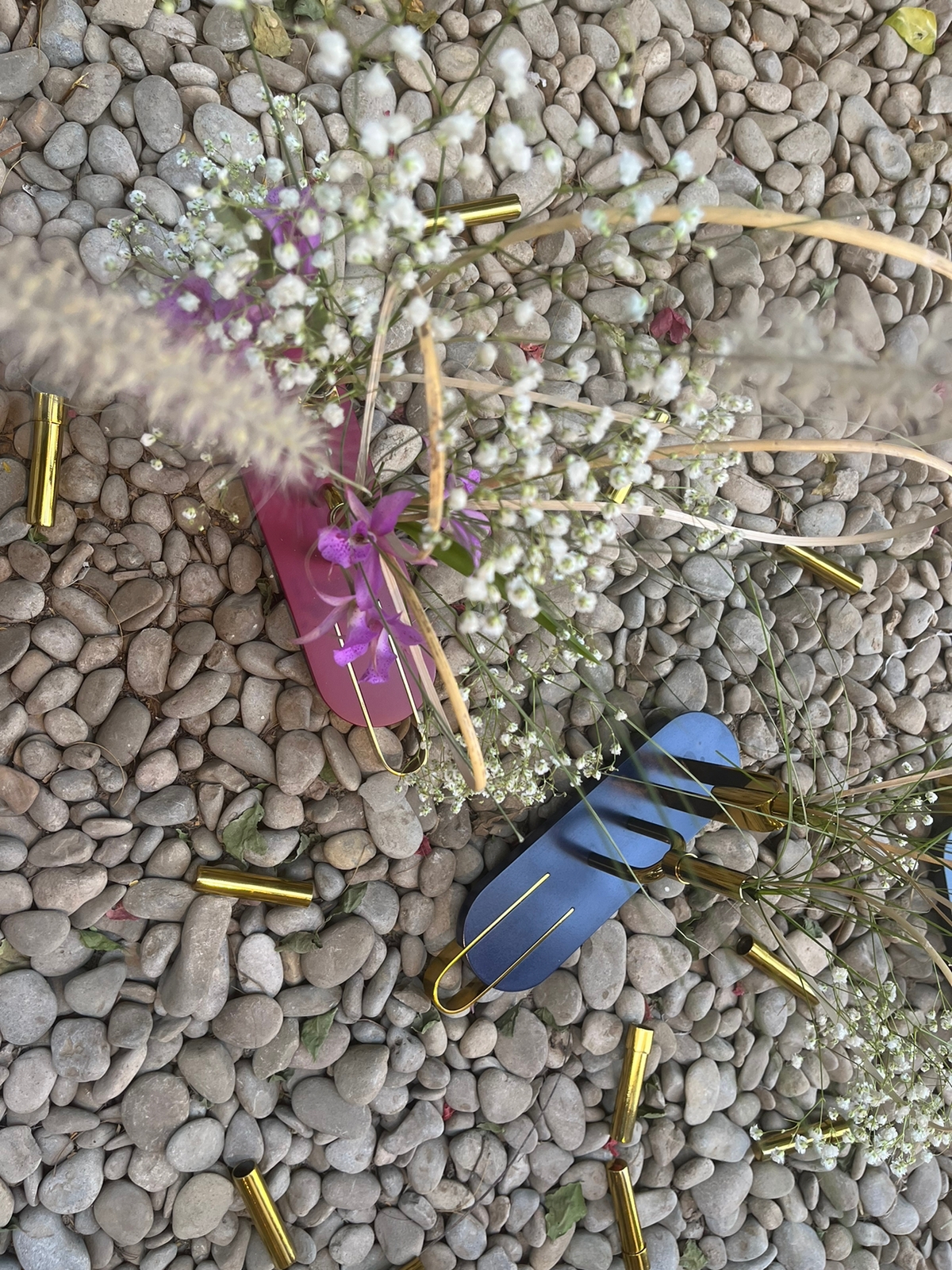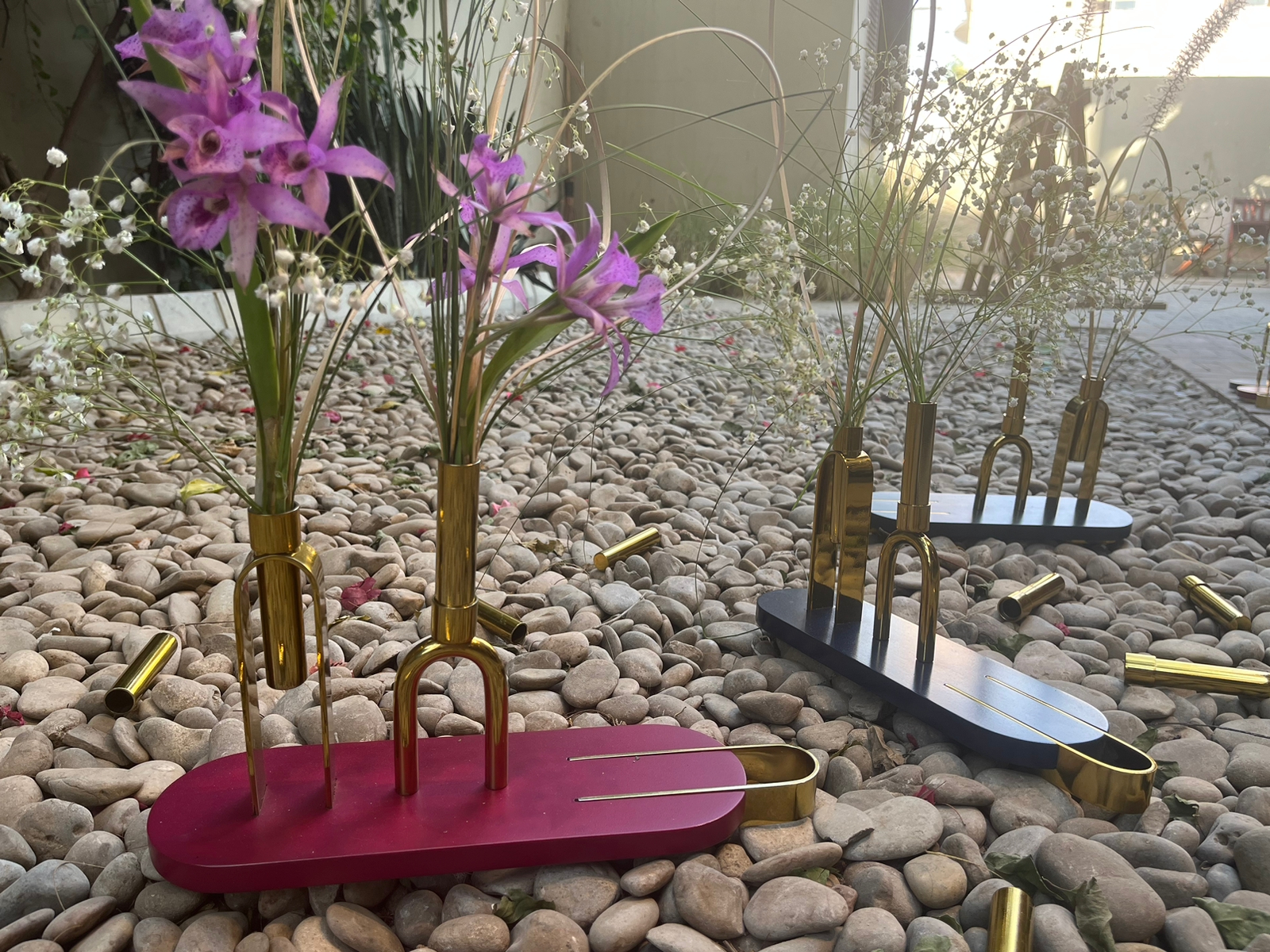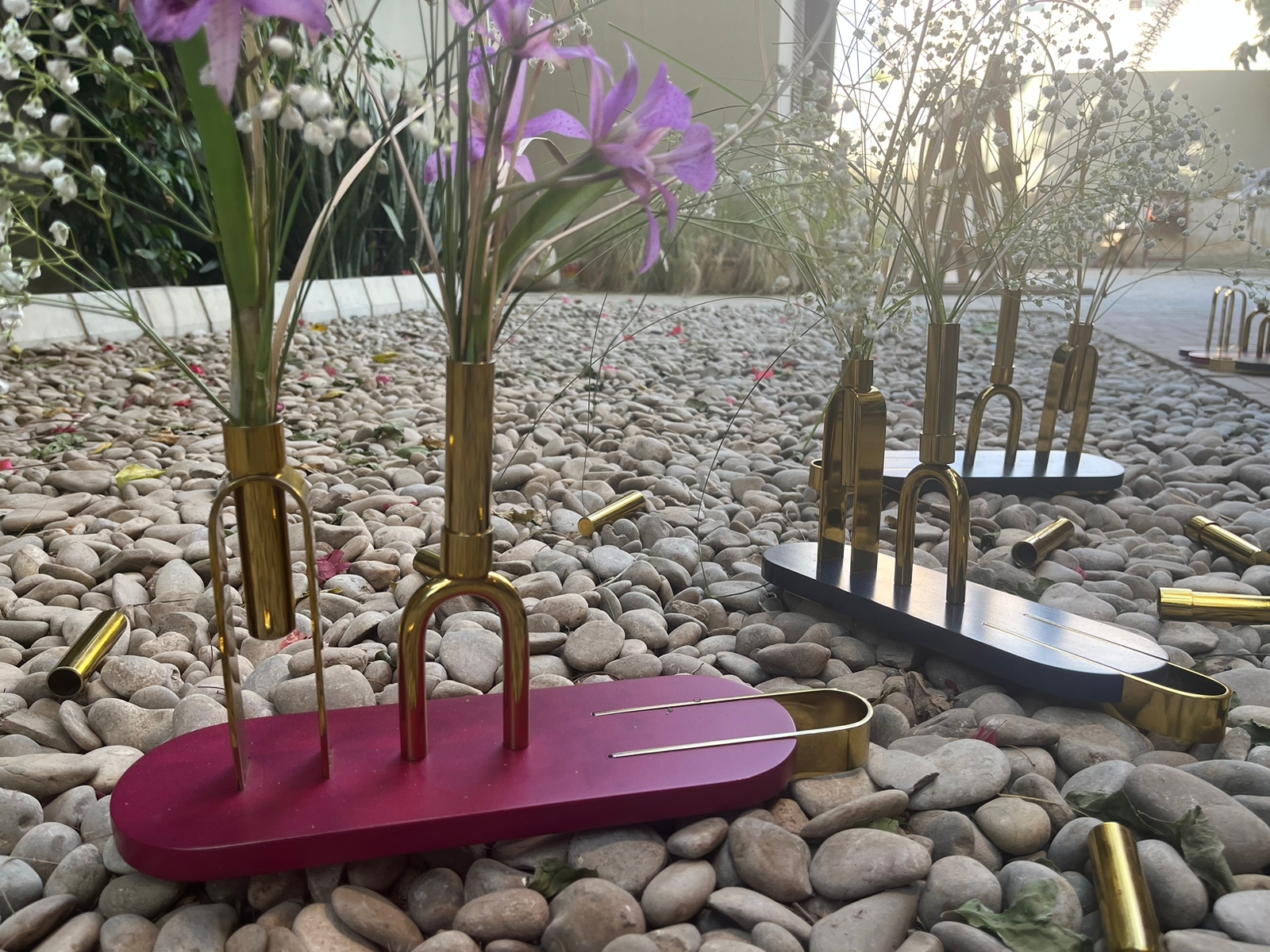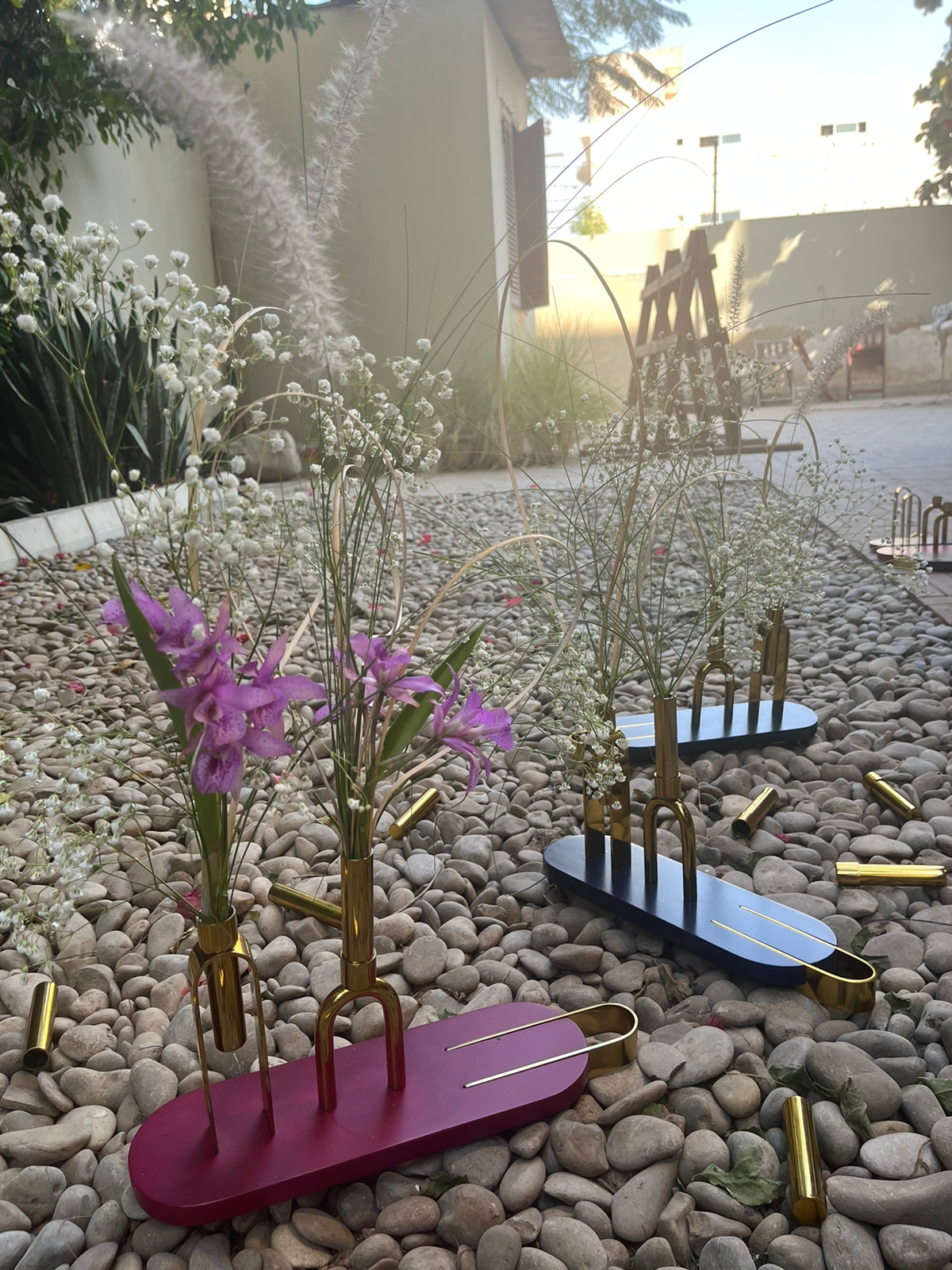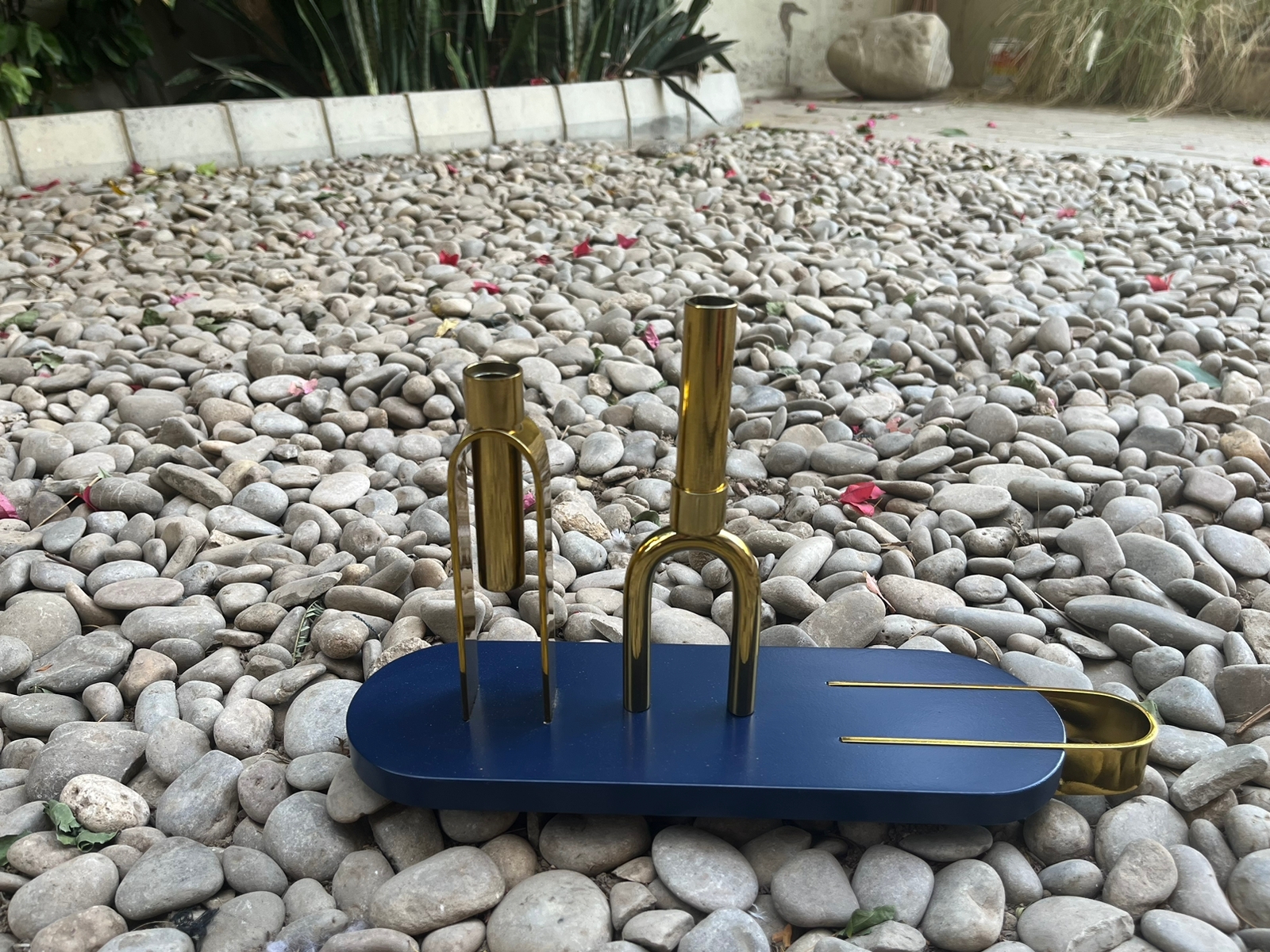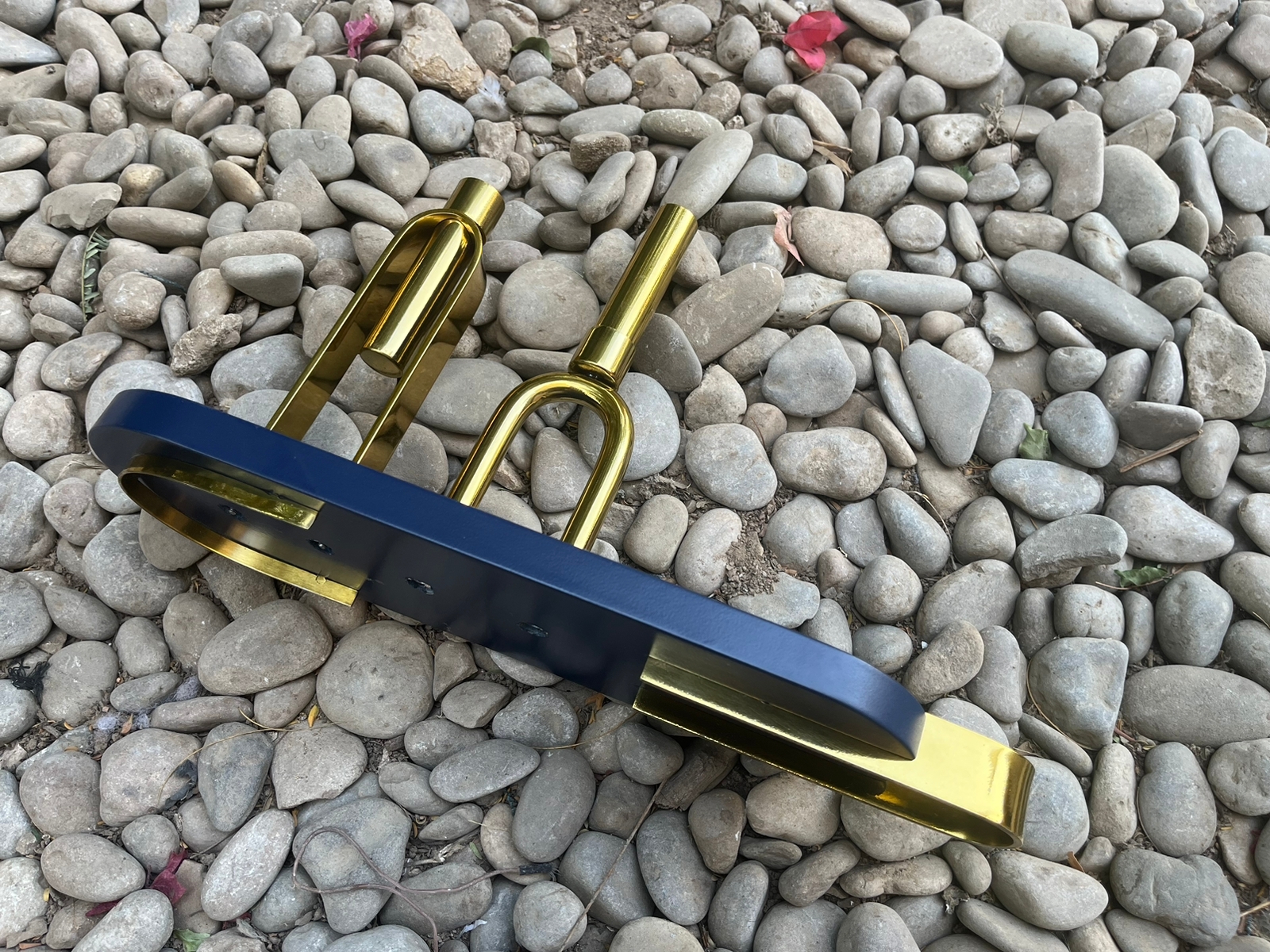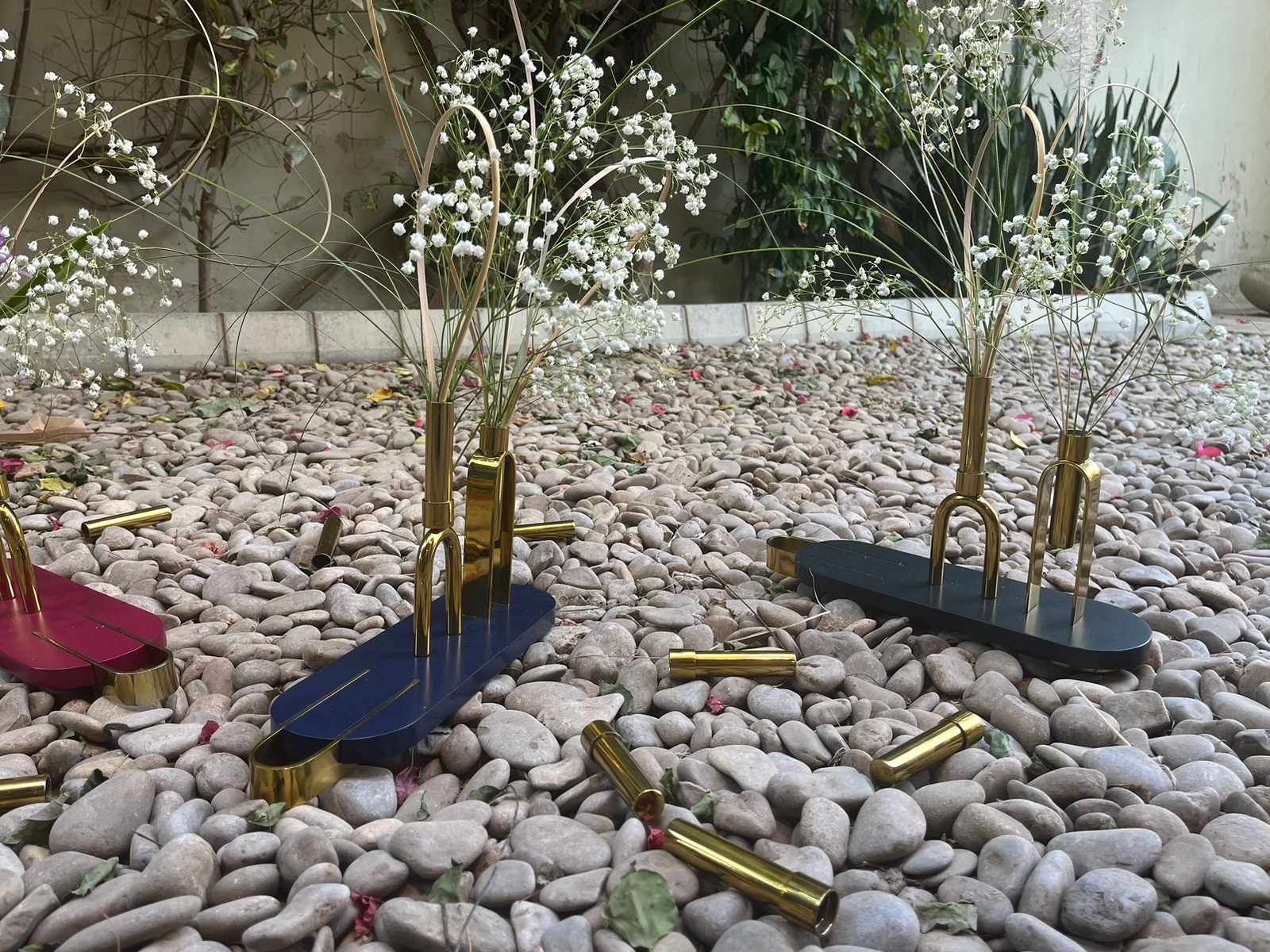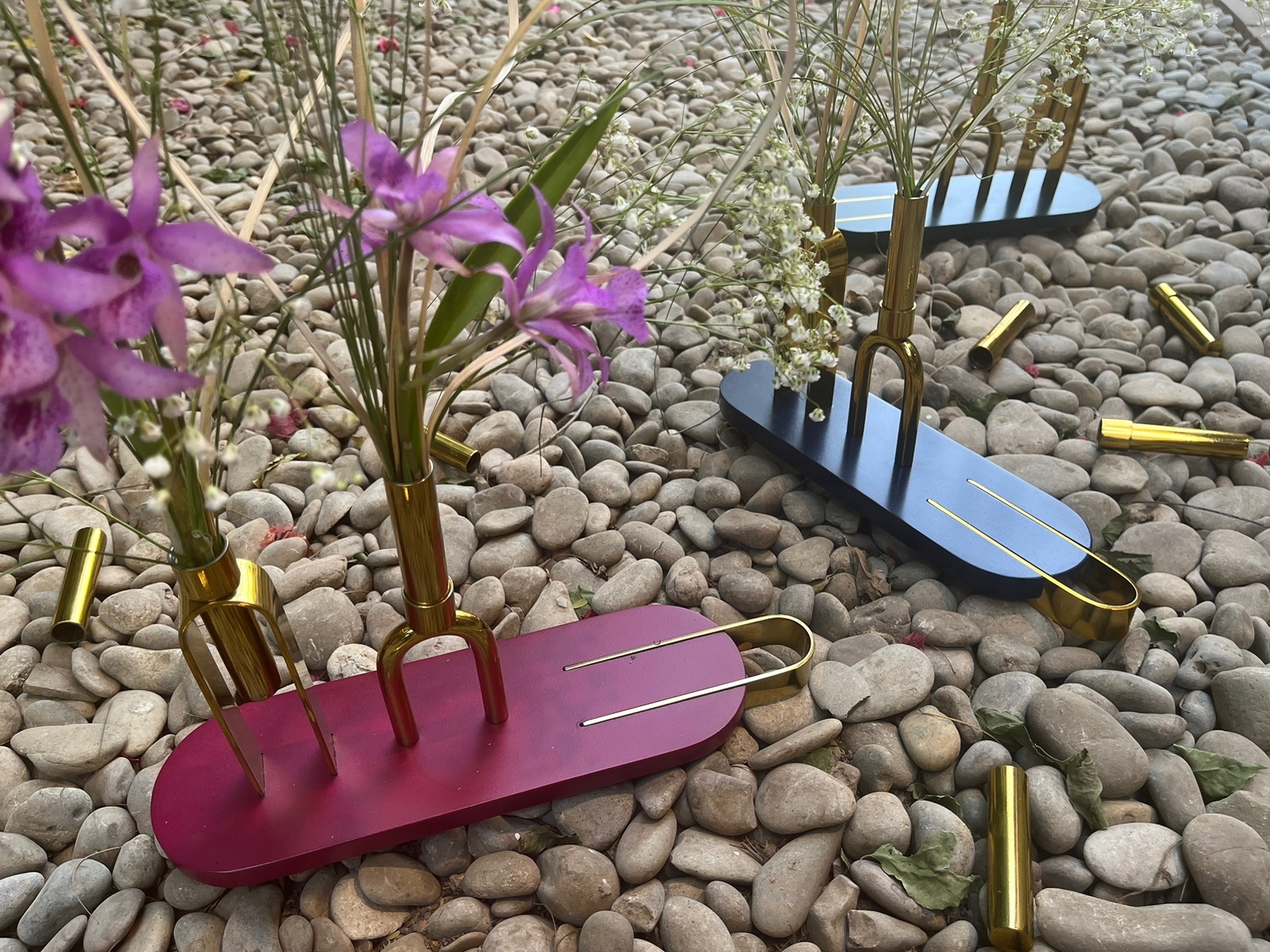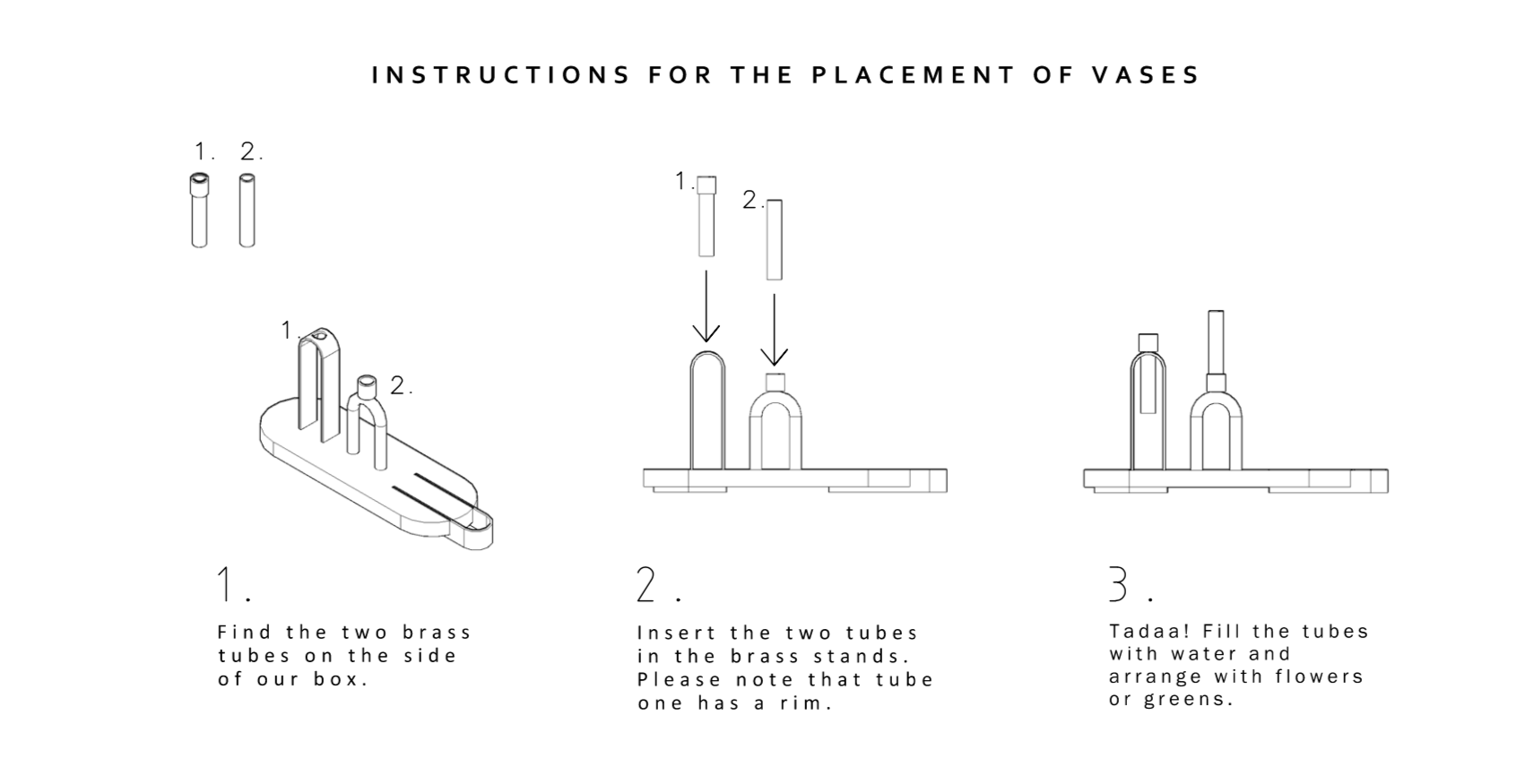 Yin Yang Set of 2 Tube Vases
Spruce up your space with our handcrafted set of 2 brass coated test tubes. Removable test tubes fit into gorgeous brass coated sculptural forms inspired by Yin and Yang. Easy to style with a few stems from your garden you have a choice between mulberry, deep indigo and hunter green.
Care: Wash and wipe dry the test tubes when not in use. Use a dry soft cloth to clean the base. keep all metallic finishes dry at all times.
Material:
MDF
Brass-coated Stainless Steel
Size:
Length 13.5"'' , Width 4"'' , Height 8"''
Price:
8,800 + 18% Sales Tax = PKR 10,384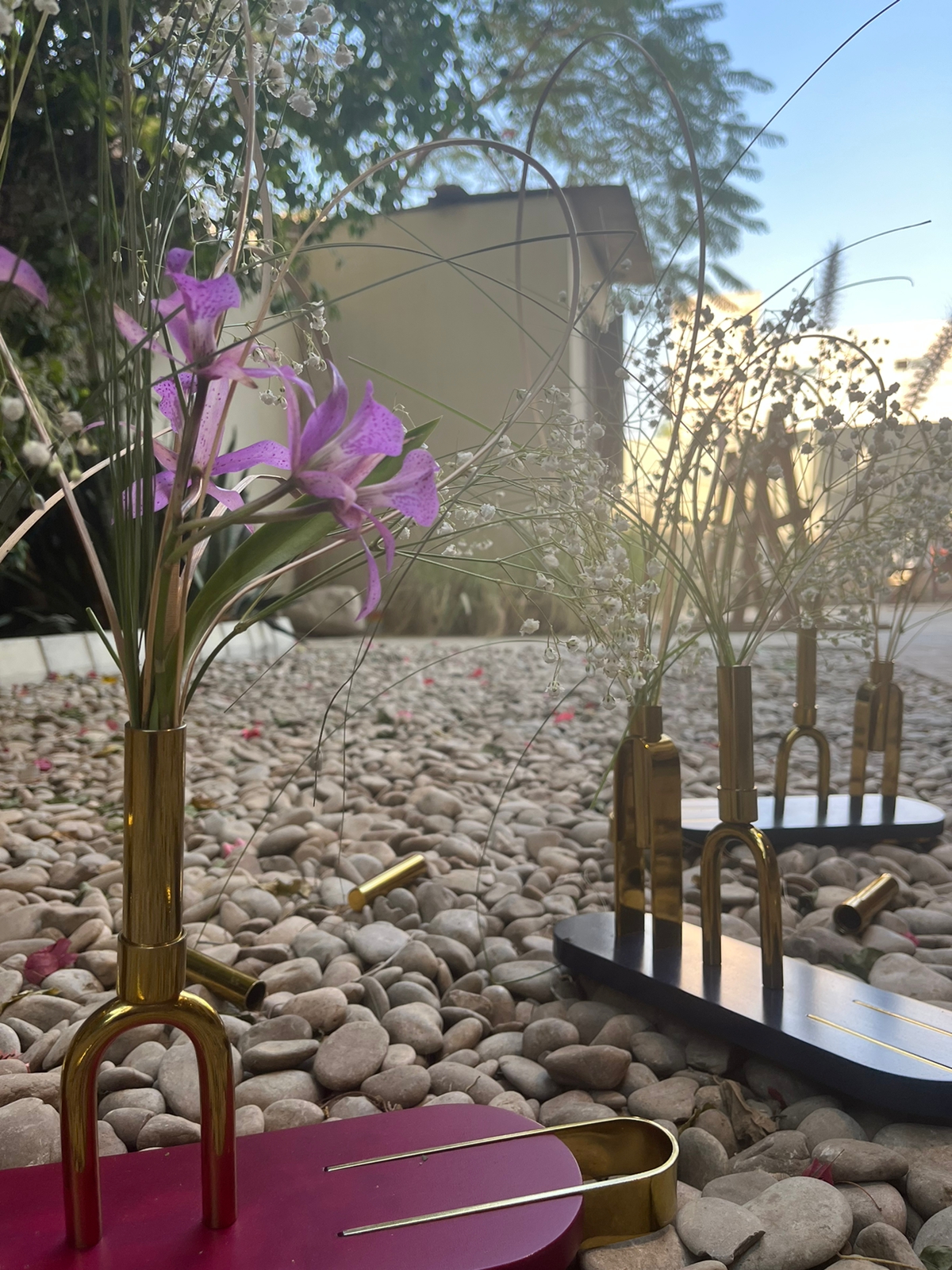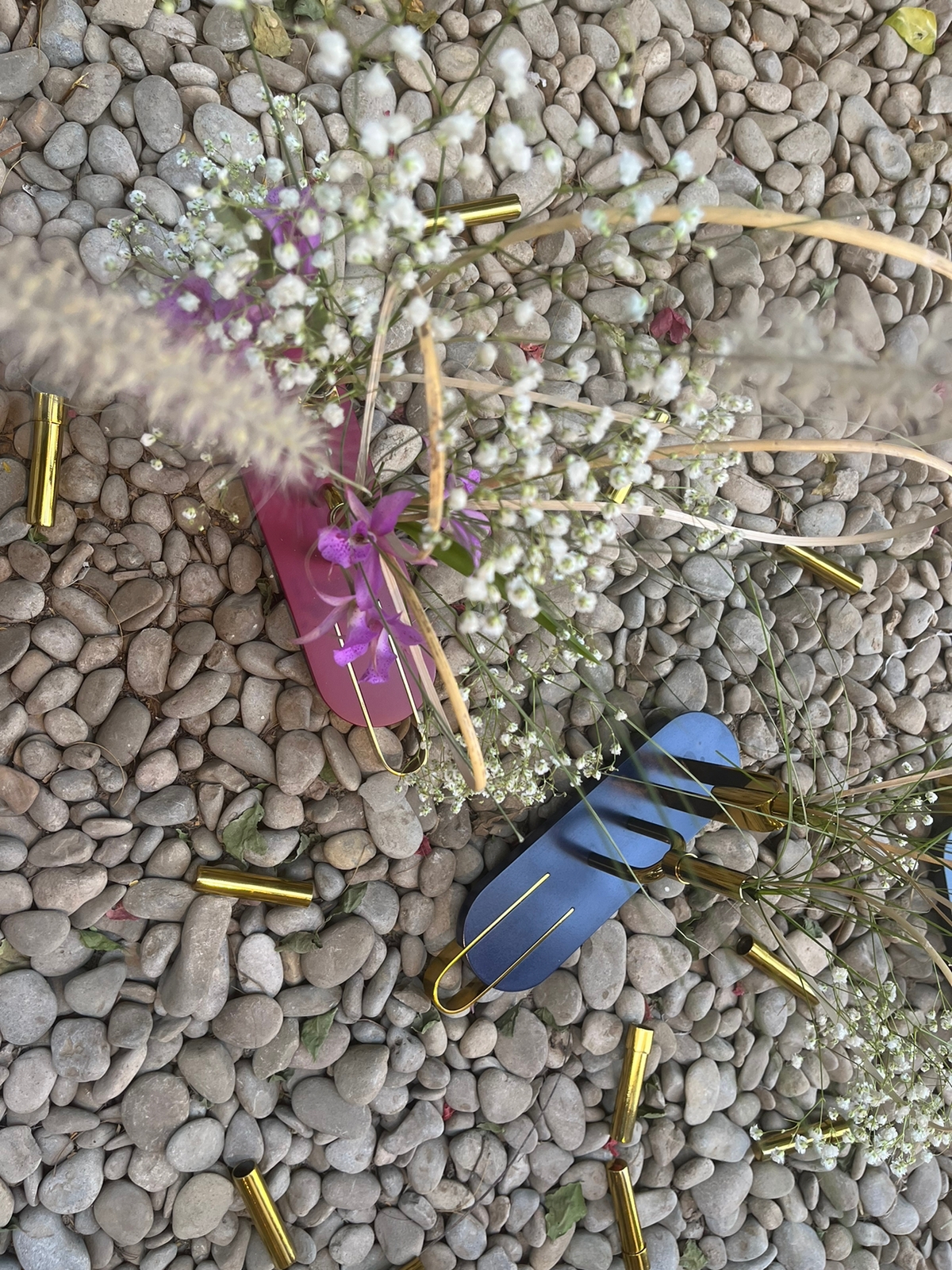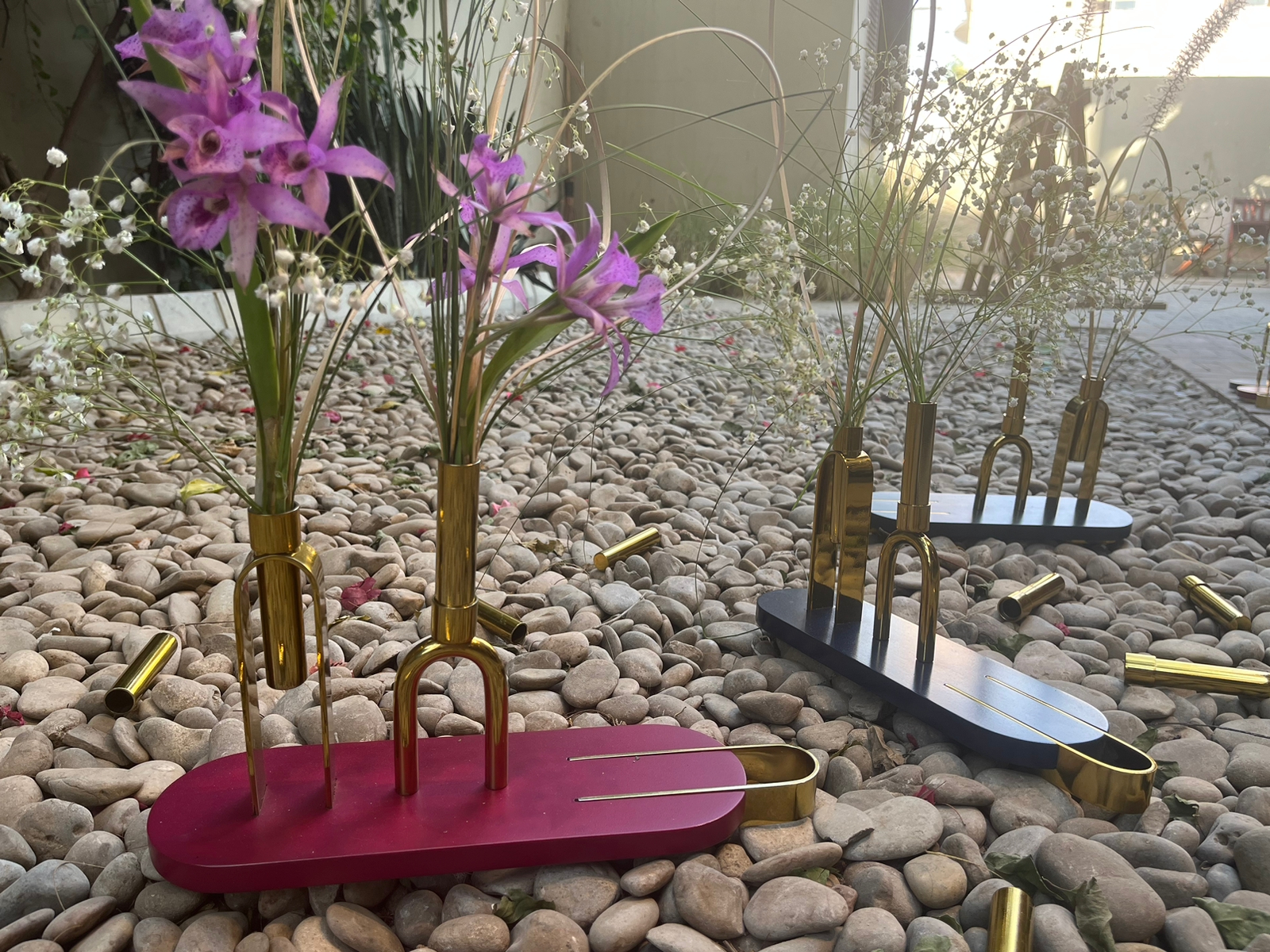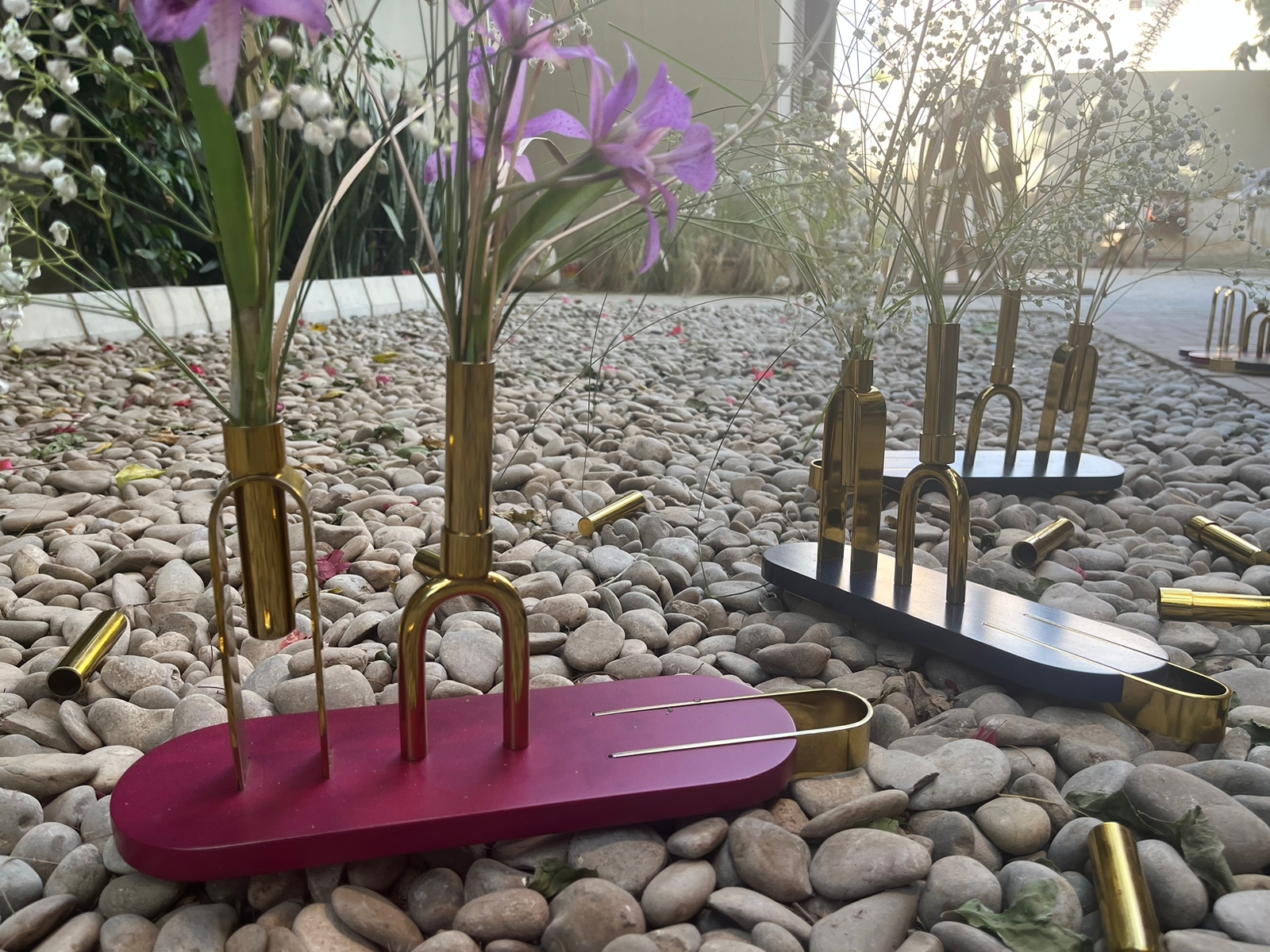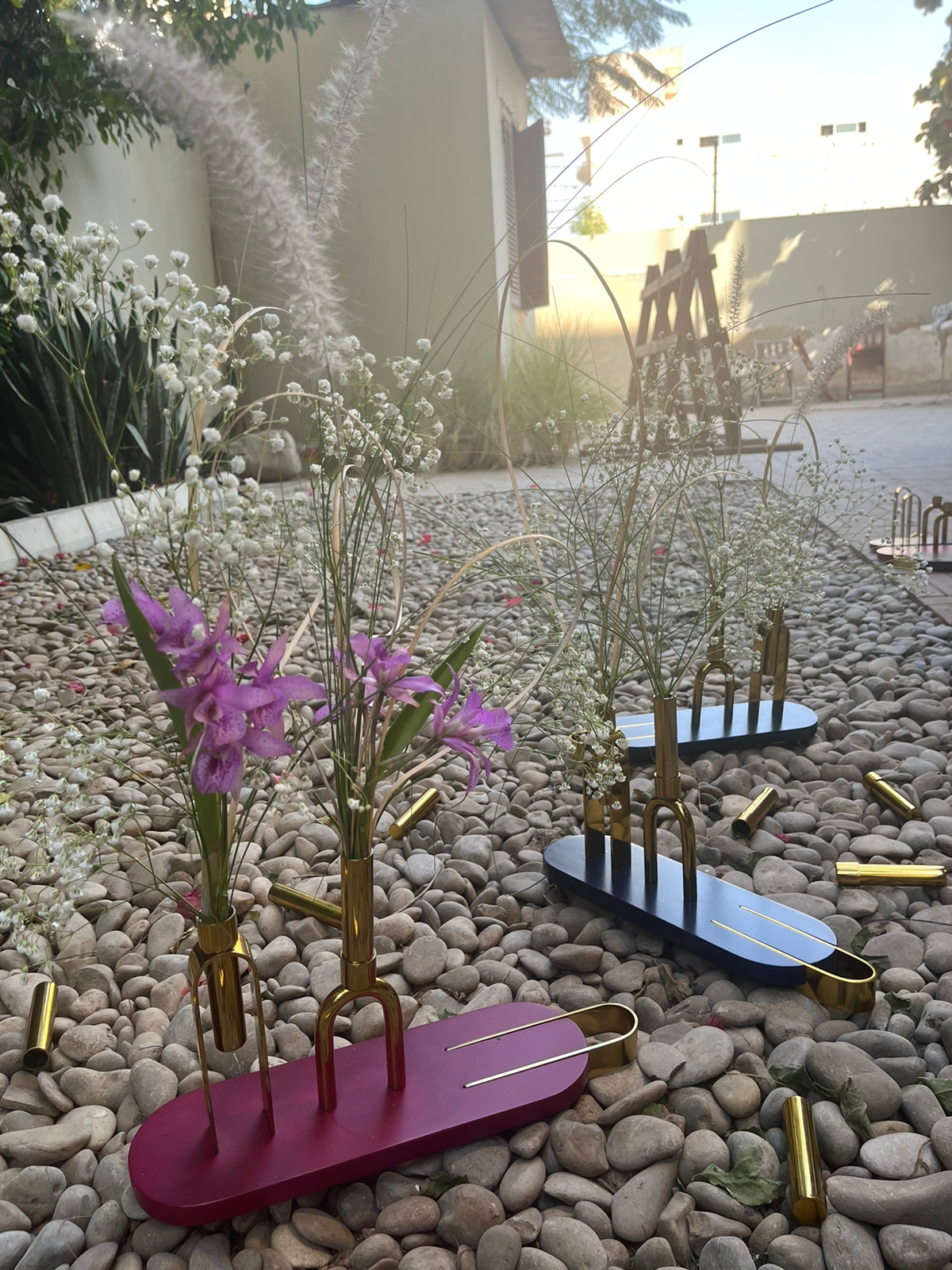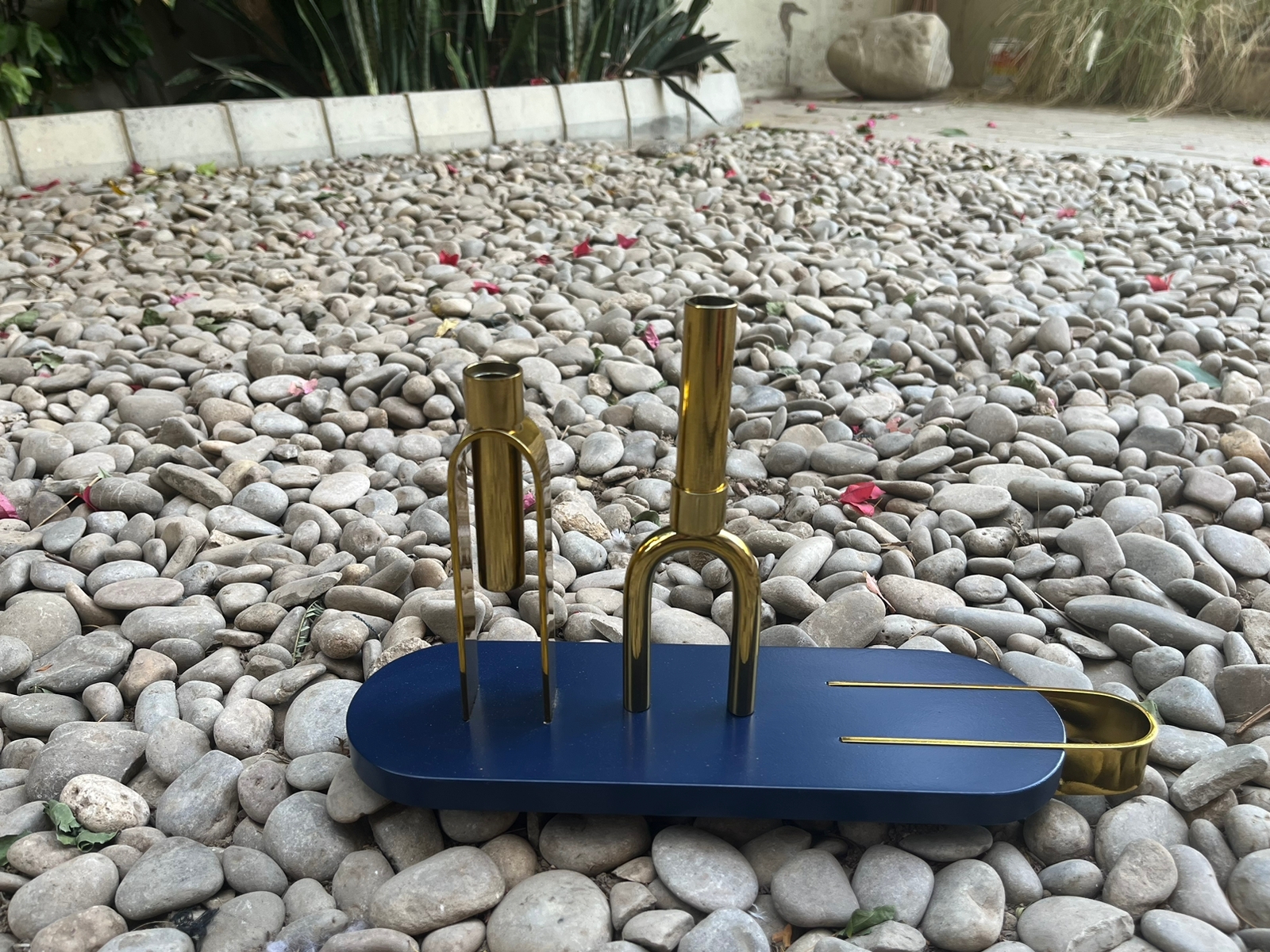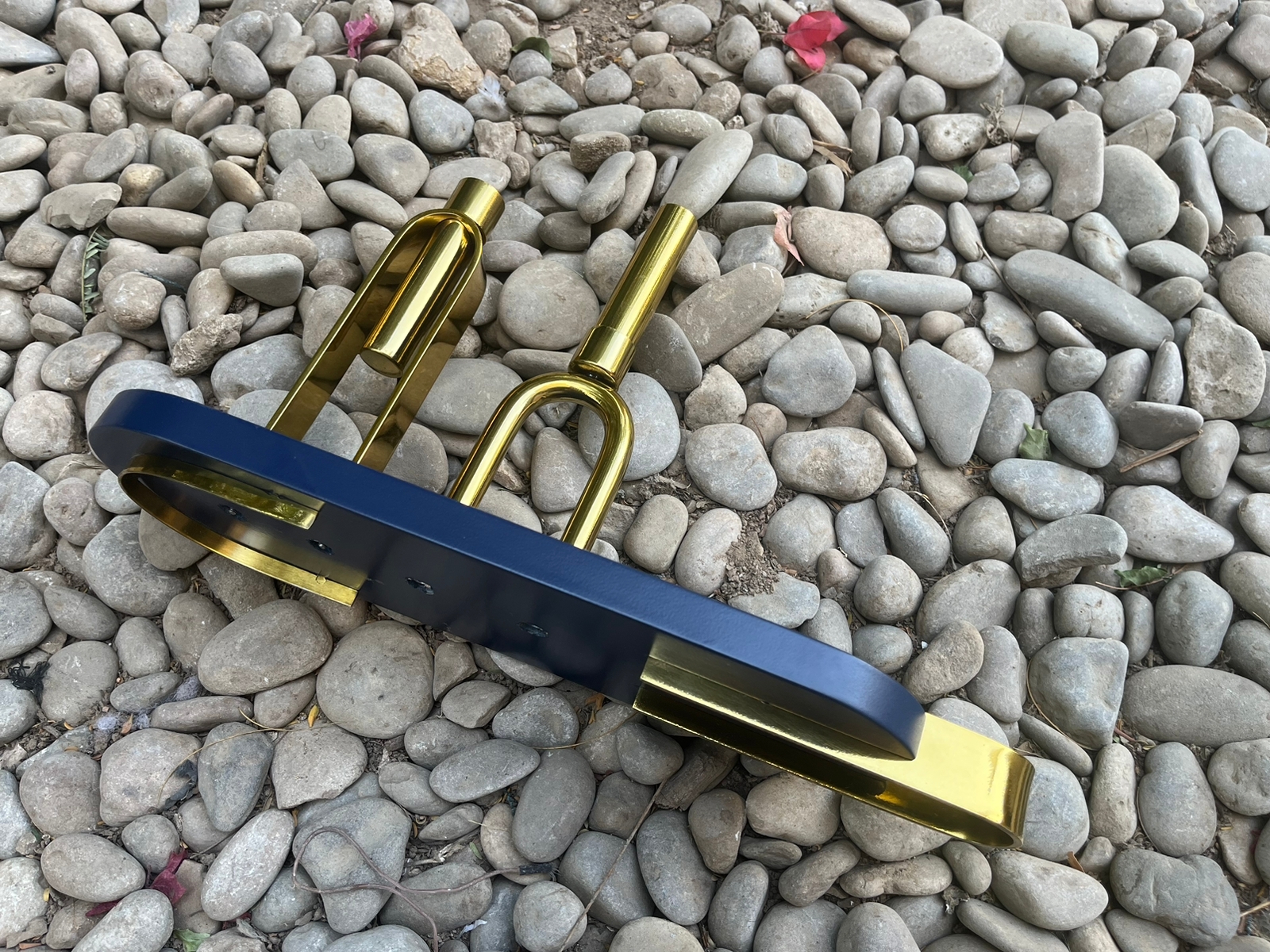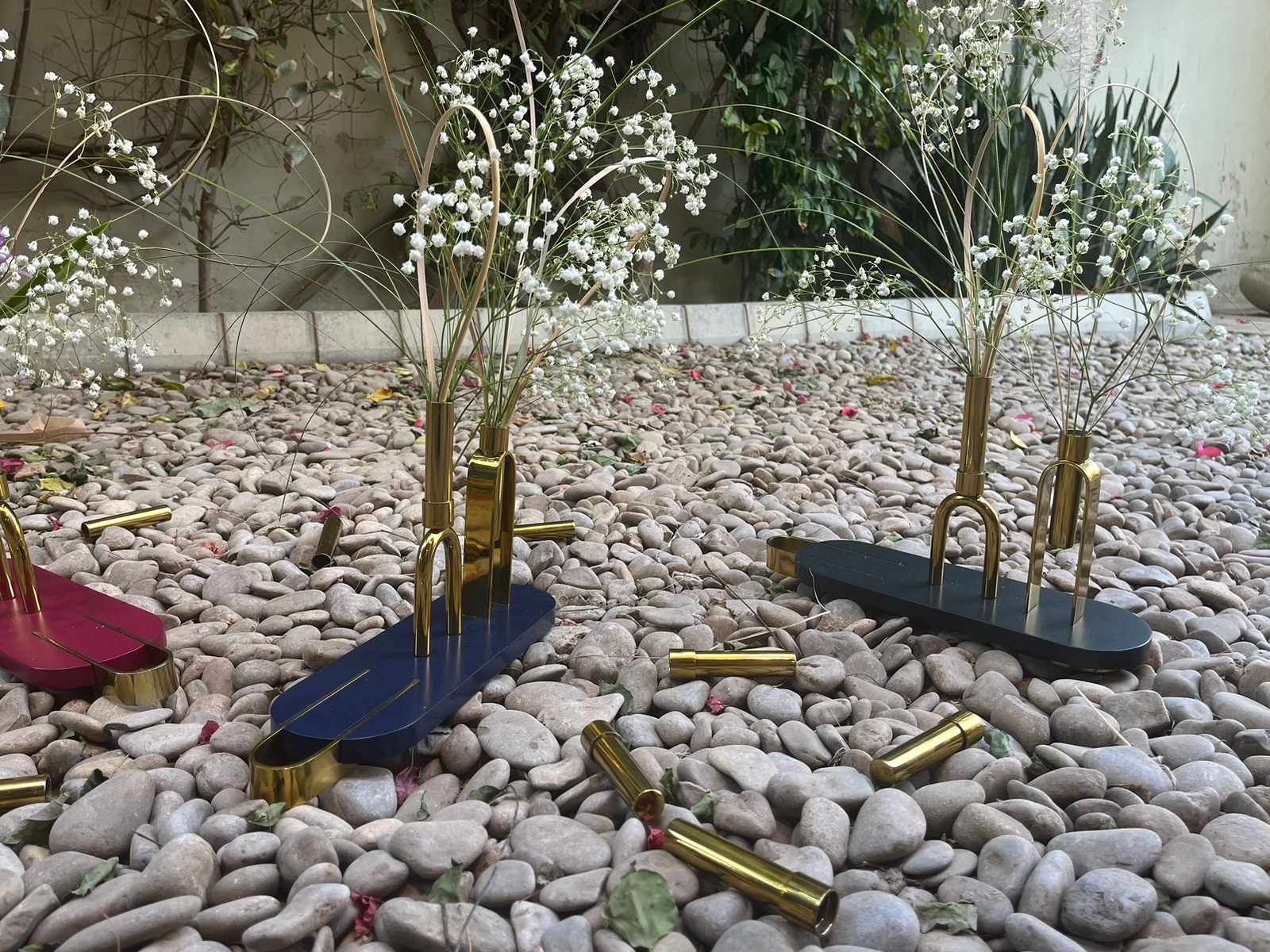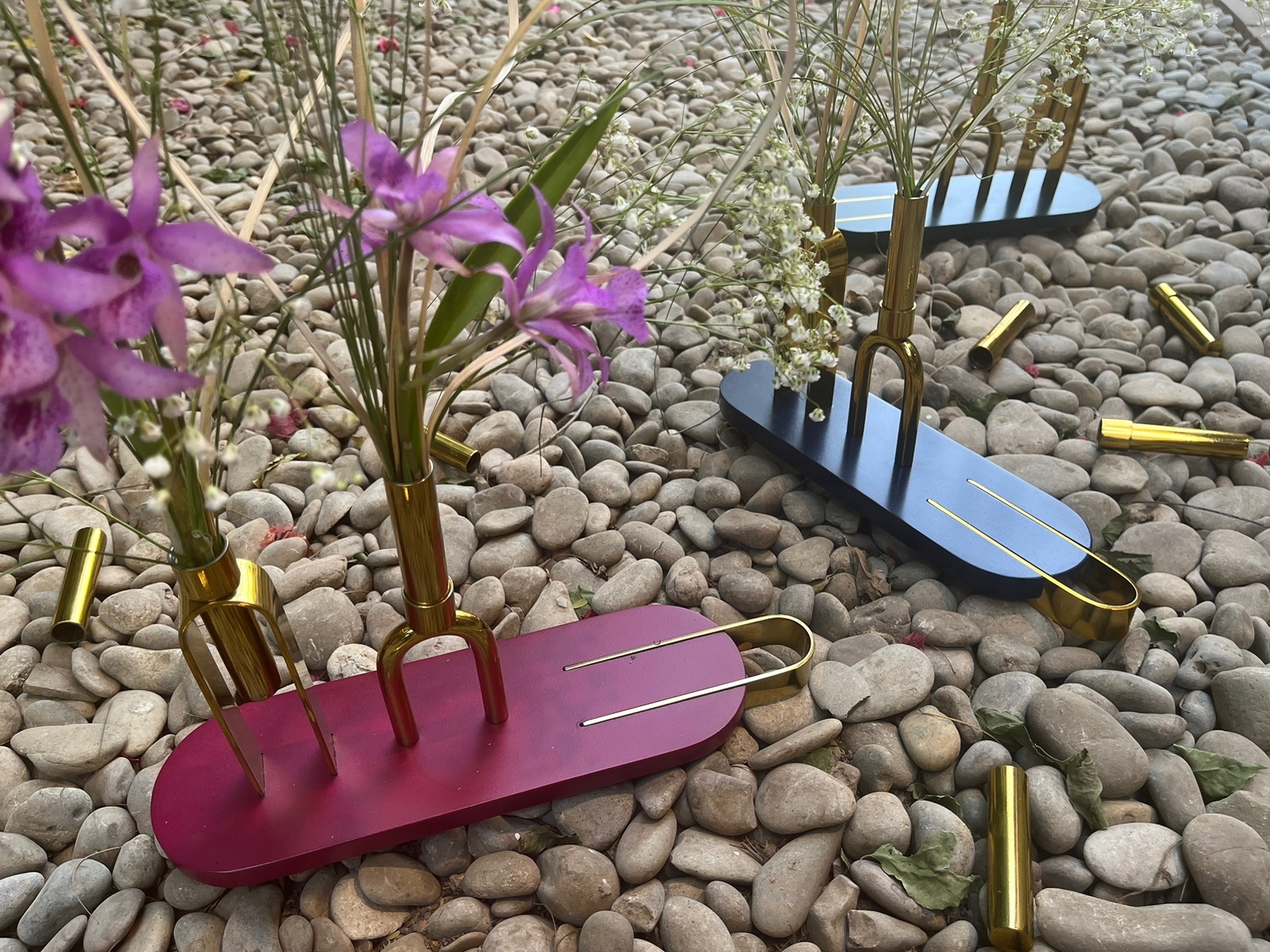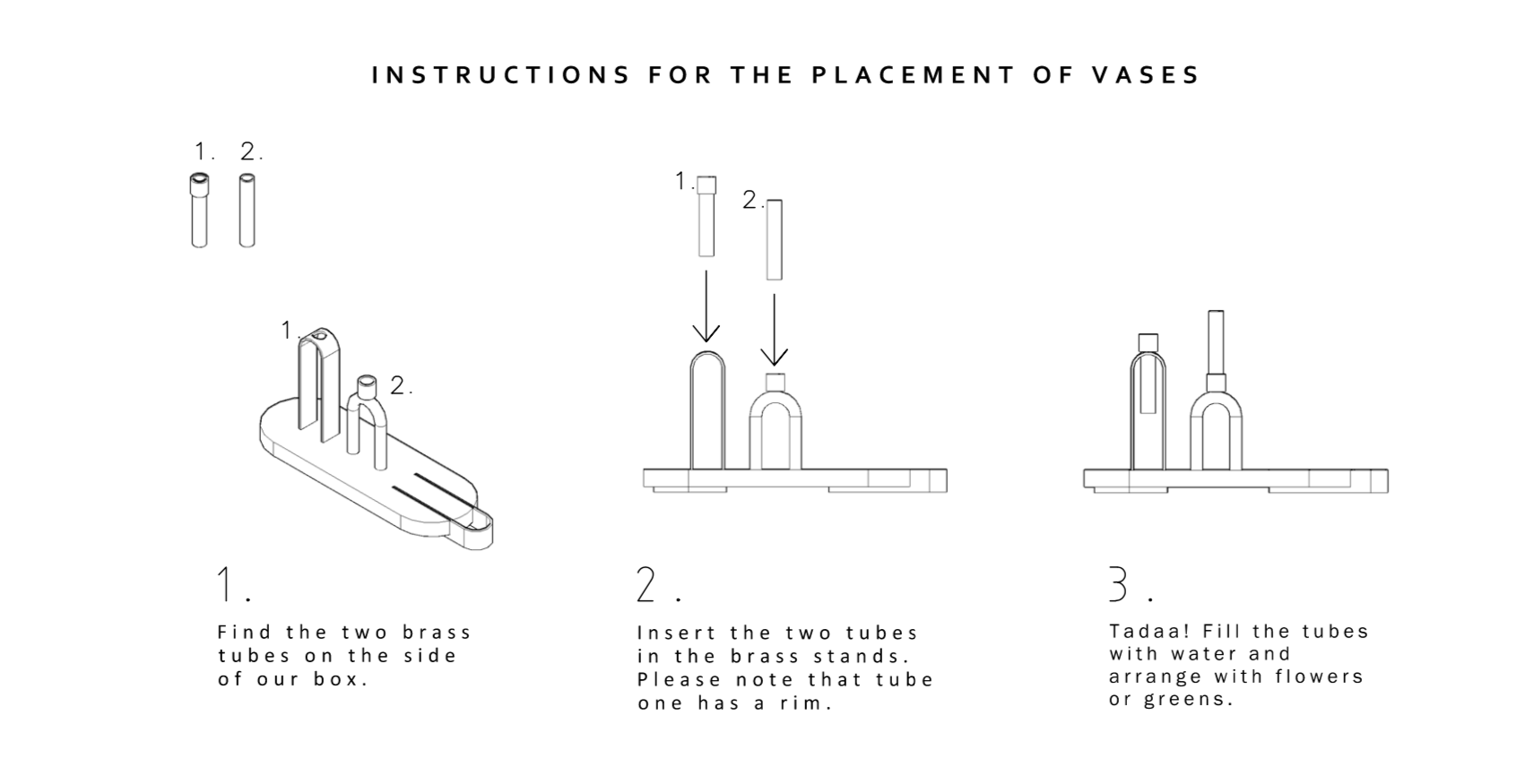 Price is subject to change
Price is subject to change