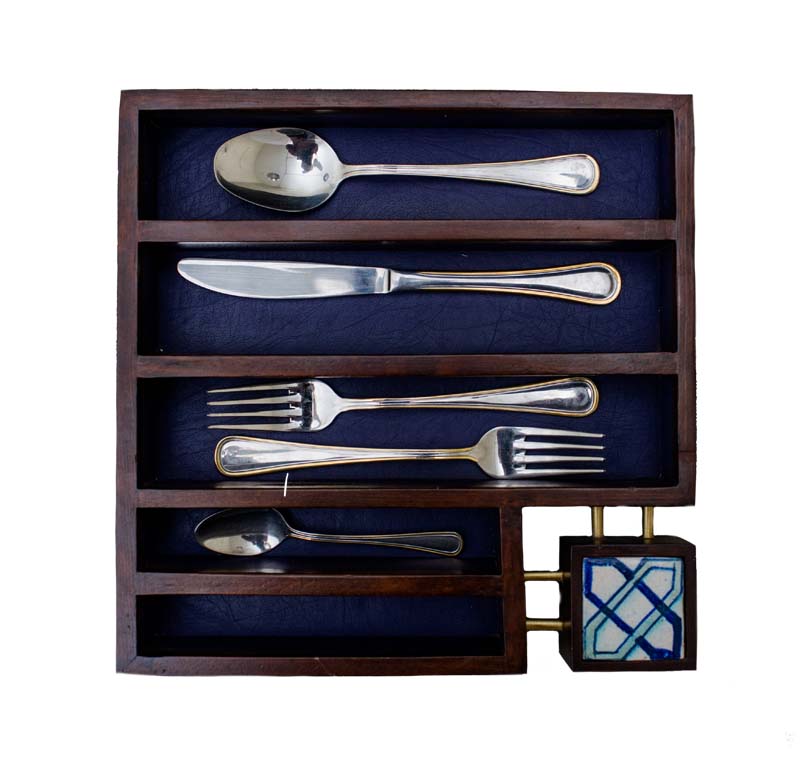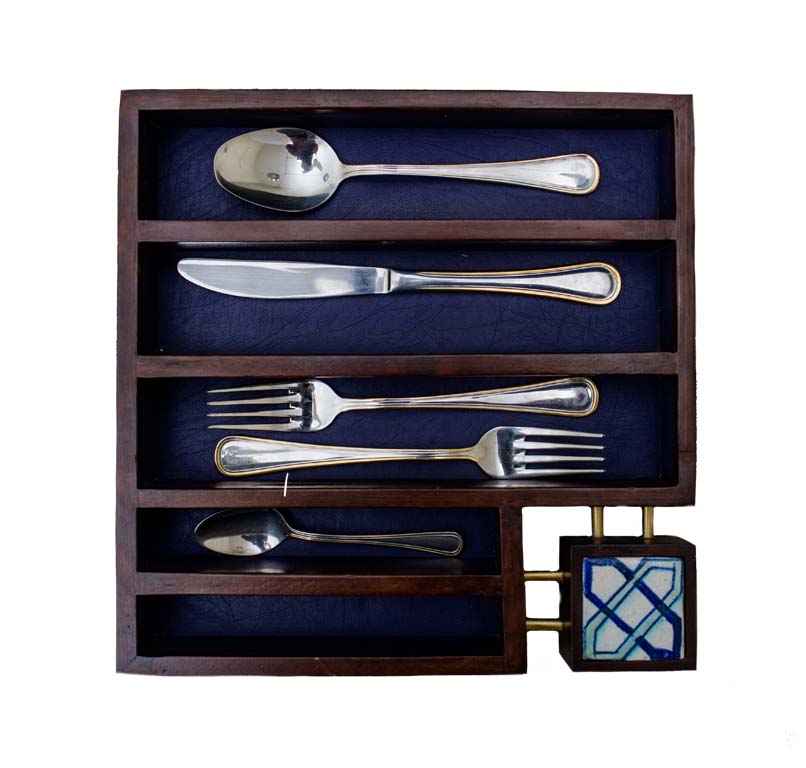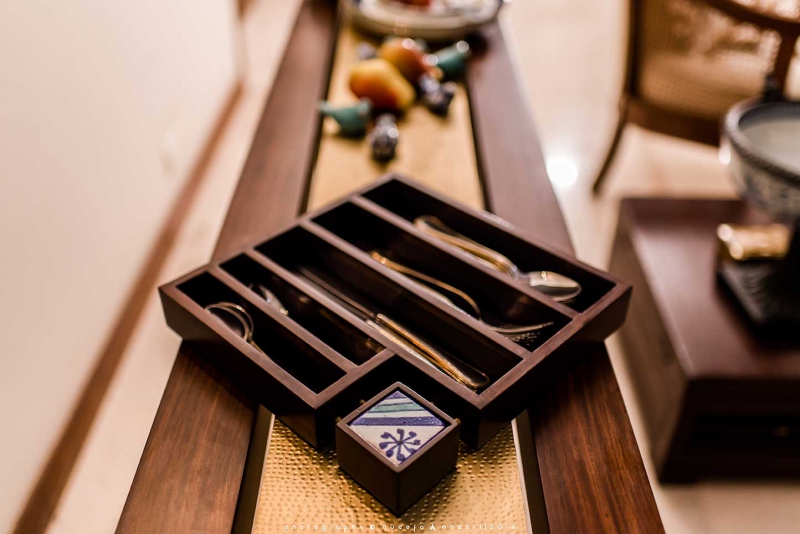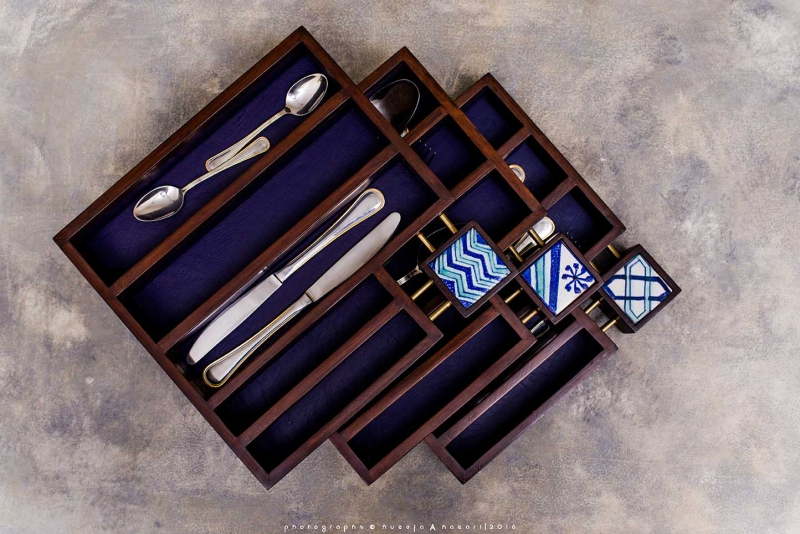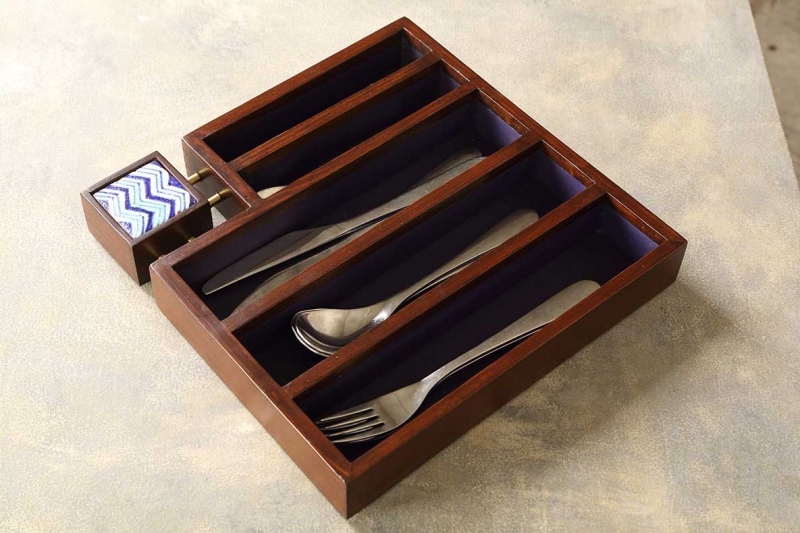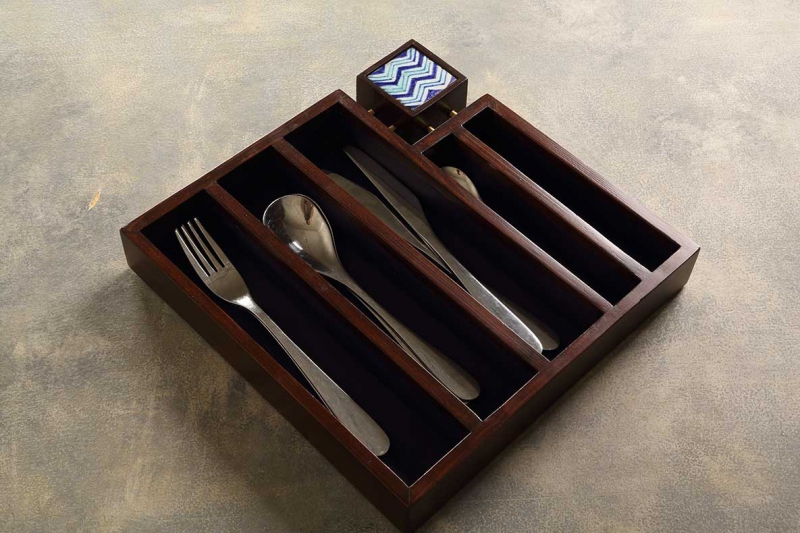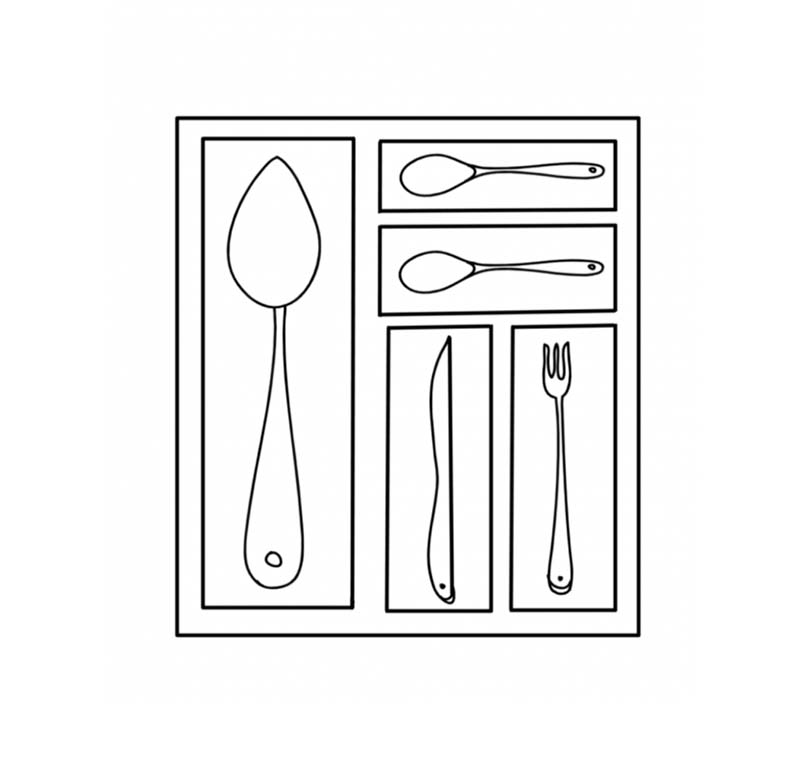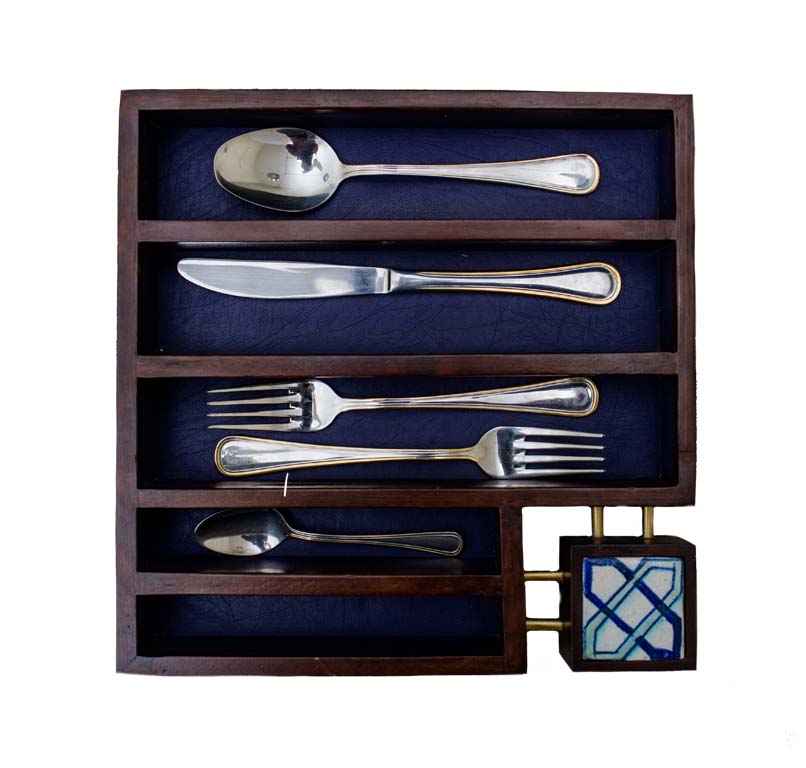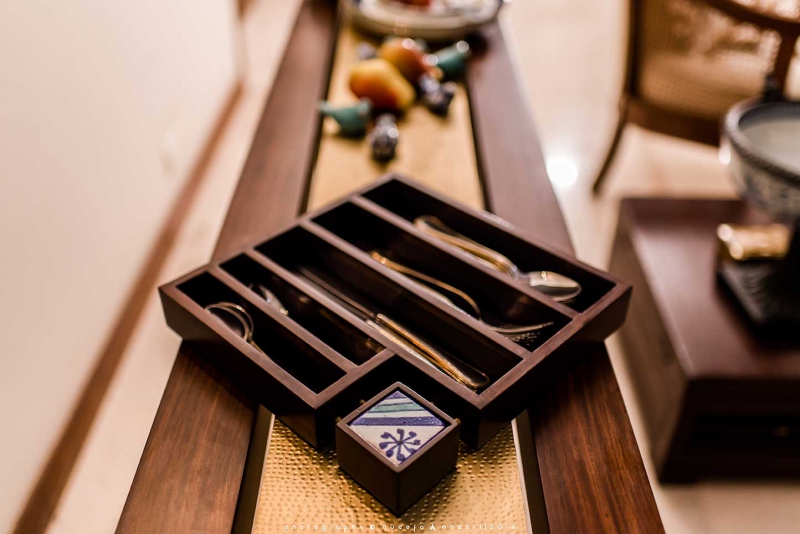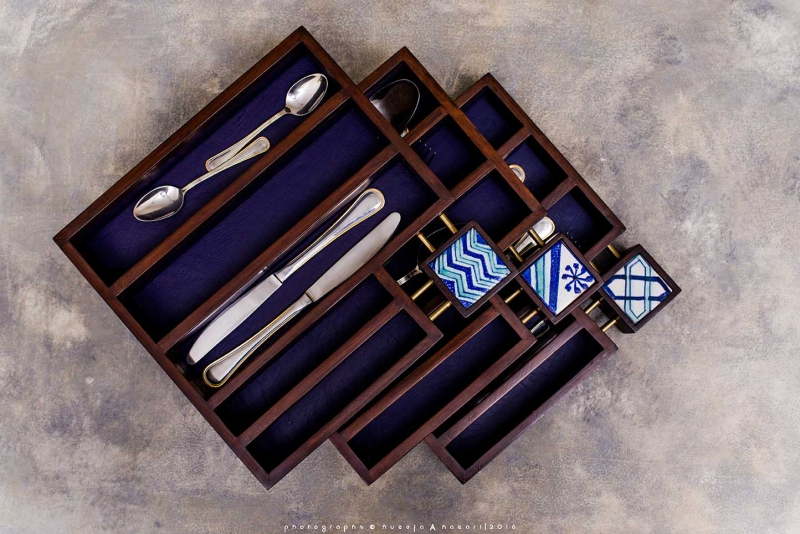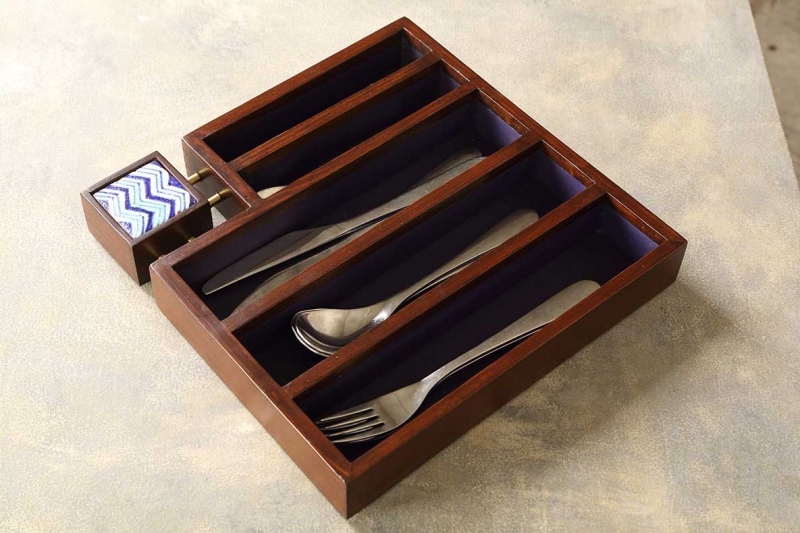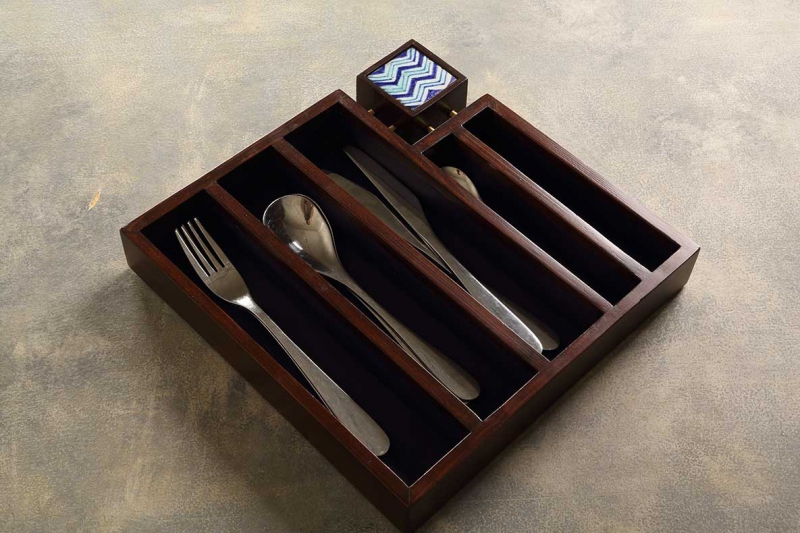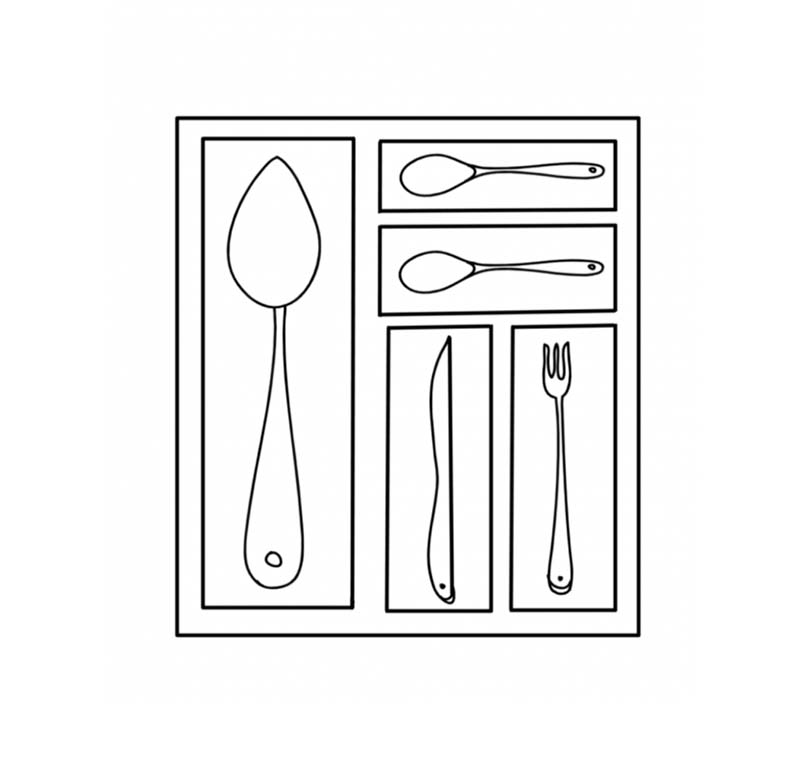 Hala - Cutlery Box
This beautiful and fuss-free cutlery box is great for organizing cutlery. The little tile in its traditional cobalt hues from Hala, in the heart of Sindh, is the perfect accent against the dark wood. The compartments are carefully lined with blue leatherette and perfectly sized to house your cutlery.

Care
Clean with a soft damp cloth. Use Clear Furniture Polish occasionally to maintain the wood's natural finish.
Felt pads at the bottom keep all surfaces scratch free.
Material:
Kale Wood
Ceramic Tile
Leatherette Lining
Felt pads
Sheesham Wood
Brass Screw
Size:
Length 11.75'' , Width 11.75'' , Height 1.5''
Price:
6,160 + 18% Sales Tax = PKR 7,269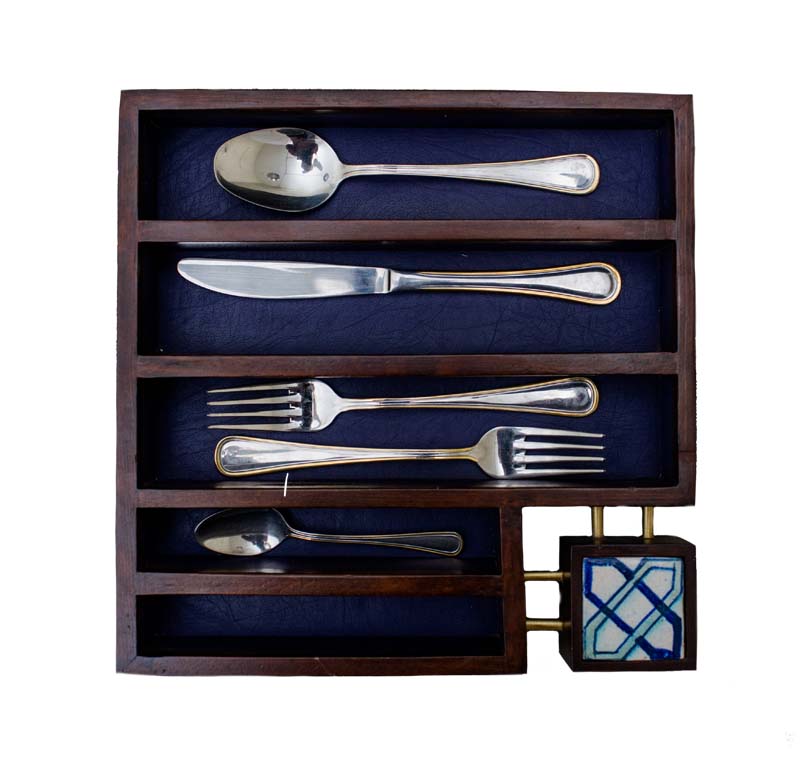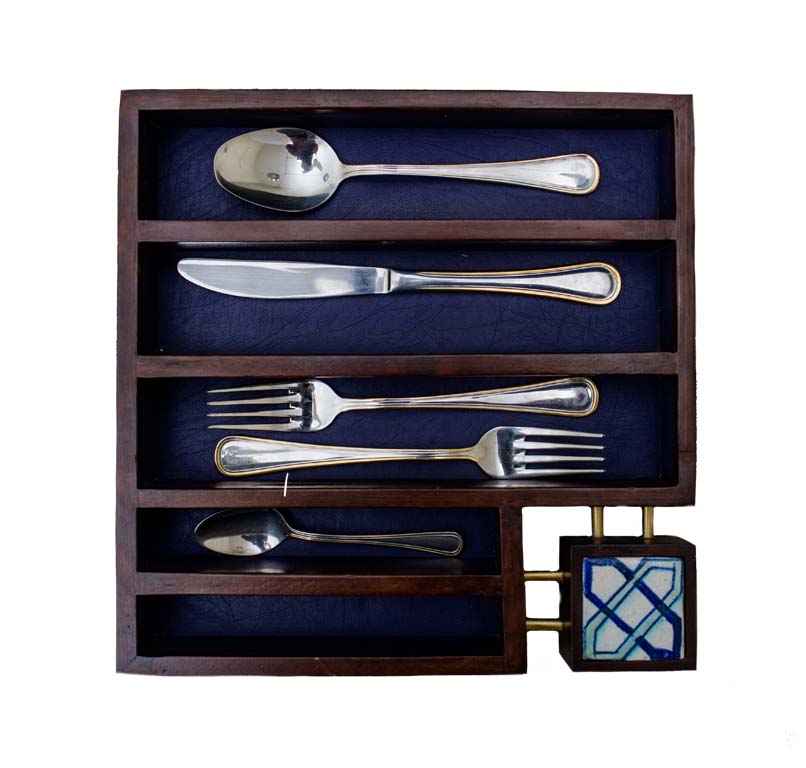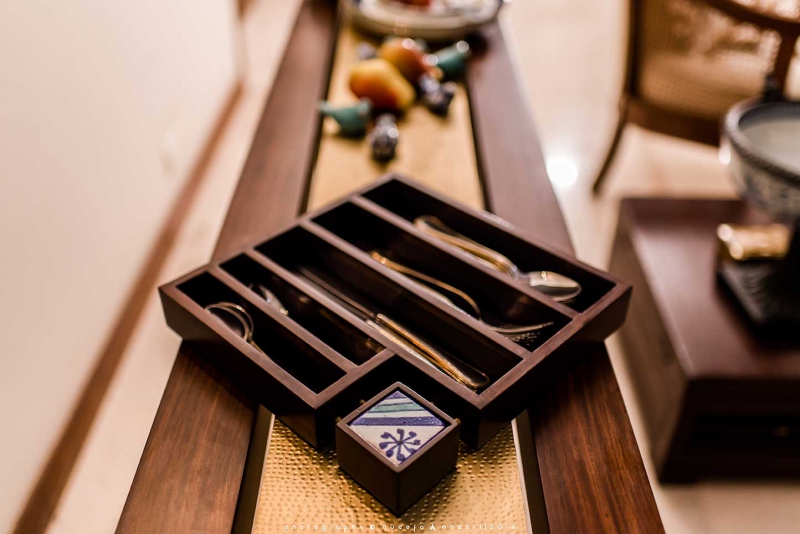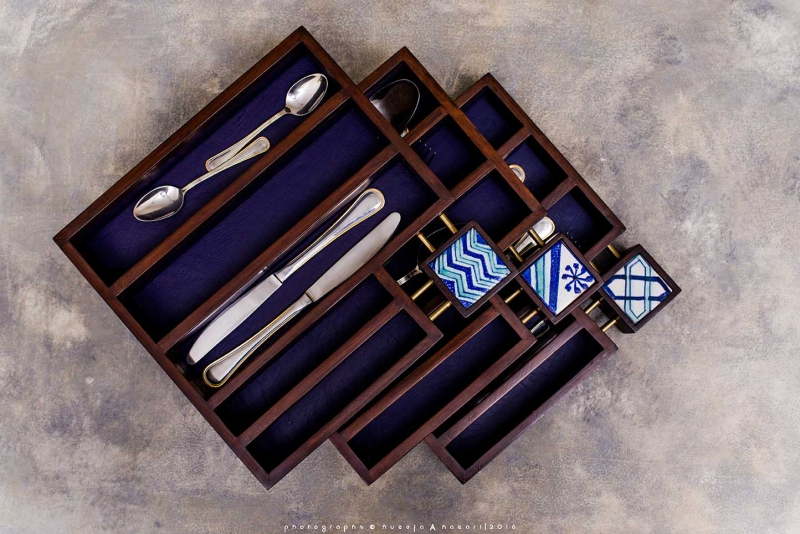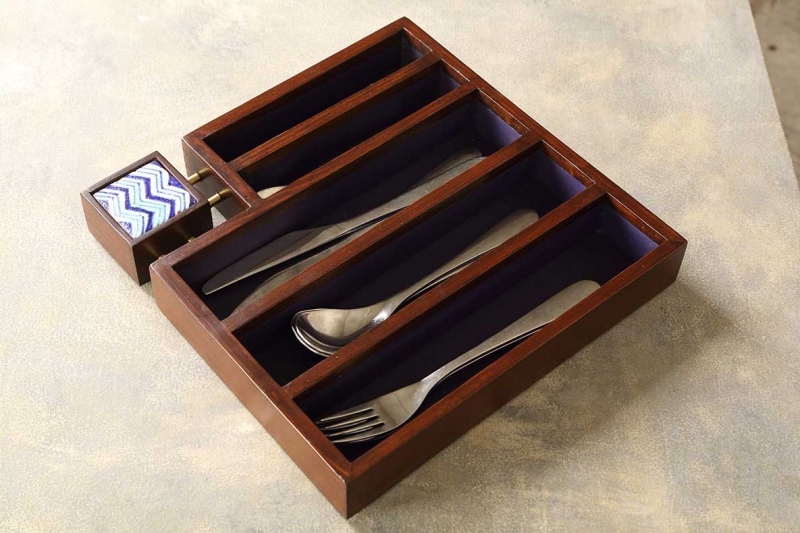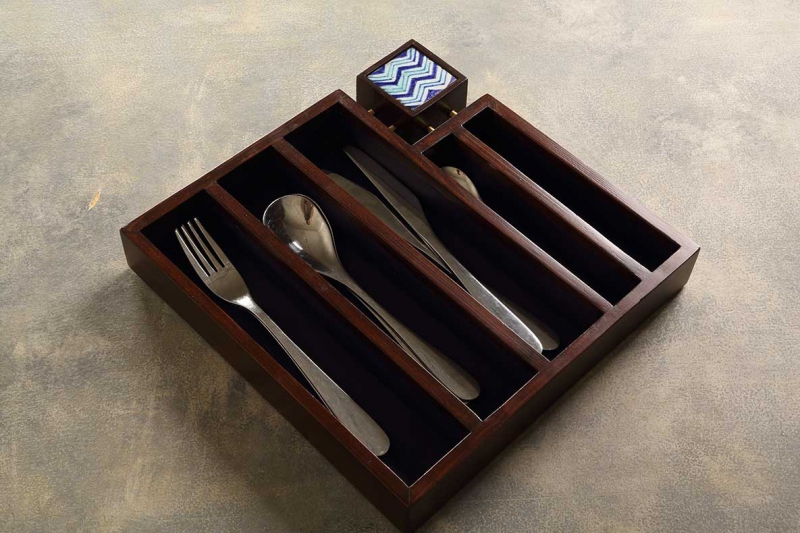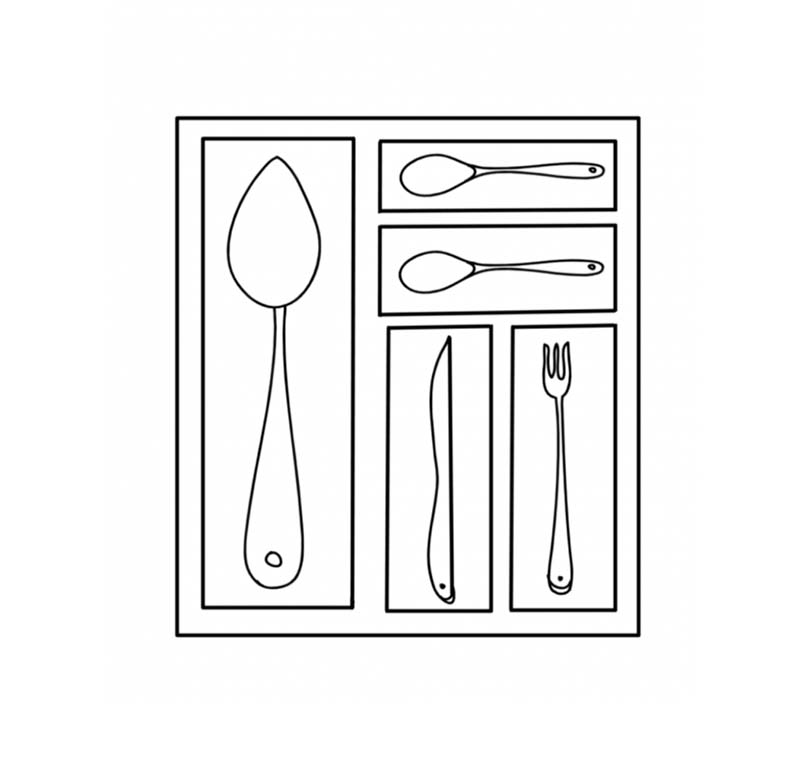 Price is subject to change
Price is subject to change