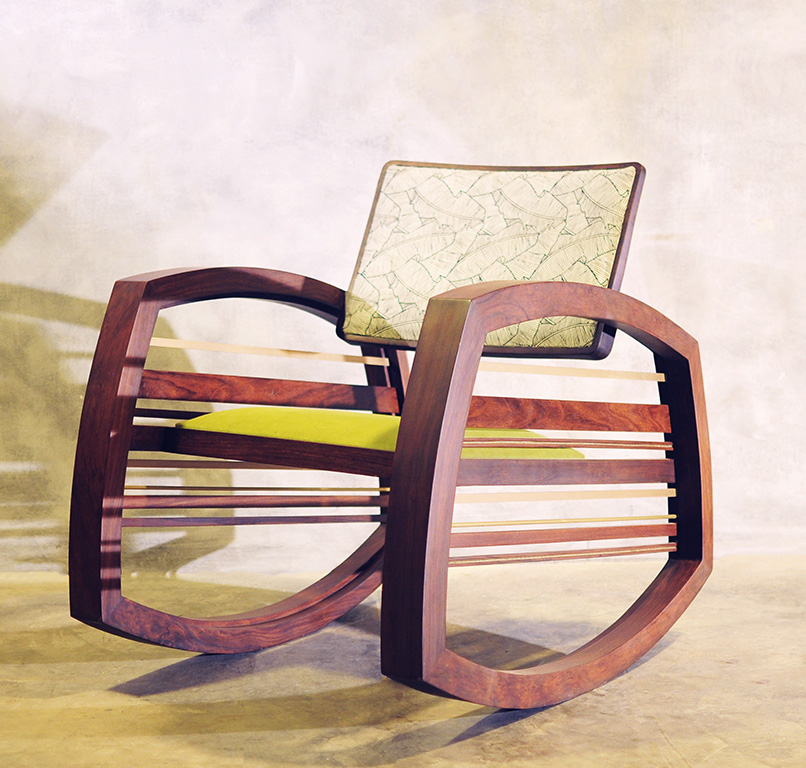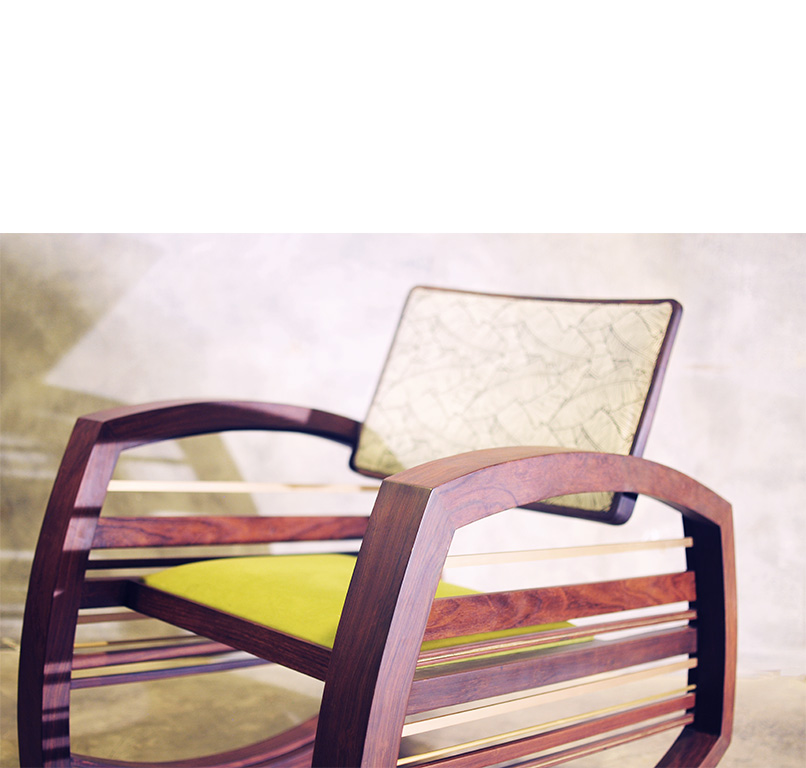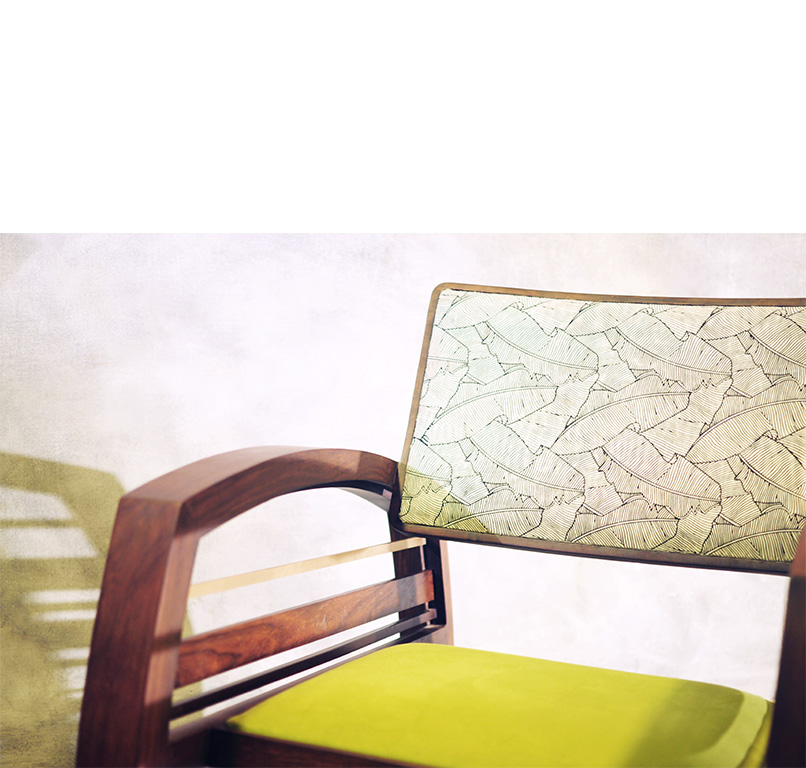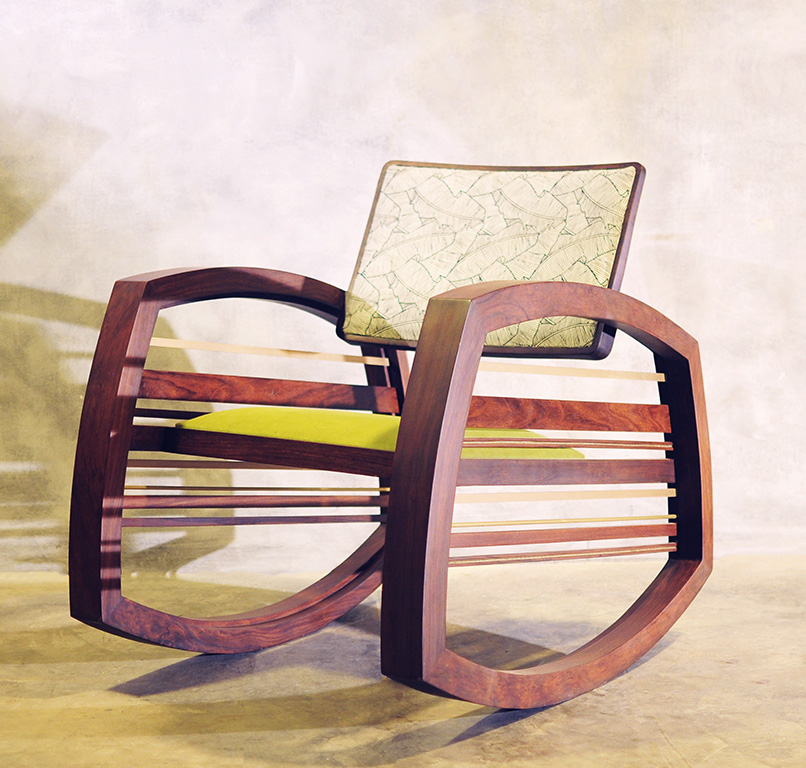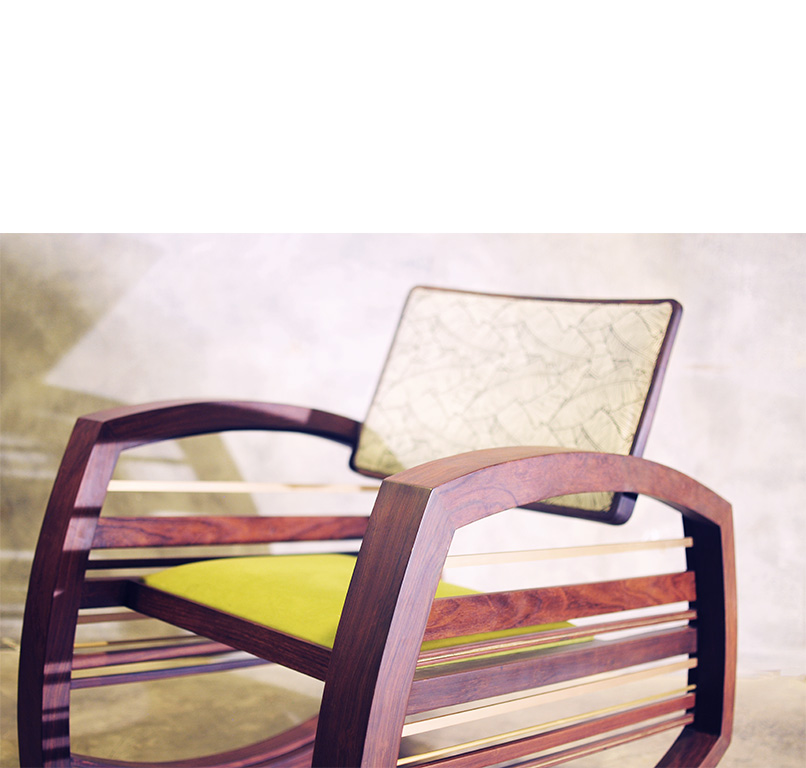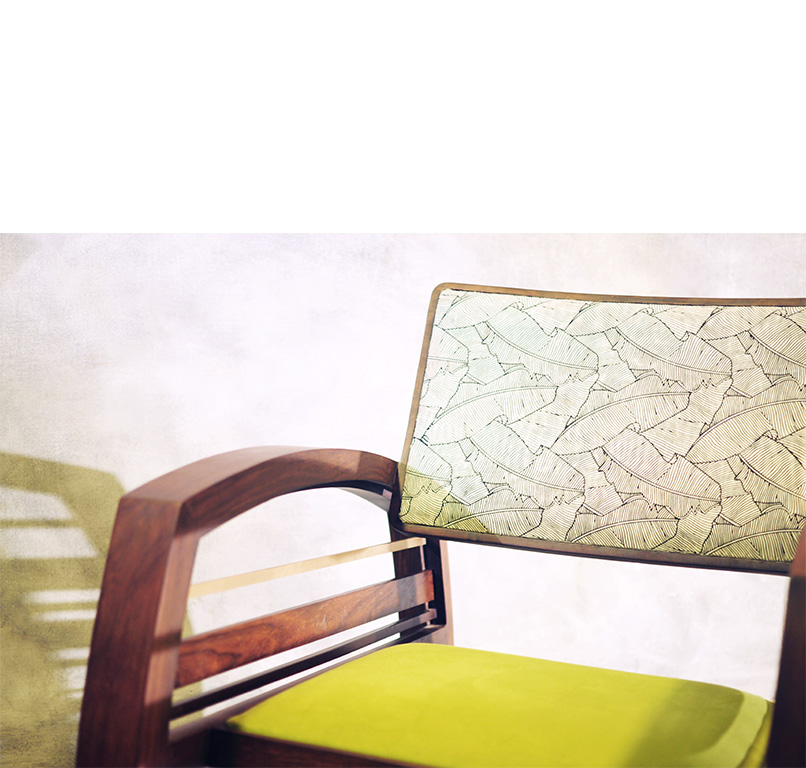 Lakeerain Rocking Chair (Upholstered back)
Line is often referred to as the most fundamental element of design. In our Lakeerain series we have explored patterns and textures by varying the weight, distance and material of this basic feature of design.
Dream away while leisurely rocking on this extraordinary chair!
Care:
Clean with a soft damp cloth. Use Clear Furniture Polish occasionally to maintain the wood's natural finish.
Material:
Sheesham Wood
Upholstery fabric
Lacquered Brass
Size:
Length 32'' , Width 25.5'' , Height 30''
Price:
71,500 + 18% Sales Tax = PKR 84,370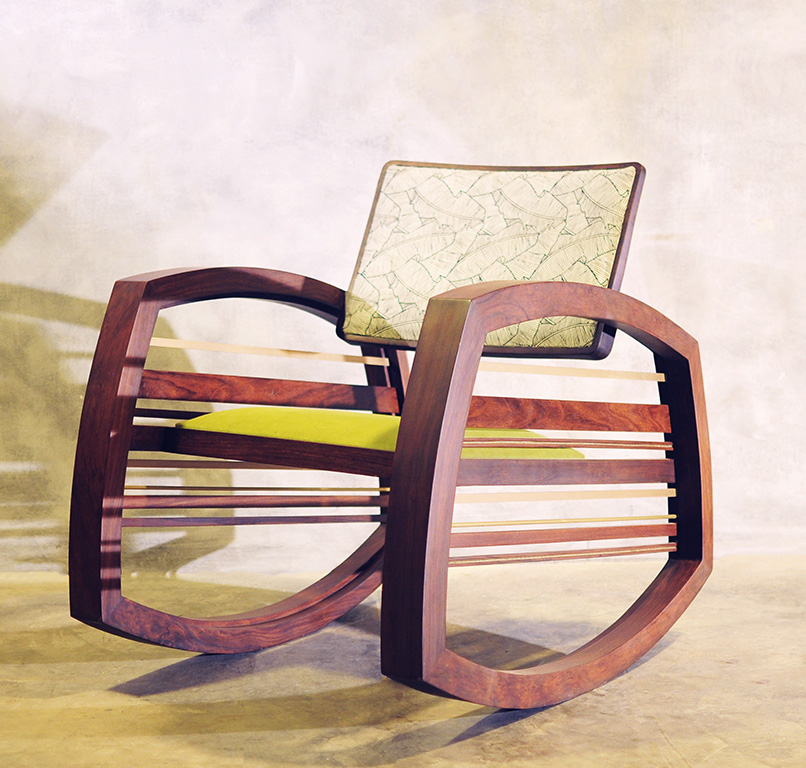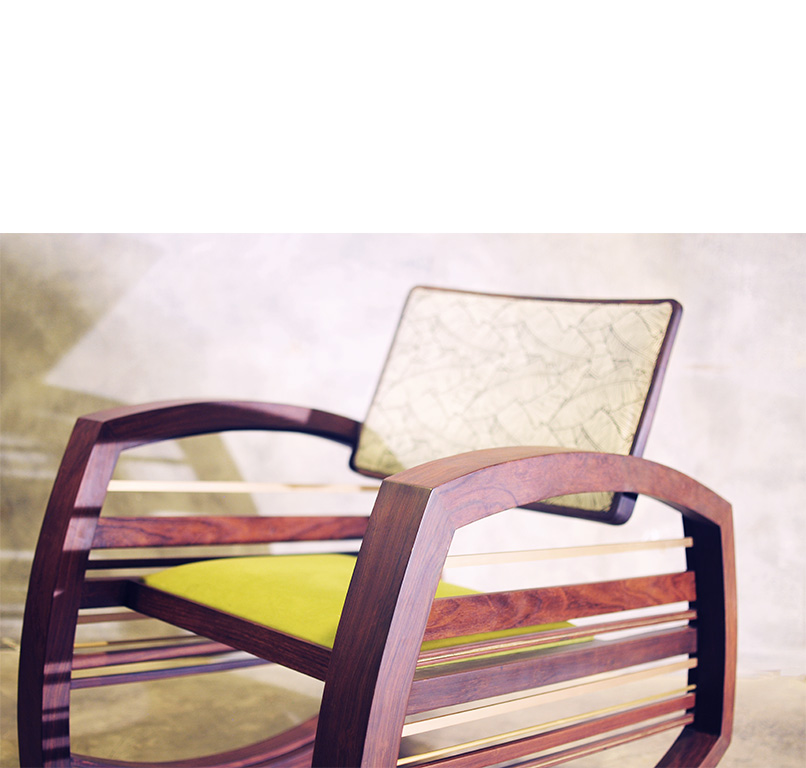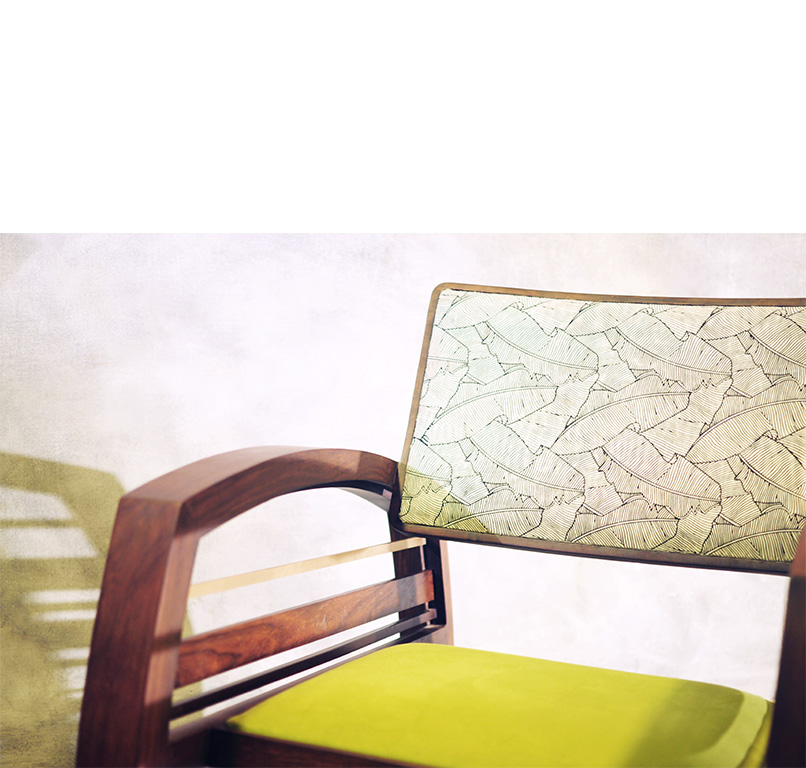 Price is subject to change
Price is subject to change