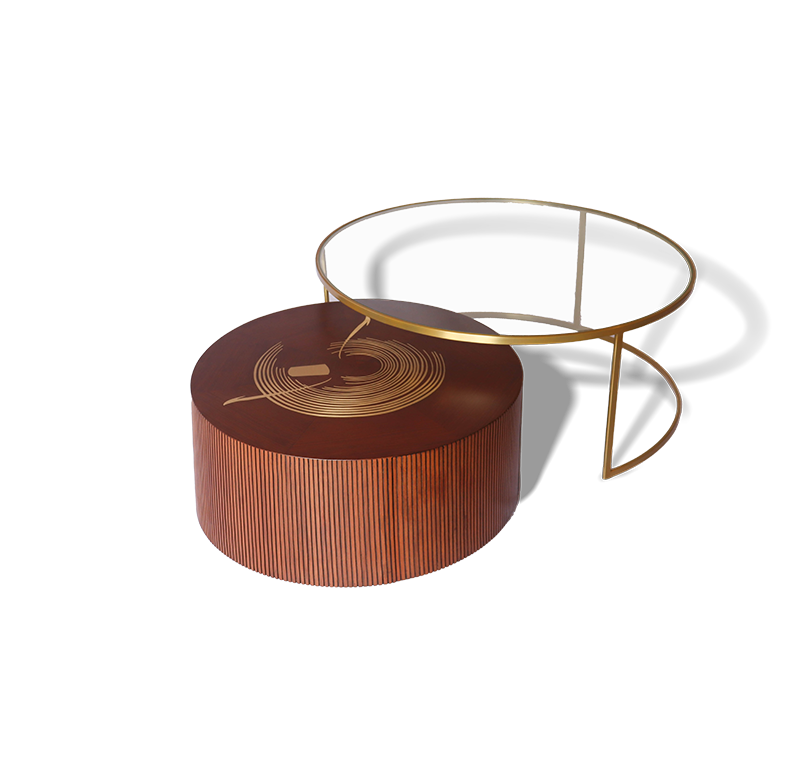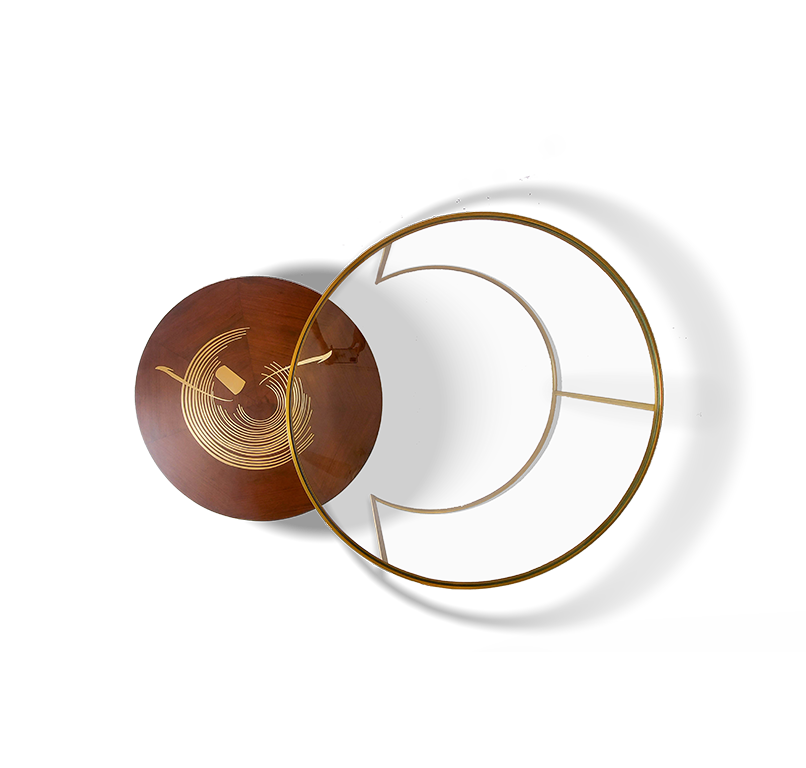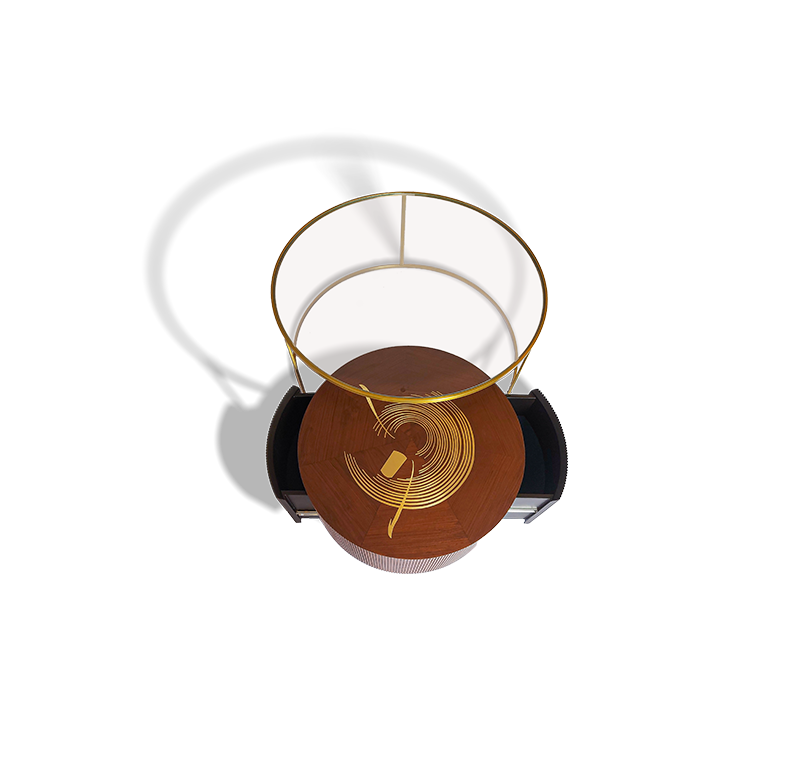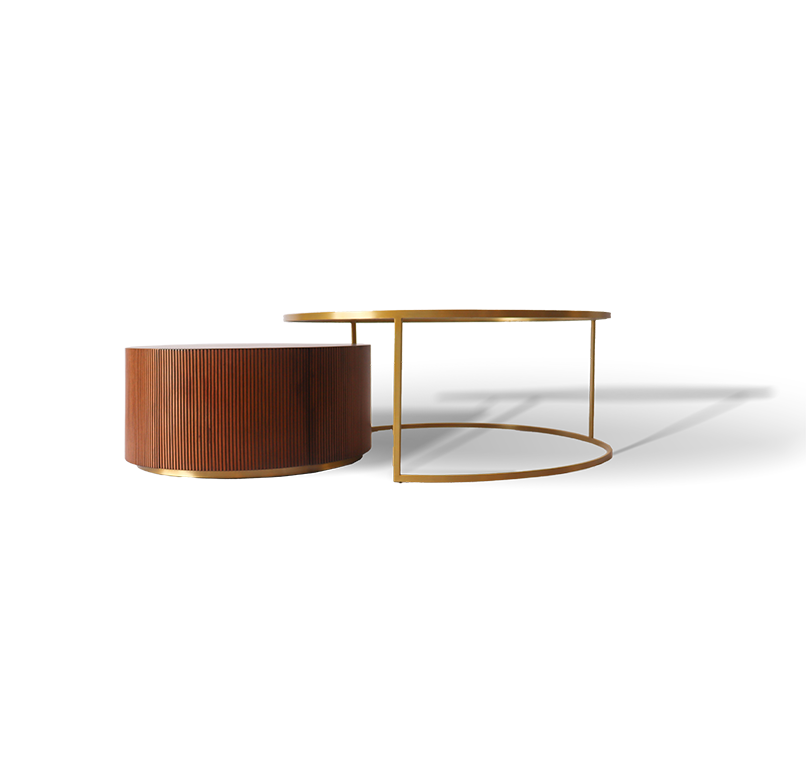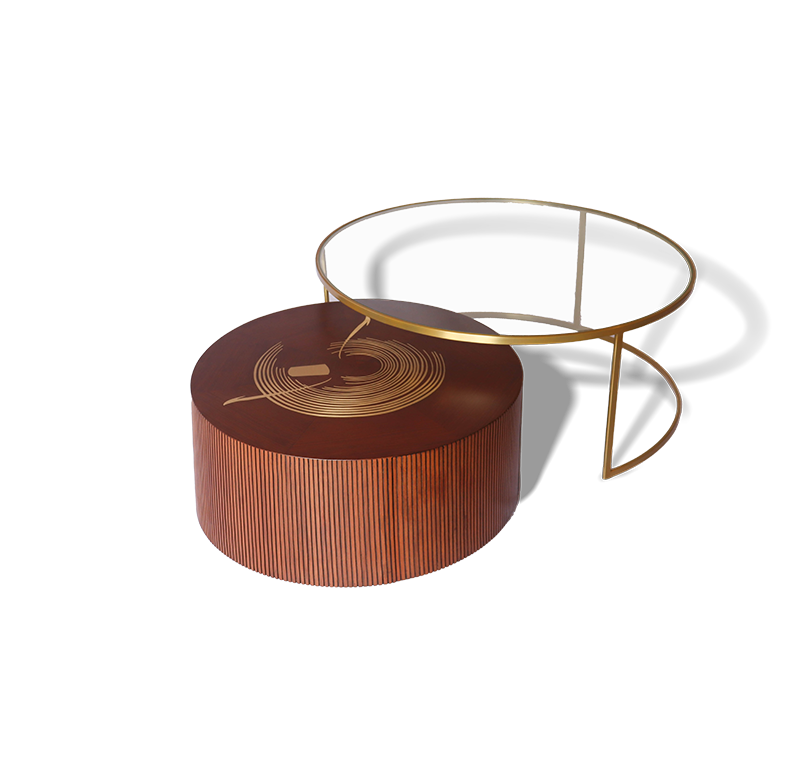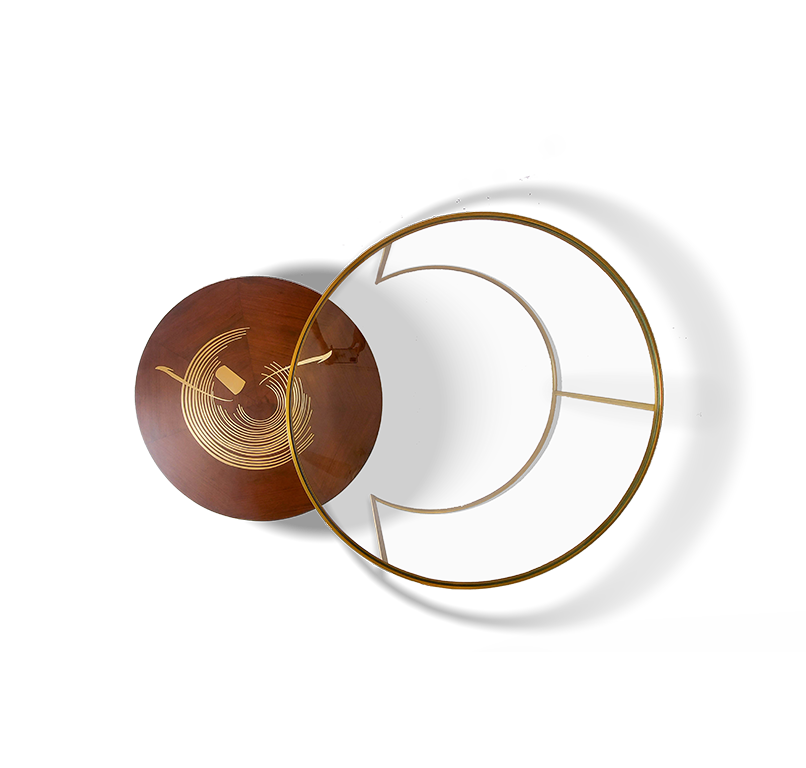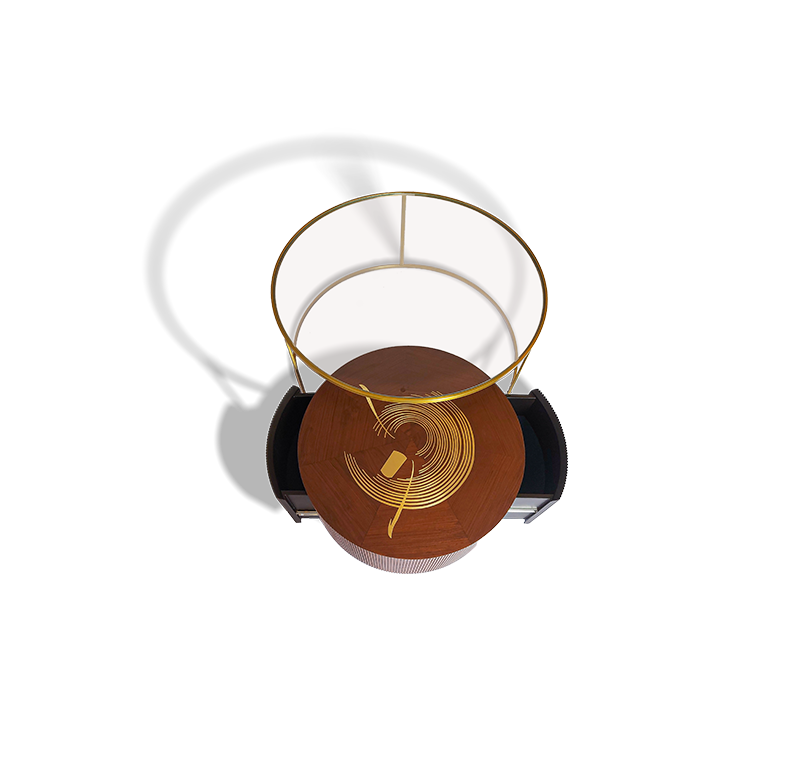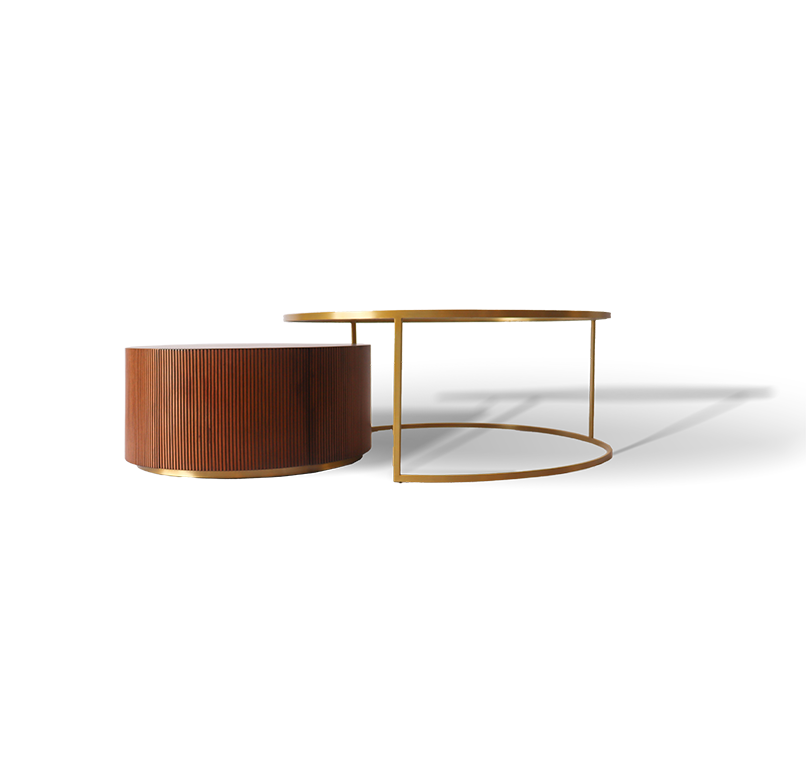 Rumi Set of 2 tables - with storage drawers
Dervishes whirl as a practice and with a deep intention. Sema, the ritual whirling dance, originated in the 13th century was introduced by the Sufi poet and jurist Jalaluddin Rumi as an expression of prayer, sheer joy and deep healing.
Inspired by the works of Sabahattin Kayis, a wonderfully abstracted image of a whirling dervish is inlayed into Sheesham wood using brass inlay techniques perfected over generations by our master craftsmen.
This set of 2 tables is a gorgeous addition to any space and the additional storage with 2 drawers is always welcome.
Material:
Kale Wood
Sheesham Wood
walnut veneer
Brass coated Stainless steel sheet
Suede Lining
Brass inlay
Tempered Glass 8 mm
Size:
Length 42, 30'' , Width 42,30'' , Height 17, 15''
Price:
248,000 + 18% Sales Tax = PKR 292,640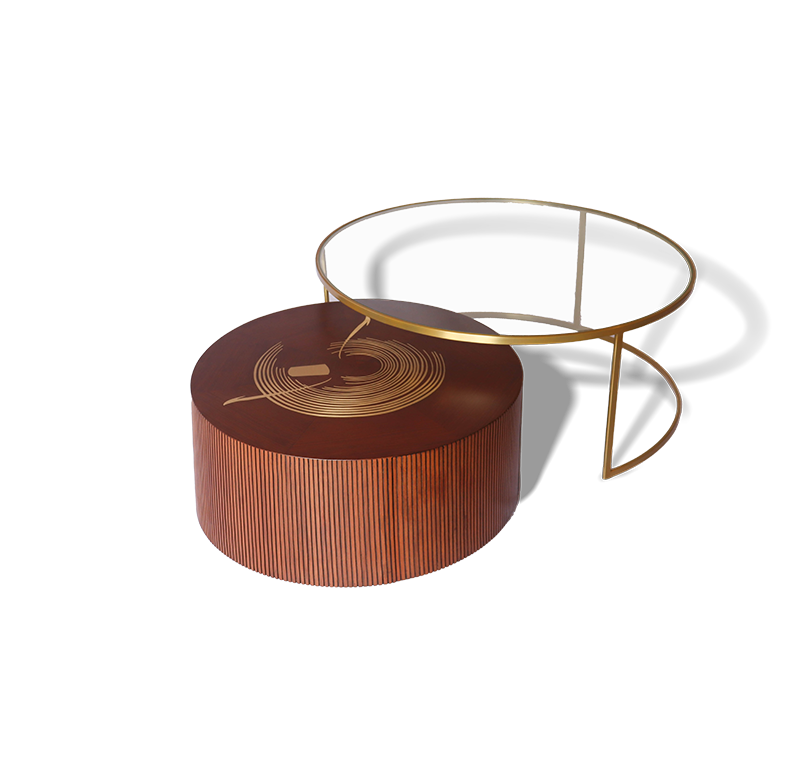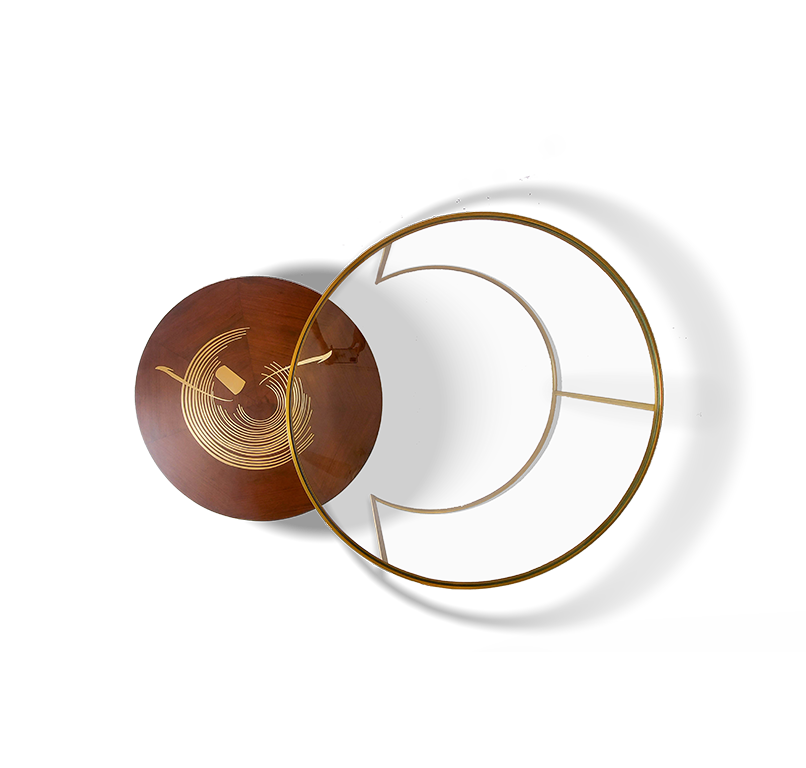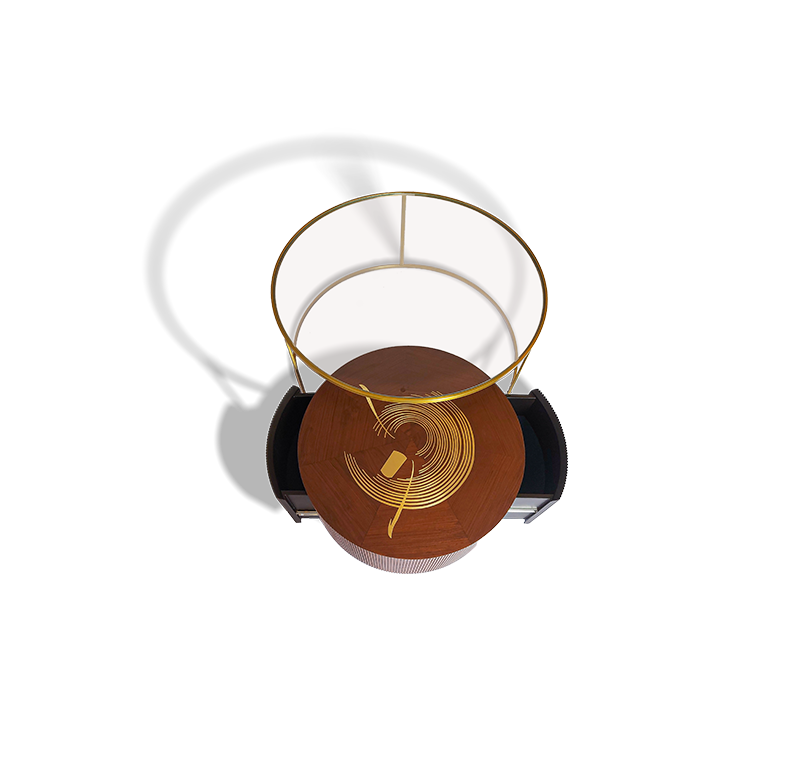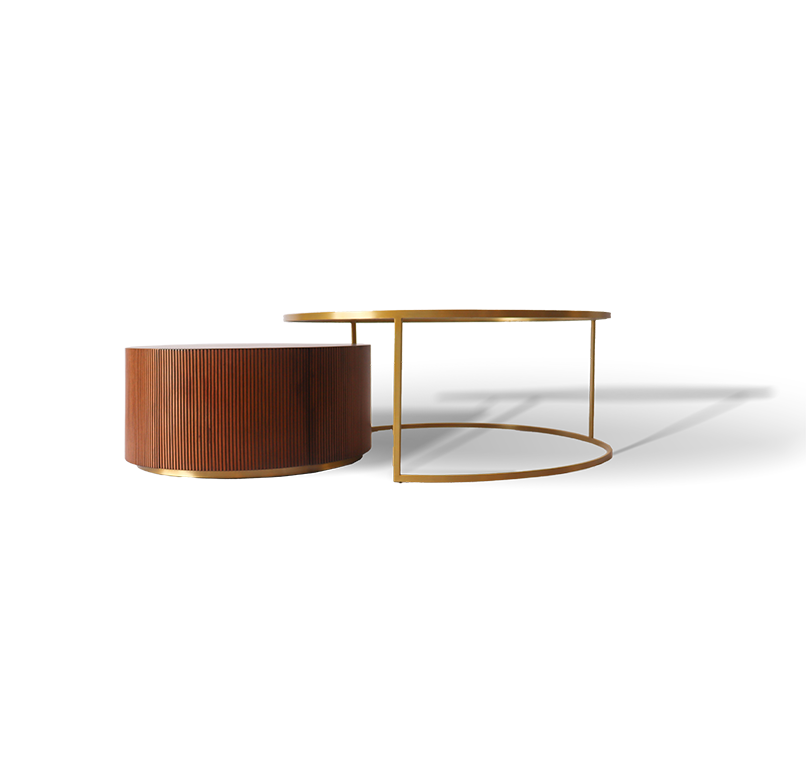 Price is subject to change
Price is subject to change