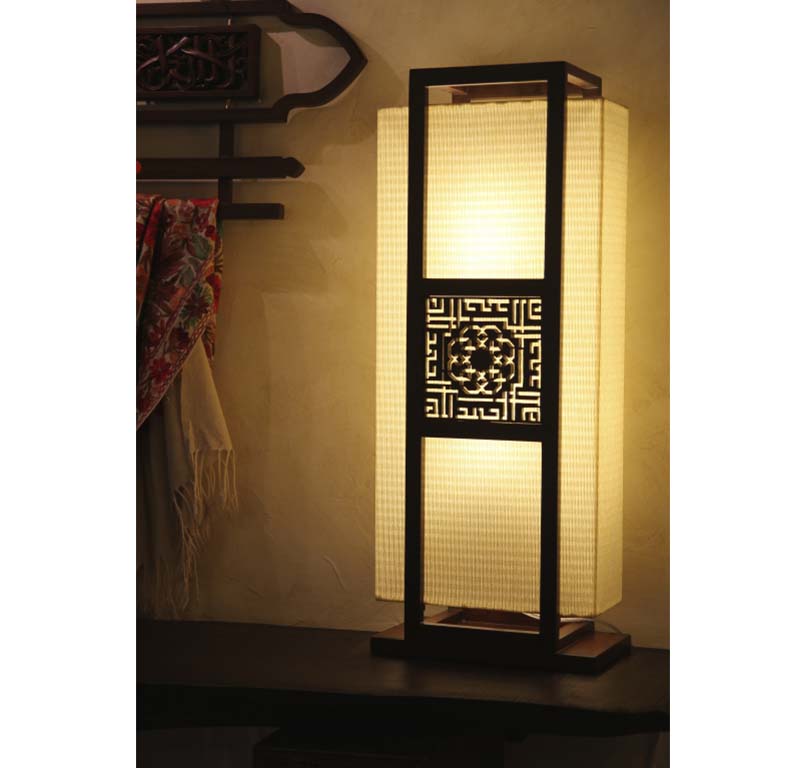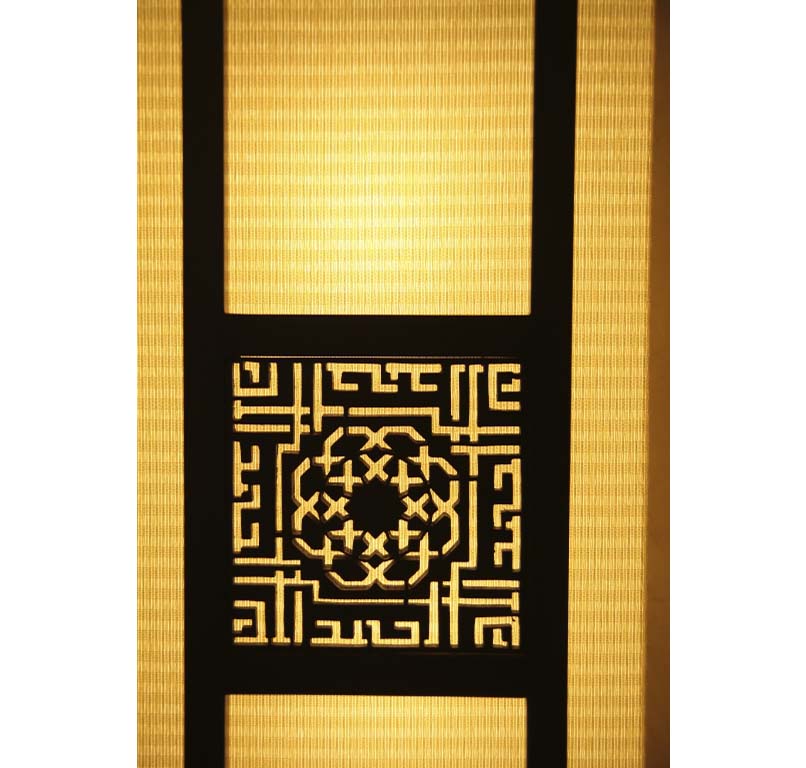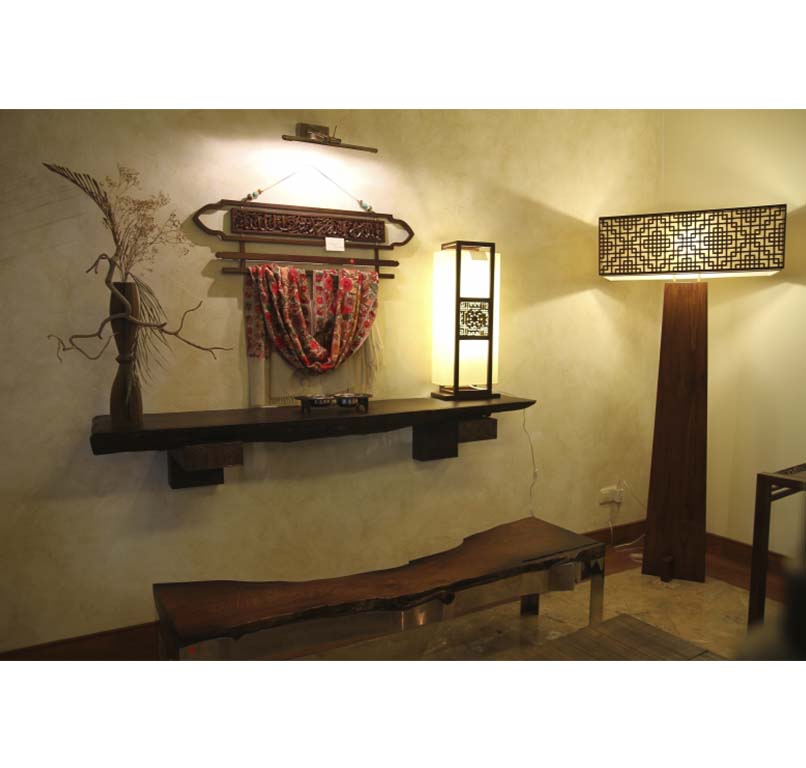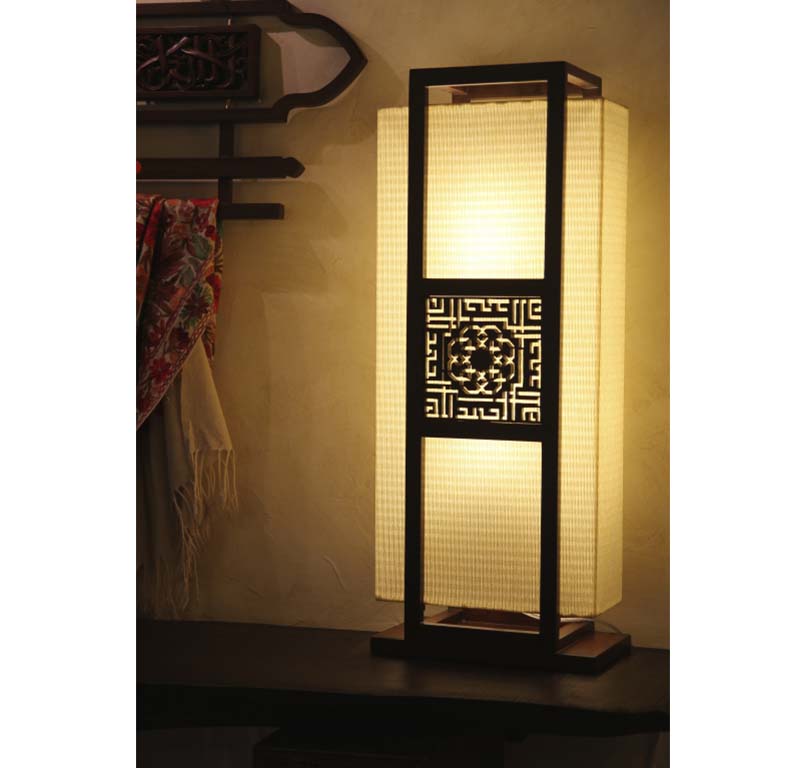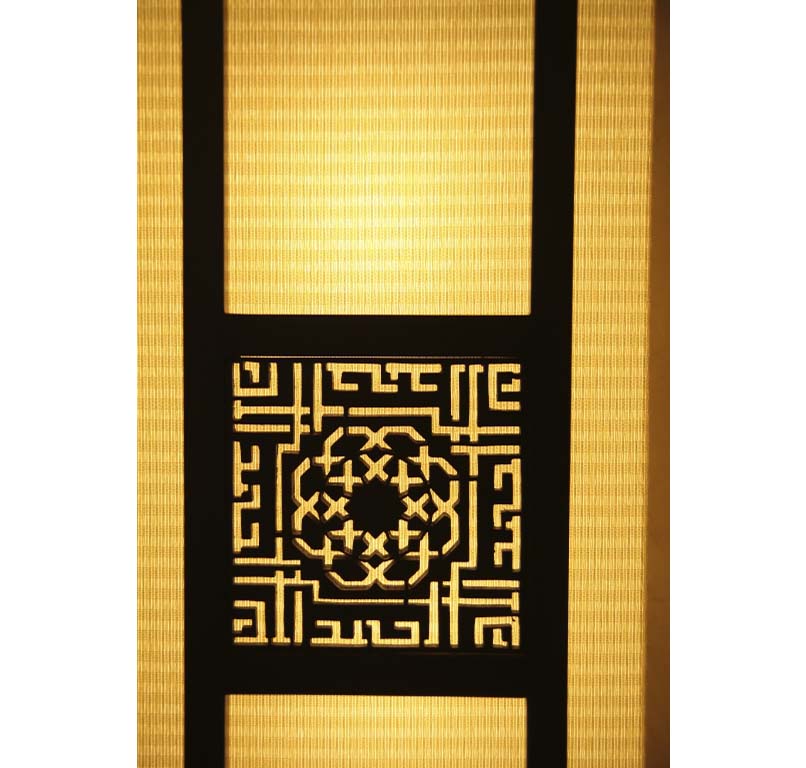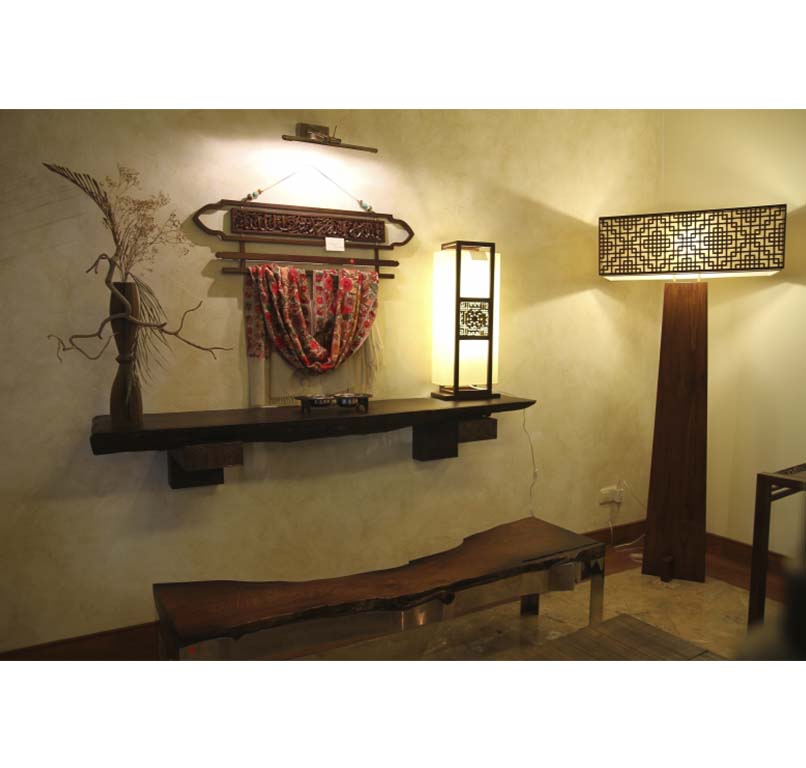 Blessed (Calligraphy) - Table Lamp
Alhamdolillah meaning praise be to Allah is wonderfully composed in Khatt e Kufi. Light filters beautifully through the intricate Caligraphy design of this table lamp, bathing your space in a warm golden glow. This is a great add-on to any space in need of romantic lighting.
Clear wire and clear plugs blend into the background. The felt pads allow easy and scratch-free movement. The shade slides out easily for replacing bulbs.
Material:
Kale Wood
Filigree in Sheesham wood
Fabric shade
Clear wire
Energy saver bulb
Electrical fitting
Size:
Length 10'' , Width 6'' , Height 26''
Price:
22,000 + 18% Sales Tax = PKR 25,960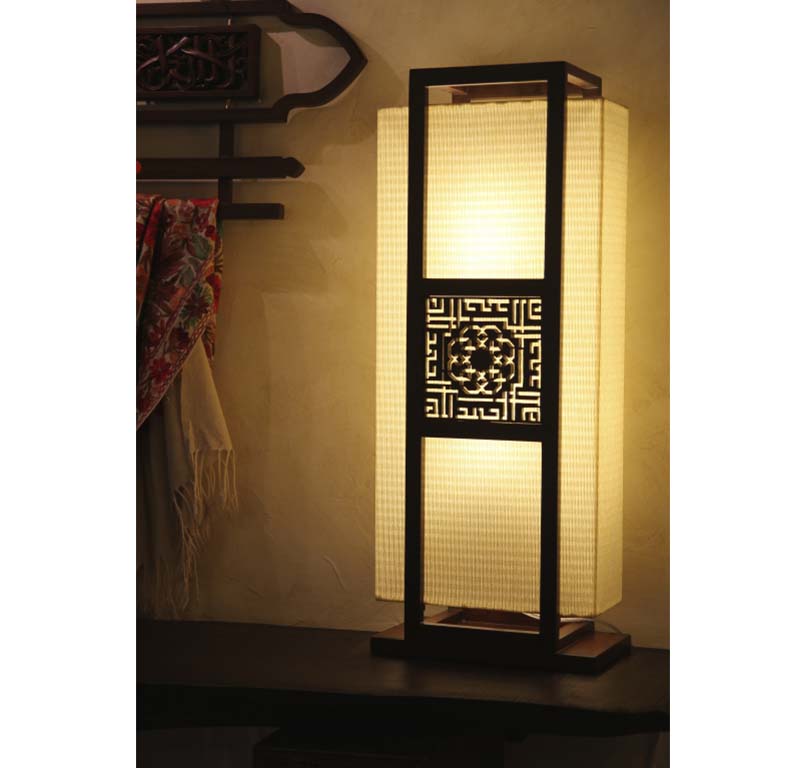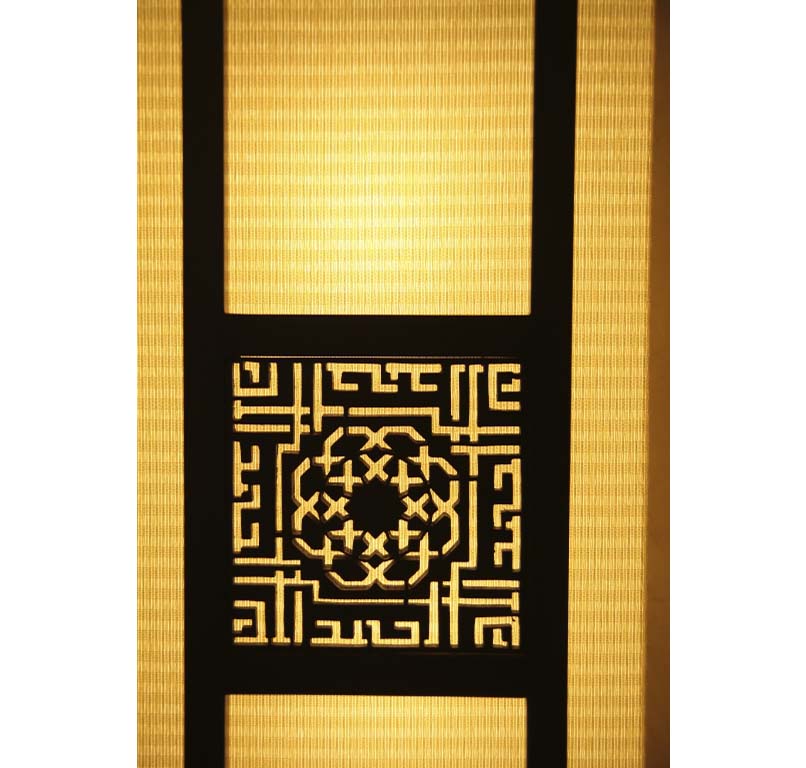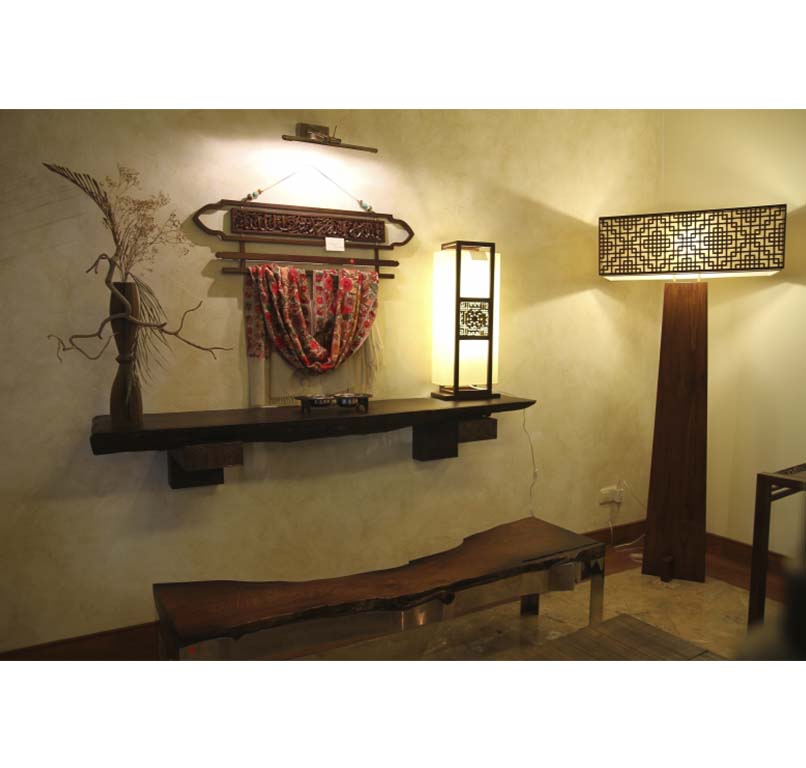 Price is subject to change
Price is subject to change