Trained as an architect from National College of Arts, Lahore, "Zahra Ebrahim Furniture-Interiors" is my labour of love, now shared whole heartedly with a team of very special co-workers.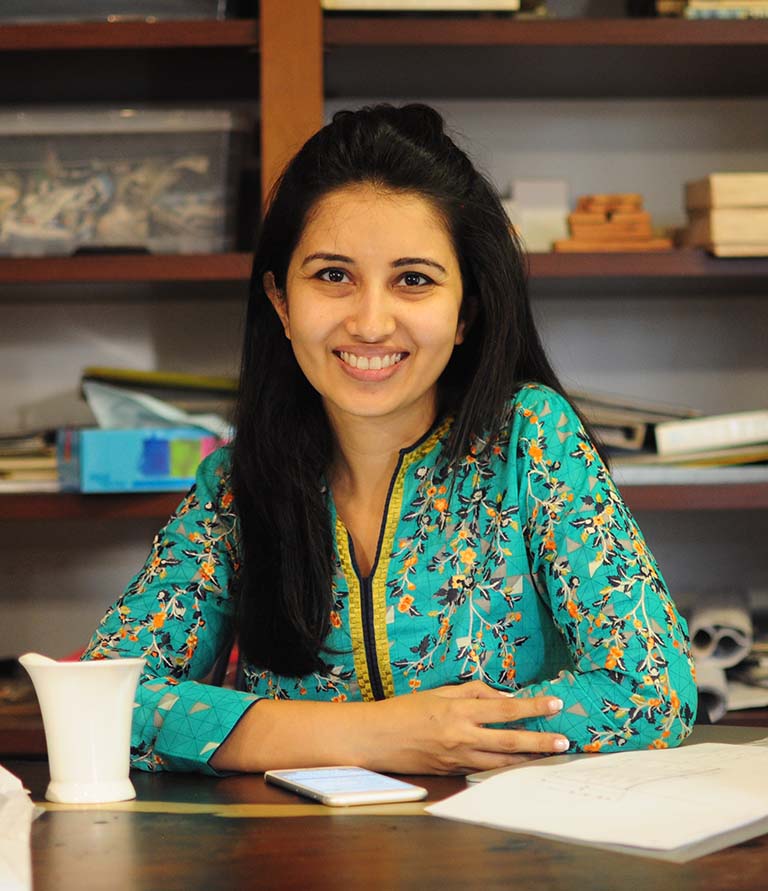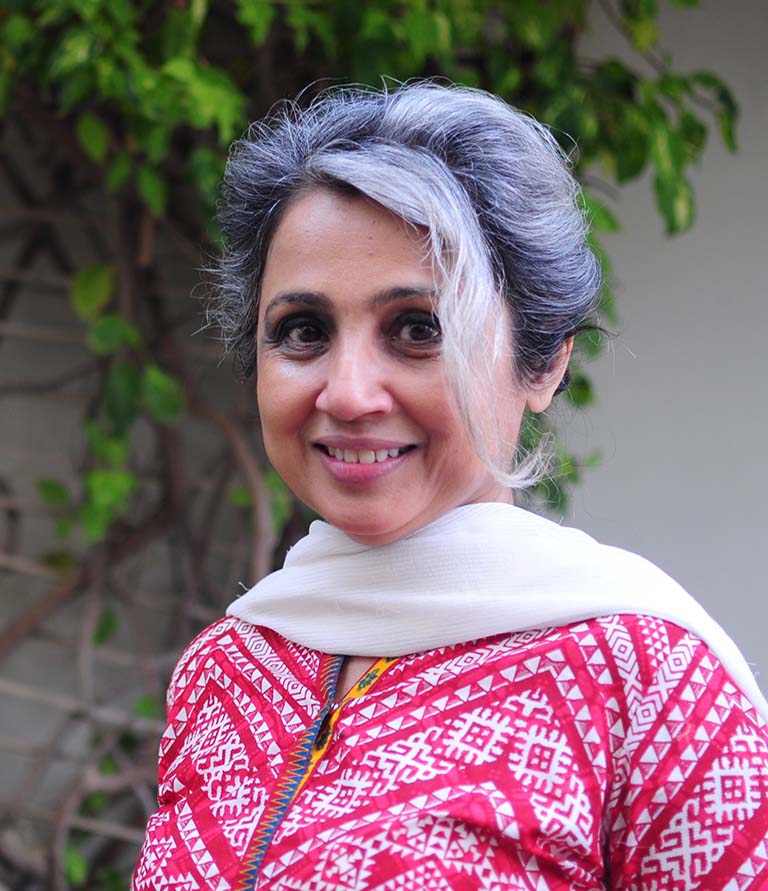 2 women spearhead our organization. Our work, which is truly our passion, entails working with local craftsmen and incorporating local handicraft and practices (using technology and innovation) into modern furniture design. We design and manufacture original, high quality products in-house. All our products are proudly, 'Made in Pakistan'.
Starting from a very humble beginning of a workshop in my garage with a single carpenter, "Zahra Ebrahim Furniture -Interiors" has come a long way since 2008. Today, we are a company with a team of 50 deeply committed individuals, and a small custom-built workshop in Korangi Industrial Area.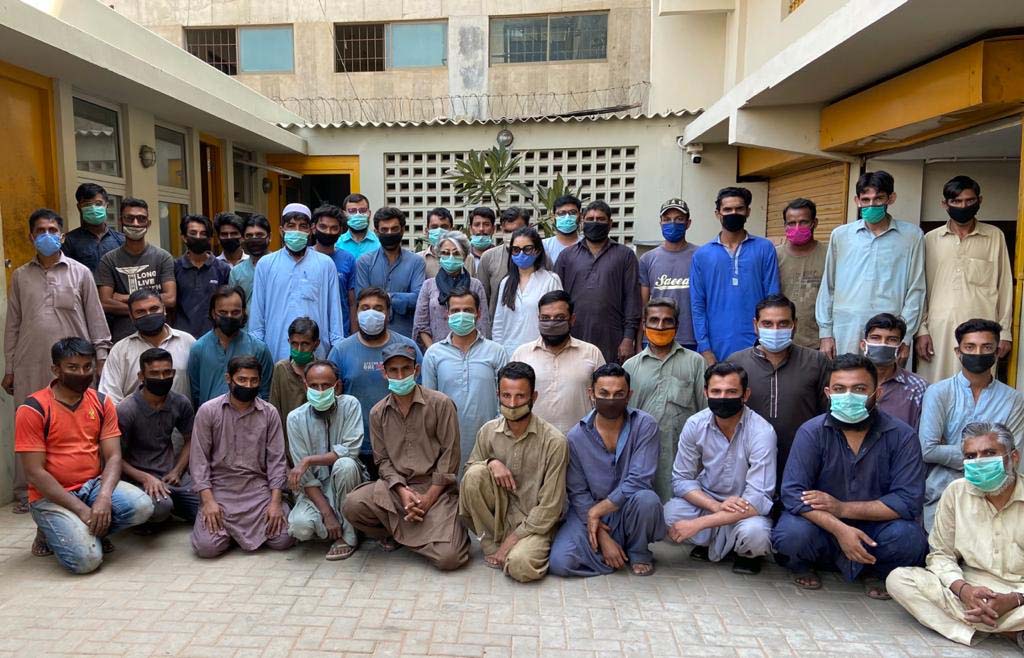 Some of Zahra Ebrahim's more celebrated works provide a stunning imagery of Islamic geometric patterns and calligraphy woven together in solid wood and brass inlay furniture pieces. The design style reinvents traditional Pakistani craftsmanship and provides meticulous detailing and international quality benchmarks.
Over the last 13 years Zahra Ebrahim has worked with different local craftsmen in their many collections and have exhibited at exhibitions and Craft-Shows in Dubai, Karachi, and Lahore. Our bespoke home furniture is not only sought after in Pakistan but has a large market in U.K, South Africa, U.S.A., Canada, Middle East, Australia and New Zealand.
We were responsible to design the furniture for the prestigious State Lounge and the CIP lounge at the newly built Islamabad International Airport. Our unique designs and solid craftsmanship has enabled us to land the design and manufacturing contract for all the furniture to be placed within the Pakistan Pavilion at the World Expo happening in Dubai in October 2021.