Highlights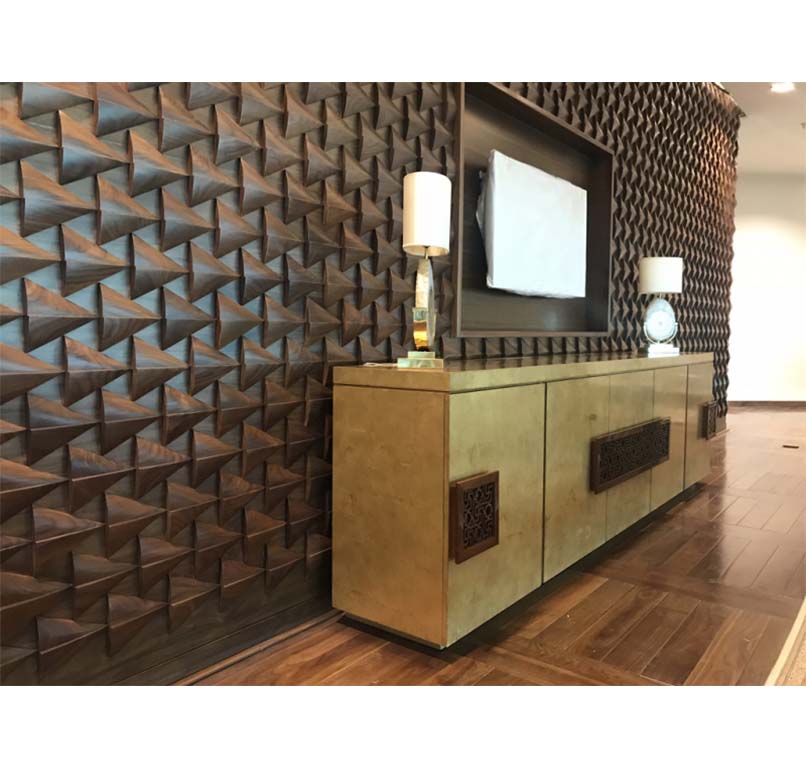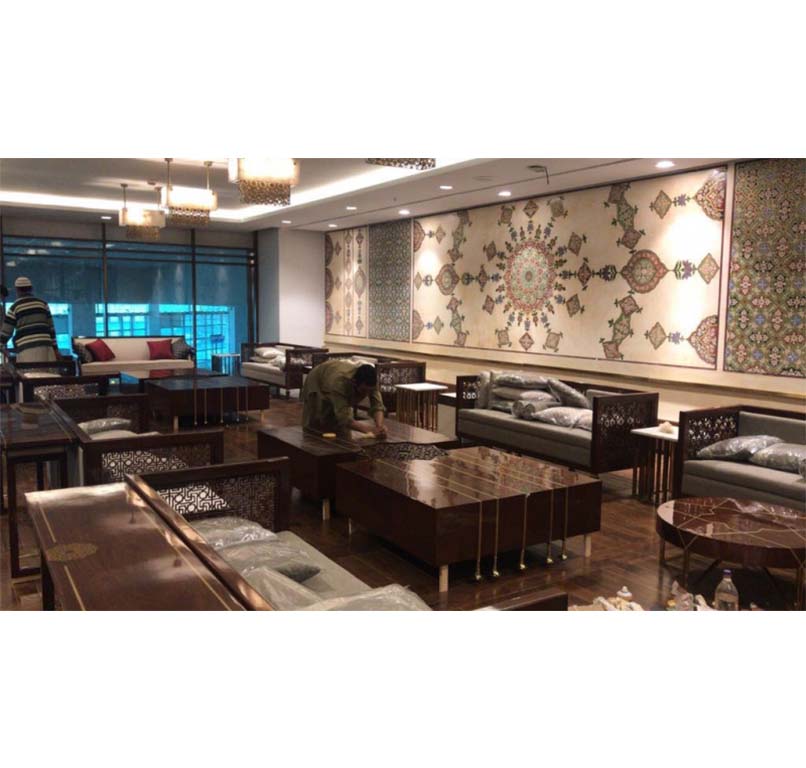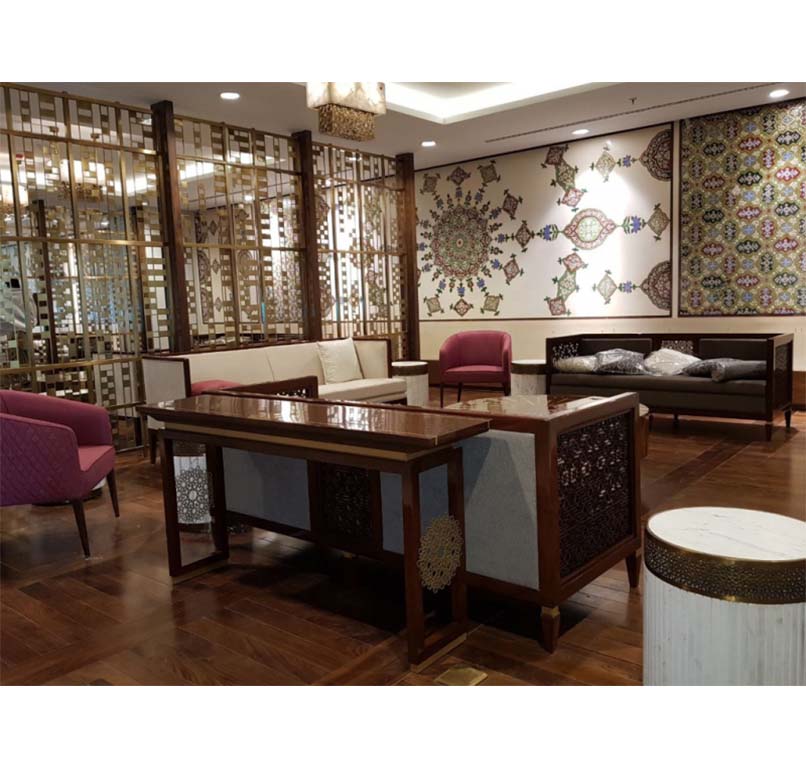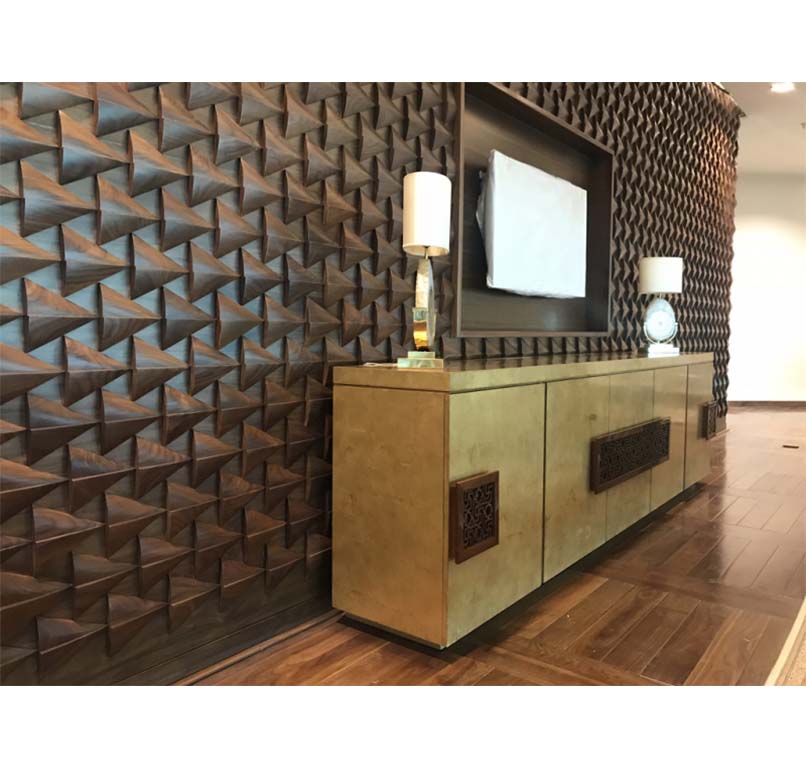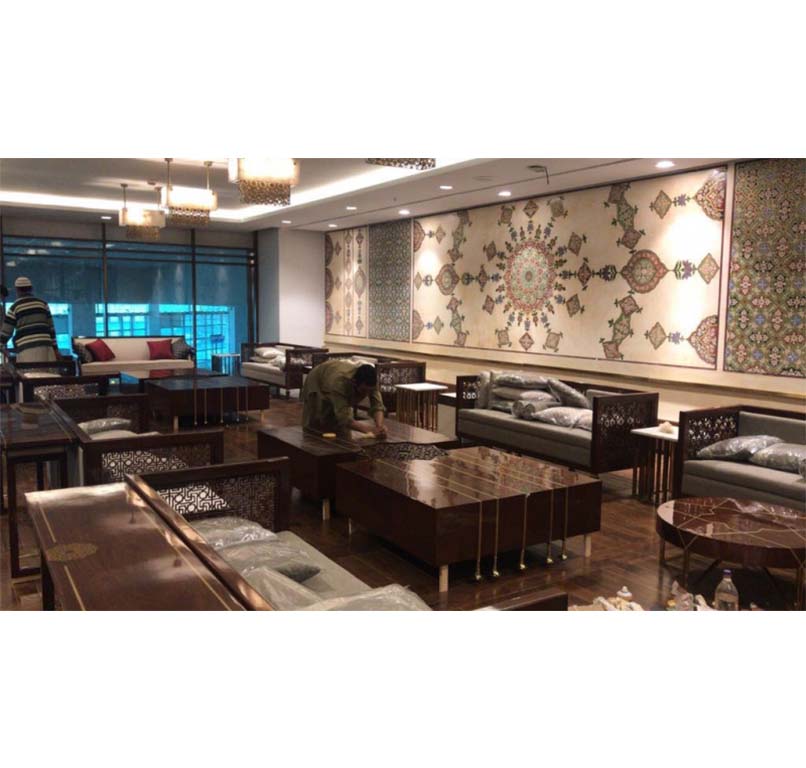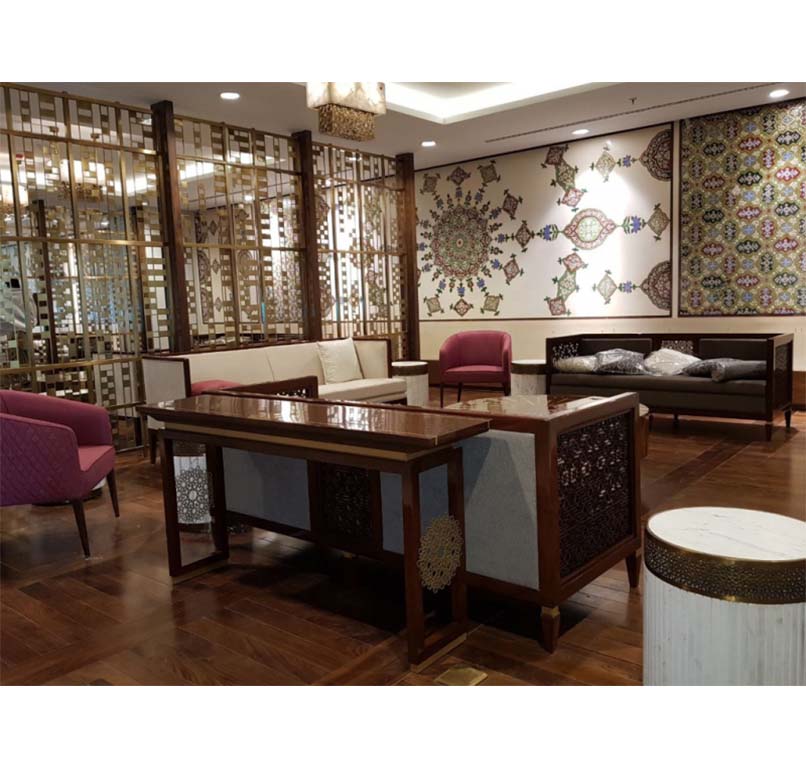 Highlights
IIAP - State lounge
Designing for the State Lounge and working with ARCOP on the New Islamabad airport project was an honor and privilege.
Our focus was to not only use local materials and techniques but to come up with a design sensibility that could be a unifying factor for our vast nation.
The 5-pointed star having long been associated with Islam and its presence on our national flag is a symbol for our country, which is rooted in our history. We decided to work with the geometry of a pentagram based on the 5-pointed star. All our furniture pieces designed for this project derive from this philosophy.
Size:
Length '' , Width '' , Height ''
Price:
PKR 0